As we navigate this challenging time together, many Jaguars partners have remained open, serving the Jacksonville community in countless ways. We proudly partner with these cornerstone organizations, who continue to provide creative support to our city and beyond, as we tackle COVID-19 together. When you have the opportunity, consider relying on our partners, whom we are proud to have in the Jaguars family.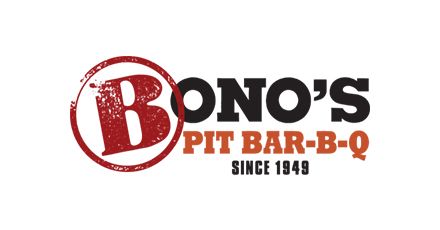 Bono's Pit Bar-B-Q
Bono's Pit Bar-B-Q is showing support for frontline heroes by creating a #FeedTheFrontline campaign. Help support our local doctors, nurses, and hospital workers by donating meals to honor their brave and dedicated efforts during this difficult time. Call 904-33-7427 to donate today.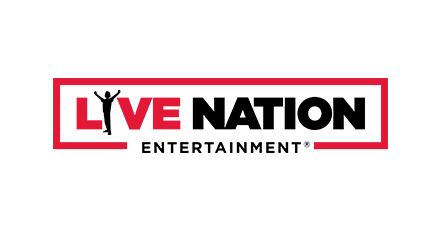 Ticketmaster/Live Nation
Crew members are the backbone of the live music industry. Live shows would not be possible without these incredible people behind the scenes of each and every concert. Live Nation is extending a helping hand to those workers who need it the most by creating the Crew Nation Fund. Live Nation will match all donations dollar for dollar, up to $10 million. Visit the website to donate or buy merch to support the cause now.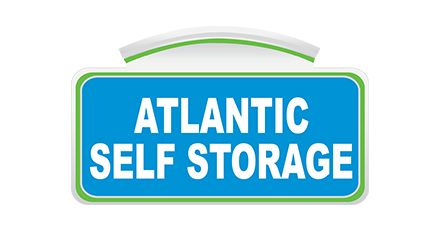 Atlantic Self Storage
Atlantic Self Storage has found new ways to support their customers and the local community. In partnership with Farm Share, Atlantic Self Storage has been able to help feed approximately 1,200 people so far, and they aim to support even more people in the upcoming weeks. Atlantic Self Storage hosted multiple food drives for more than 400 families in the Jacksonville community.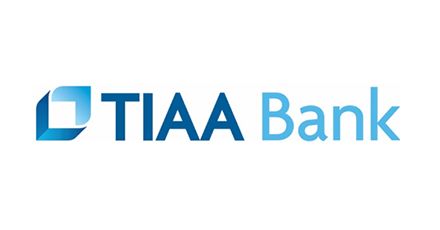 TIAA Bank
We're proud to support the community through Operation Healthcare. Team members from around the country have worked together to identify and deliver much needed supplies to the medical community, including N95 masks, surgical masks and booties, protective gloves and hand sanitizer. More than 27,312 units of personal protective equipment and 20,000 hand sanitizers were donated to hospitals and medical centers.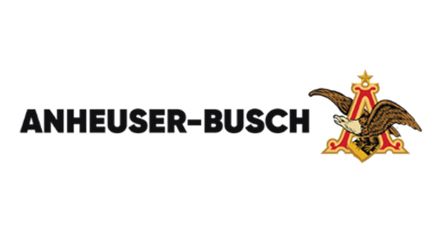 Anheuser-Bush
Anheuser-Bush, the country's largest sponsor of live sports and entertainment, redirected sports and entertainment investments to its non-profit partners to respond to the COVID-19 public health crisis. The company has a longstanding tradition of providing support to its neighbors and communities in their times of need throughout its more than 165-year history. Anheuser-Bush is producing hand sanitizer at select Anheuser-Busch facilities, uniting its sports partners to use stadiums nationwide to host American Red Cross blood drives, and donating to the American Red Cross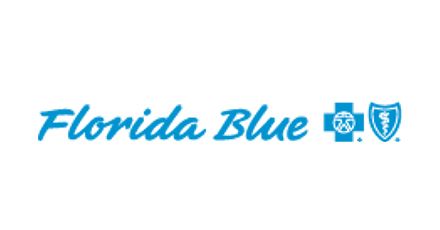 Florida Blue
Recognizing the additional long-term economic and health effects that many hardworking families will face this year because of the pandemic, Florida Blue and its parent company GuideWell are now matching $2 for every $1 donated to the employee's local United Way impact fund. 
In addition, Florida Blue committed $2 Million in COVID-19 Support for Florida Communities.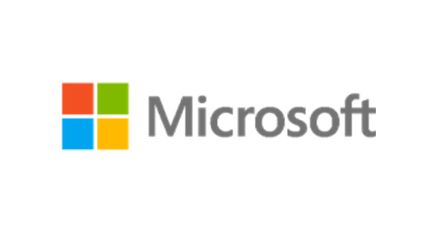 Microsoft
UNICEF and Microsoft launch global learning platform to help address COVID-19 education crisis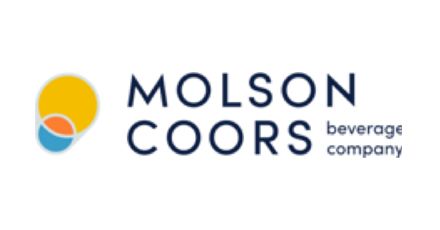 Molson-Coors
Molson Coors Beverage Co. donated $1 million to the U.S. Bartenders' Guild to support bartenders and other industry professionals impacted by the COVID-19 pandemic, particularly with bars and restaurants closing.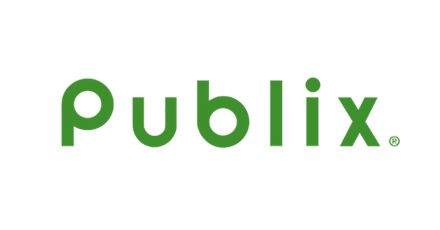 Publix
Publix is helping those affected by the COVID-19 pandemic by buying food directly from farmers to donate to food banks, donating $2 million to support Feeding America food banks, and supporting struggling farmers by donating produce and milk to hungry families.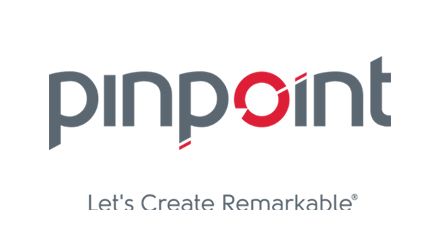 Pinpoint
Pinpoint Promotions is devoted to helping you or your customers share important information via signs and displays, even tailored messaging and content to remain relevant. Pinpoint Promotions has a number of ready-made products to promote disease-prevention awareness or communicate your initiatives in these times.
Congaree and Penn
Congaree and Penn is giving away 1,000 pounds of rice to those in need. 
If you know of a family that is struggling to keep food on the table, or an organization that is helping to distribute food to those in need, please email the following information to hello@congareeandpenn.com. 
1. Your name
2. The recipient's name
3. The recipient's mailing address
4. A note of encouragement (if you'd like to include one)
Services & Retail Partners