That growth continues to come with honors.
Lawrence, the Jaguars' second-year quarterback, on Wednesday morning was announced as the AFC Offensive Player of the Week for his performance in a 36-22 victory over the Tennessee Titans at Nissan Stadium in Nashville, Tenn., this past Sunday.
It marked his second AFC Offensive Player of the Week honor this season.
Lawrence, the No. 1 overall selection in the 2021 NFL Draft, completed 30 of 42 passes for a career-high 368 yards and three touchdowns with no interceptions against the Titans. He also rushed for a touchdown as the Jaguars rallied from two first-half deficits for their first victory in Nashville since 2013.
It was Lawrence's fifth consecutive game without an interception. His 121.9 passer rating marked his fourth 100-plus rating in five games and his seventh of the season.
Lawrence has thrown 20 touchdown passes with six interceptions this season.
Lawrence also was named AFC Offensive Player of the Week for his three-touchdown, no-interception performance in a 38-10 Week 3 victory over the Los Angeles Chargers.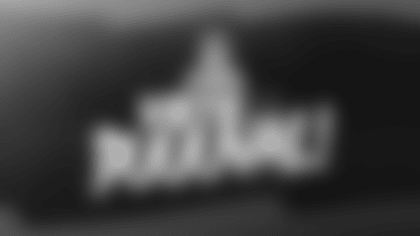 Send Jaguars to the Pro Bowl
Vote now to support your Jaguars in their campaign for the 2023 Pro Bowl!