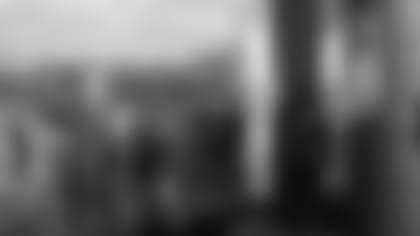 The Jacksonville Jaguars welcomed former England Rugby captain Lewis Moody to try his hand at emulating Blake Bortles as the Jags headed to the Rosslyn Park National School Sevens tournament this week.
World-Cup winner Moody was one of a host of people who got their hands on the pigskin to attempt the Jacksonville Jaguars' quarterback game at the south west London Rugby tournament.
The game proved a hit with the crowds and more than 700 people entered the Jaguars' competition to win a replica helmet signed by Jaguars players as the team entered their third year as London's team.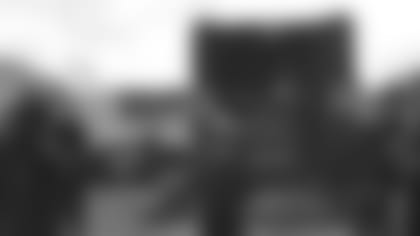 With Jaguars posters, stickers, cups and mini balls everyone left with a small piece of the Jaguars to take home with them from the sun-kissed event.