JACKSONVILLE – The issue outside the building was never much of an issue inside.
The Denver Broncos may be a huge favorite over the Jaguars Sunday, and that may be a huge topic nationally and locally, but Jaguars Head Coach Gus Bradley said he hasn't discussed it much among players or coaches this week.
At least, it hasn't been discussed on any official level.
"I've been able to kind of push it aside," Bradley said as the Jaguars (0-5) prepared to play the Broncos (5-0) at Sports Authority Field at Mile High in Denver, Colo., Sunday at 4:05 p.m.
"With our players, I have not heard any talk about it. We don't talk about it in our meetings, the position meetings or unit meetings, but I don't want to be naive enough to know that they hear some of these things.
"They sure don't respond that way or act that way on the field. That's the good part."
The Jaguars enter the game ranked 32nd in the NFL in total offense, with the Broncos ranked No. 1 in total offense. Broncos quarterback Peyton Manning has set an NFL record with 20 touchdown passes through five games, and Denver's 230 points are the most in NFL history through five games.
"We just have to be sound in the play calling that we have," Jaguars cornerback Alan Ball said. "We have to make sure we execute it. At the end of the day, they're going to put 11 guys on the field and we're going to put 11 guys on the field. The key is to go out and execute.
"The one thing they do above any other team I've seen this year is execute. Their execution is superb. We just have to execute along with them."
Bradley said of the Jaguars' secondary, "I think that we've kept them in that world where they can control the things that we're asking them to do. What I'm hoping is that they go out there and play really fast because of it."
Chad Henne will make his third start of the season at quarterback for the Jaguars, replacing Blaine Gabbert, who is out this week with a strained hamstring. Tight end Marcedes Lewis (calf), defensive lineman Jeremy Mincey (concussion), wide receiver Stephen Burton (concussion) and cornerback Dwayne Gratz (ankle) also will miss Sunday.
Wide receivers Cecil Shorts III (groin) and Mike Brown (back) each will play, with Brown starting for the first time since Week One. Sunday will mark the first time this season the Jaguars' top four receivers – Shorts, Justin Blackmon, Ace Sanders and Brown – will be active.
But while focus this week won't be on Jaguars injuries nearly as much as it will be on the Broncos and Manning, Bradley said he hasn't overemphasized the four-time NFL Most Valuable Player in preparations this week.
"Obviously there are things you see on tape and his career says enough, and our players see those things and they know," Bradley said. "I'd rather take that time and talk about what we have to do. That's why I say I want to spend more time and I don't want to spend all that time pumping him up. I would rather spend more time on what we have to do."
Here's a look at this week's coverage of Jaguars-Broncos on jaguars.com:
[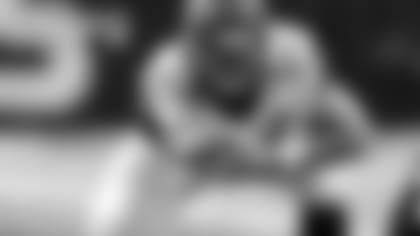 ](http://bit.ly/Setting100813)
Setting the Table: See which players and matchups to watch and so much more.
[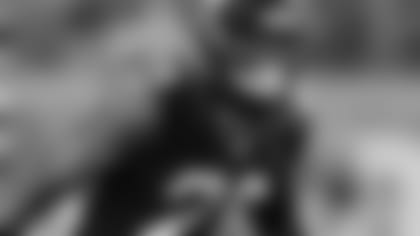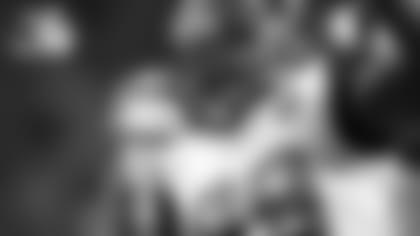 ](http://bit.ly/Fab4-101013)
Fabulous Four: The four storylines to watch heading into Jaguars vs Broncos.
[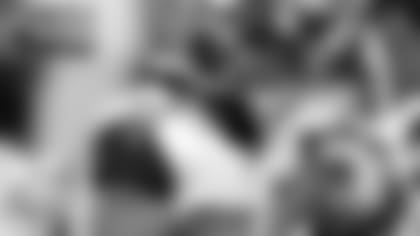 ](http://bit.ly/10-things-101113)
10 Things: The 10 things the Jaguars must do to beat the Broncos, according to Oehser.
[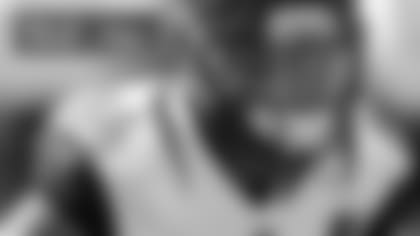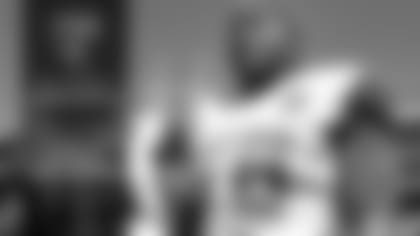 ](http://bit.ly/AllAccess100713)
Jaguars All Access: LT Cam Bradfield joins Jaguars analyst Jeff Lageman and Action News Sports Director Brent Martineau.
[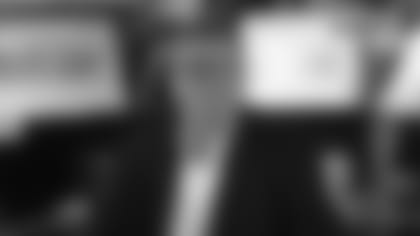 ](http://bit.ly/OZonevid100913)
O-Zone Mailbag: Oehser talks about his close relationship with a record-setting quarterback.
[
](http://bit.ly/OLRvid100913)
Open Locker Room: Hear from quarterback Chad Henne and running back Maurice Jones-Drew.
[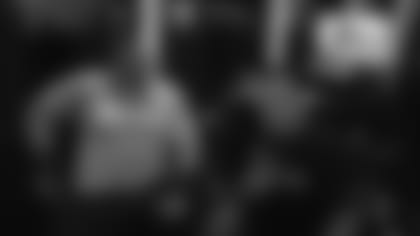 ](http://bit.ly/KickinIt101013)
Kickin' It With Scobee: Jaguars kicker Josh Scobee asks his teammates what super power they'd most like to have.
[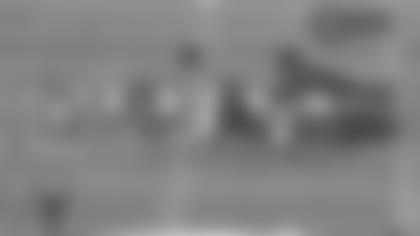 ](http://bit.ly/FilmRmFri101113)
Film Room Friday: Lageman shows fans what they have missed when watching the game.
[