JACKSONVILLE – The process continues to be about the process.
Gus Bradley said he knows of no other way, which is why the Jaguars' head coach said he didn't speak much specifically this week about needing to win.
That could lead to undesired effects, effects such as pressure. That can be counterproductive, so even at 0-8 – and even with fans and observers talking about the record and the need to win – that's not a huge part of the internal conversation.
That conversation is focused on the details.
Do those well, and Bradley said the rest should follow.
"We can say we've got to win but is that going to help them catch every ball that's thrown to them?"  Bradley said as the Jaguars (0-8) prepared to play the Tennessee Titans (4-4) at LP Field in Nashville, Tenn., Sunday at 1 p.m.
"We say, 'Do the things that you can control, get better at doing the things we're asking of you and then let's talk,' and we will trust those things will come. Before you talk about those things we've got enough other things we've got to get corrected."
The Jaguars enter the Titans game coming off the bye week, and are as healthy as they have been all season. Guard Will Rackley will be a game-time decision with a concussion, and Mike Brewster would start in his place if he can't play.
The secondary also is expected to have a different feel, with safety Winston Guy expected to share repetitions with Josh Evans at free safety and rookie cornerback Dwayne Gratz expected to make his first start since the regular-season opener.
The Jaguars after playing two of their better games of the season against St. Louis and Denver struggled entering the bye week, losing to San Diego and San Francisco, 24-6 and 42-10, respectively, in back-to-back weeks.
"The only things we're talking about are things that we can control, that part hasn't changed," Bradley said. "We talk about daily improvement and re-emphasizing what that means and the challenges that come with that.
"Sometimes what you've got to guard against with our team right now is that everybody's trying to do too much. Everybody goes 'now I've got to do this and this,' and it really comes back to just being your best. We're not asking for anybody to be Superman. We're just asking them to be their best."
Here's a look at the coverage of Jaguars-Titans this week on jaguars.com:
[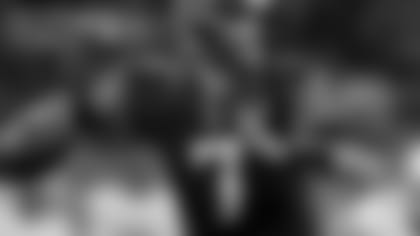 ](http://bit.ly/setting-20131105)
Setting the Table: See which players and matchups to watch and so much more.
[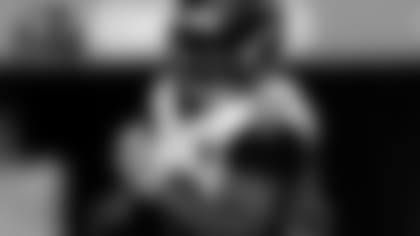 ](http://bit.ly/Fab4-110713)
Fabulous Four: The four storylines to watch heading into Jaguars vs Titans.
[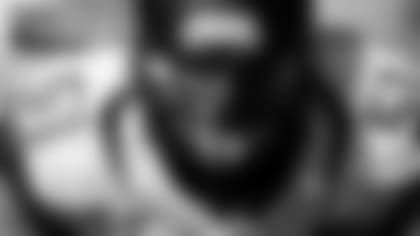 ](http://bit.ly/10things-110813)
10 Things: The 10 things the Jaguars must do to beat the Titans, according to Oehser.
[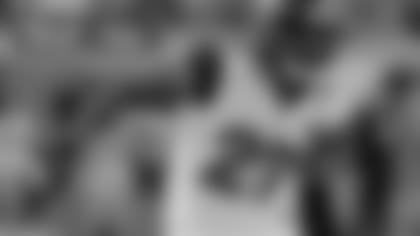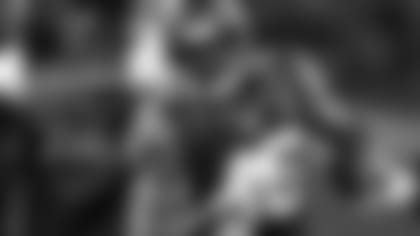 ](http://bit.ly/AllAccess110413)
Jaguars All Access: Wide receiver Denard Robinson joins Jaguars analyst Jeff Lageman and Action News Sports Director Brent Martineau.
[
](http://bit.ly/OZonevid110613)
O-Zone Mailbag: Oehser answers the fans' questions about all things Jaguars.
[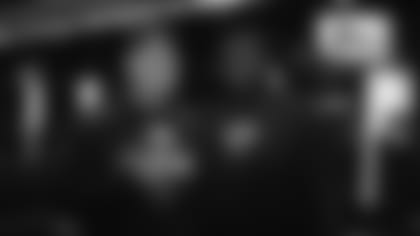 ](http://bit.ly/KickinIt110713)
Kickin' It With Scobee: Jaguars kicker Josh Scobee asks his teammates what's on their bucket list.
[