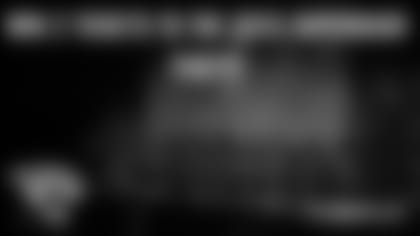 ](http://tinyurl.com/lflczc3 "Union Jax Super Bash Competition")

Celebrate Super Bowl XLIX by joining NFL UK for our annual Super Bash, the biggest, best and only official Super Bowl party in the UK!
This year's Super Bash will return to Indigo at London's O2, with doors opening at 21:00 on Sunday 1st February. Along with performances by the Kansas City Chiefs cheerleaders and music acts, our party will feature appearances by NFL stars, who have previously included names such as Matt Stafford and Tiki Barber.
Hosted by talkSPORT and ITV's Georgie Bingham, Super Bash will then bring you all the action from the University of Phoenix Stadium in Arizona, including Katy Perry's halftime show.
To apply for one of the hottest tickets of the year, click here and follow the instructions.
Union Jax Super Bash Competition
The Union Jax Fan Club is also offering its members the exclusive opportunity to win Super Bash tickets courtesy of Visit Florida. 5 winners will receive 2 tickets with free food and drinks tokens and a VIP gift bag each.