TOUCHDOWNS FOR TOMORROW
TIAA Bank has teamed up with the Jaguars to donate 100 books through READ USA for every Jaguars touchdown scored in the 2022 NFL season. That's thousands of books to empower our youth with financial education and self-confidence!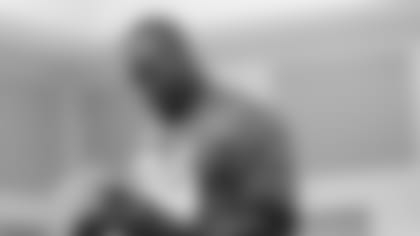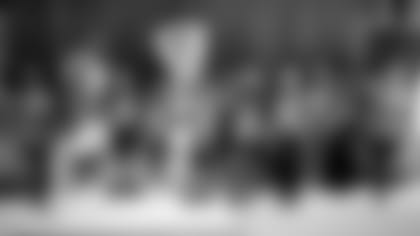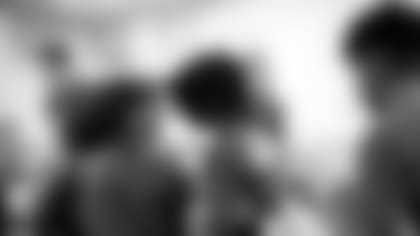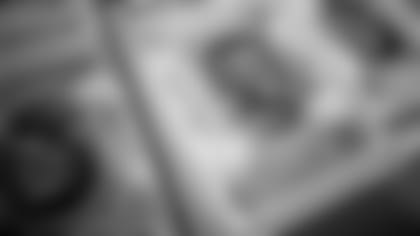 LEVELING THE FIELD THROUGH LITERACY
Education paves the way for a more equitable world for all. Touchdowns for Tomorrow puts valuable resources in the hands of local kids with school visits throughout the season. Current Jaguars and alumni players will join the fun to donate books, read to kids and discuss the impact of literacy on their lives.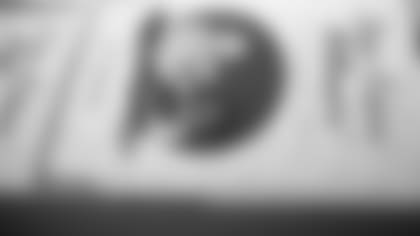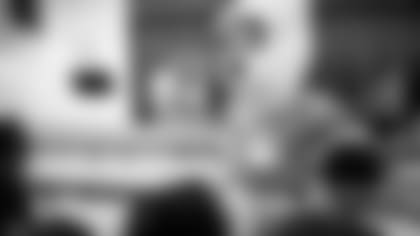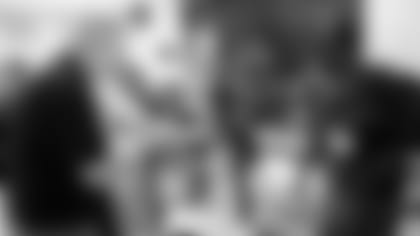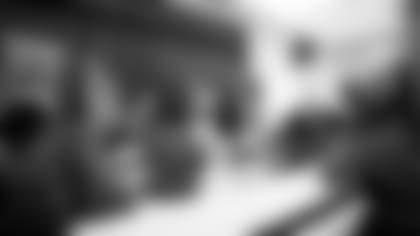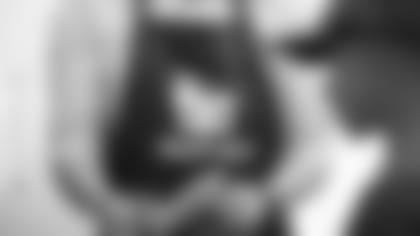 Education can Be The Change
For more information about how TIAA Bank is working to create educational and financial equity, click below.