The HBCU Careers in Sports Combine will create space for attendees to develop their professional toolkit and connect with sports business professionals and like-minded future executives. Most importantly, attendees will be able to interview for current and future openings with the Jacksonville Jaguars and participating partners, including the LGPA, PGA Tour, Fanatics, NAS­CAR and more.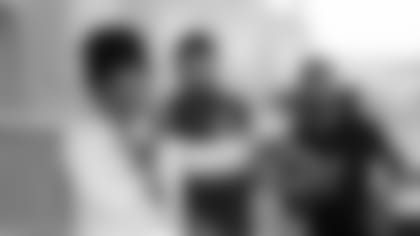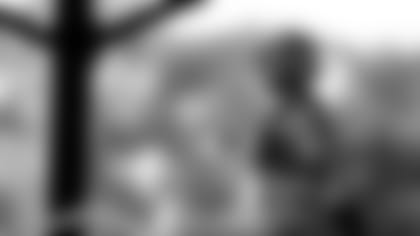 DATE: Friday, October 14
TIME: 12 PM - 7 PM. Interviews are held 4 PM - 7 PM.
LOCATION: East Club. The main programming is in the upper club, Interviews are in the lower club.
Rock Your Profile with Linkedin – Learn how to maximize your Linkedin profile and enhance your virtual and professional brand!
The Fundamentals: Understanding the Business of Sports – The Business of sports is becoming more complex and sophisticated by the day. During this discussion, we'll break down the contributions different roles make to the success of sports teams and leagues. You'll leave this session with a better understanding of where you fit in the business of sports.
Marketing, Media and Communications – Brand building and storytelling help sports properties connect to companies, communities and fans. During this conversation, you'll learn more about the specific skills needed to successfully work in marketing, media and communications.
Business Development, Partnerships and Sales – Every business must generate revenue to stay alive – the world of sports is no different. During this discussion, you'll hear from members of the team who directly impact the bottom line of the organization in fields like business development, partnerships and sales.
Onsite Interviews
Networking Social on the East Club Deck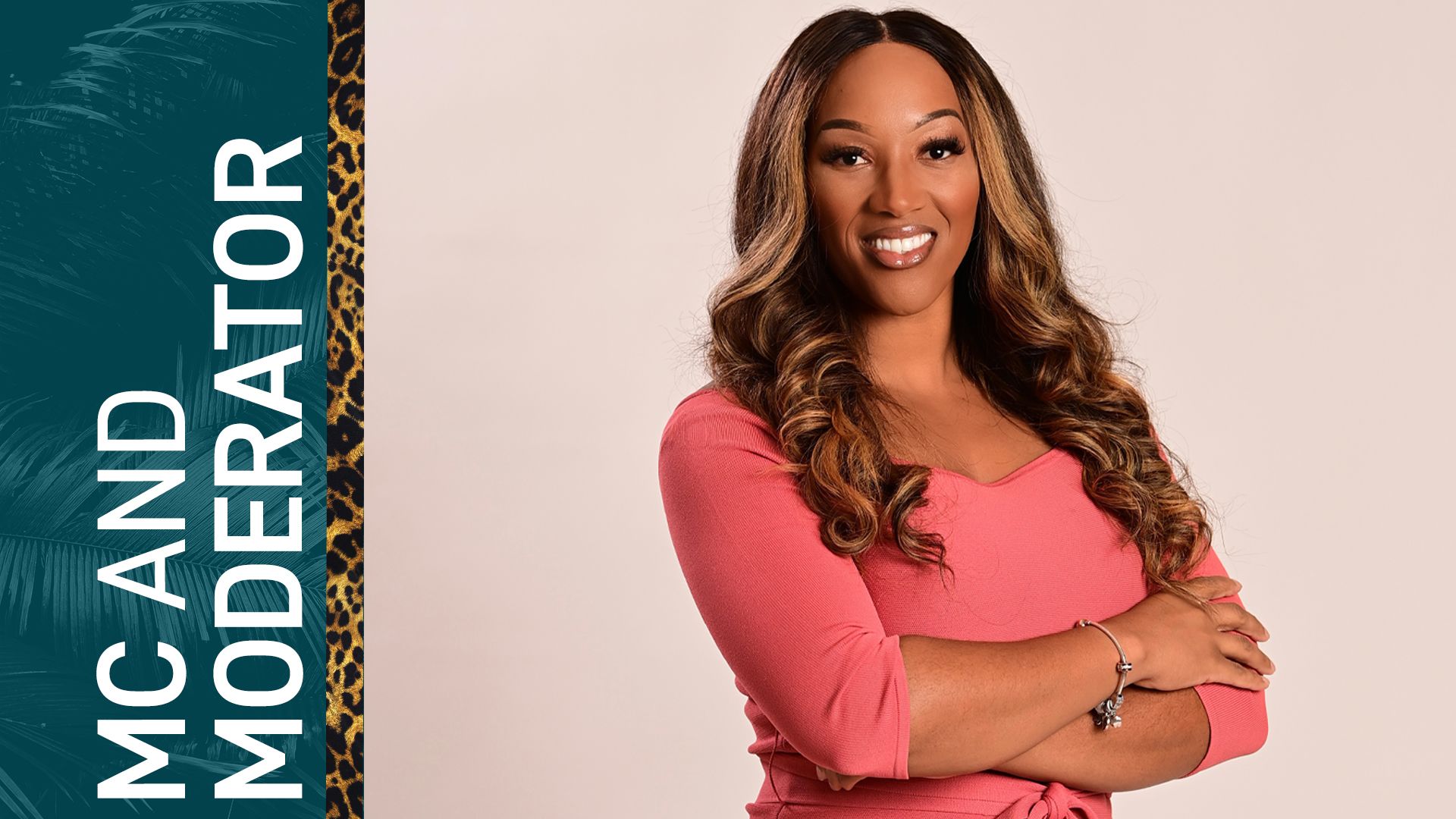 Lerecia Harris | Reporter, ESPN
Vince Pierson | CEO & Principal Strategist, VSP Impact Strategies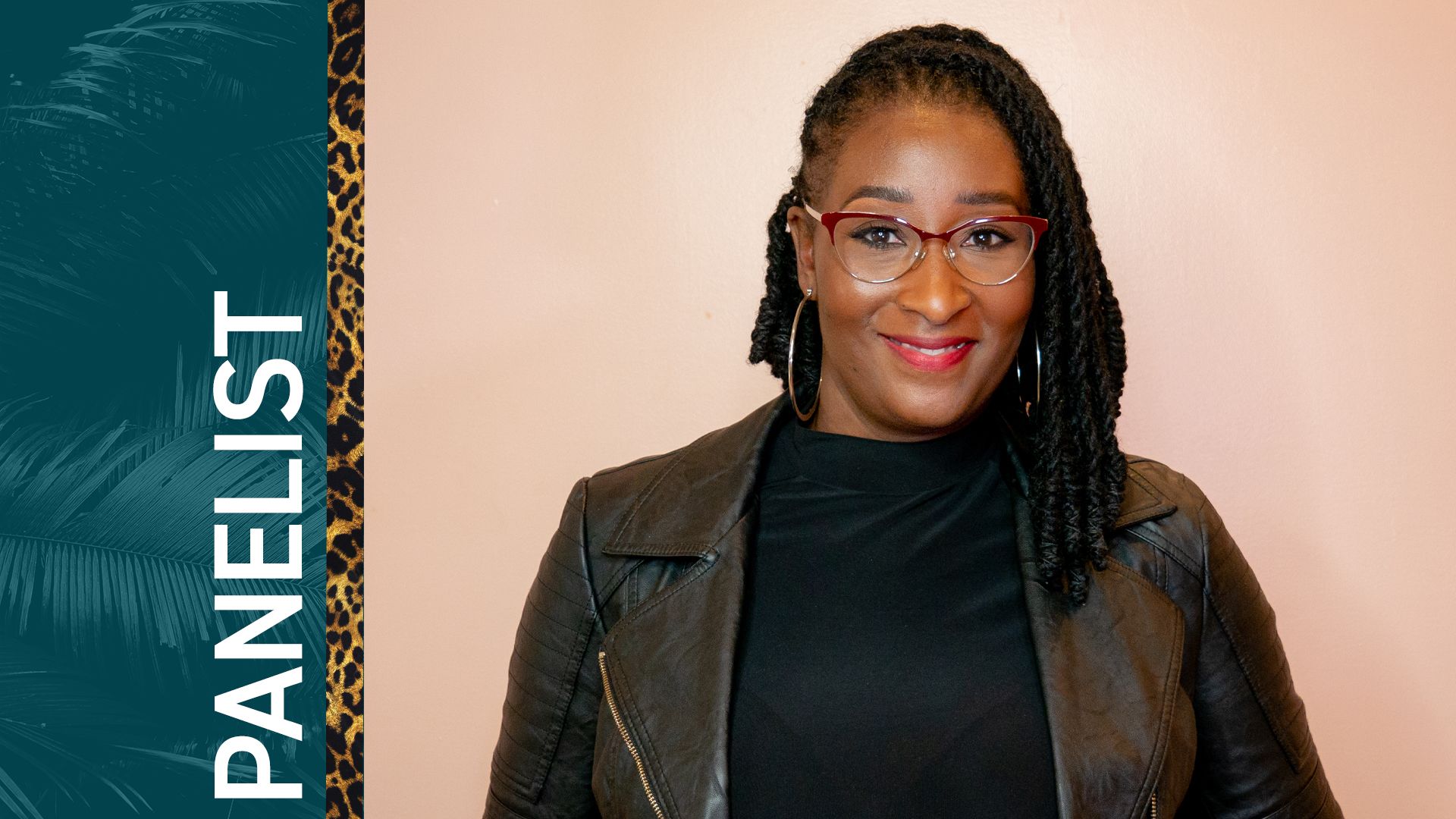 T-Neisha Tate | VP of Social Responsibility and Impact, Jaguars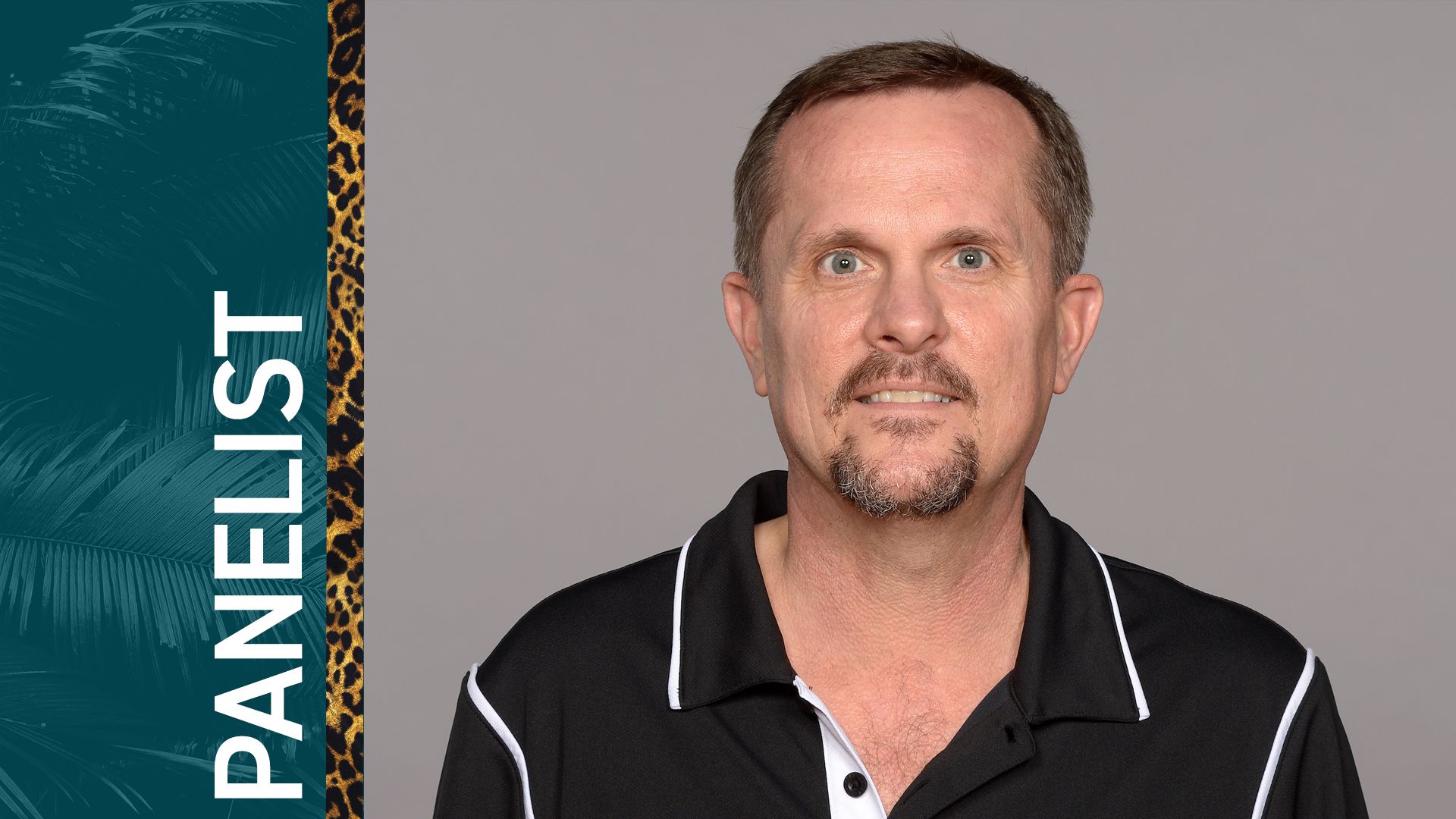 Jeff Ferguson | Vice President of Player Health and Performance, Jaguars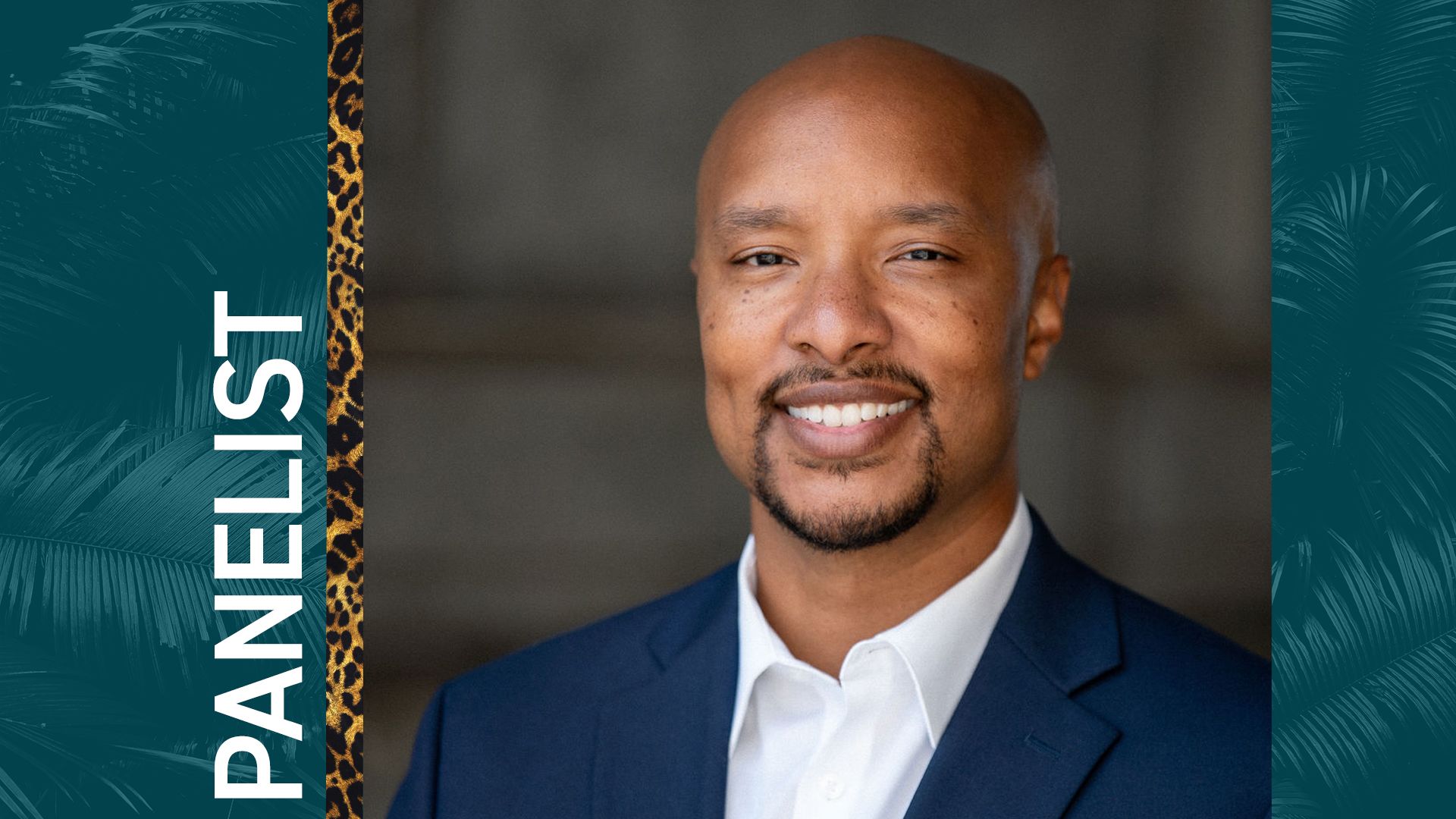 John Ferguson | Chief Human Resources Officer, NASCAR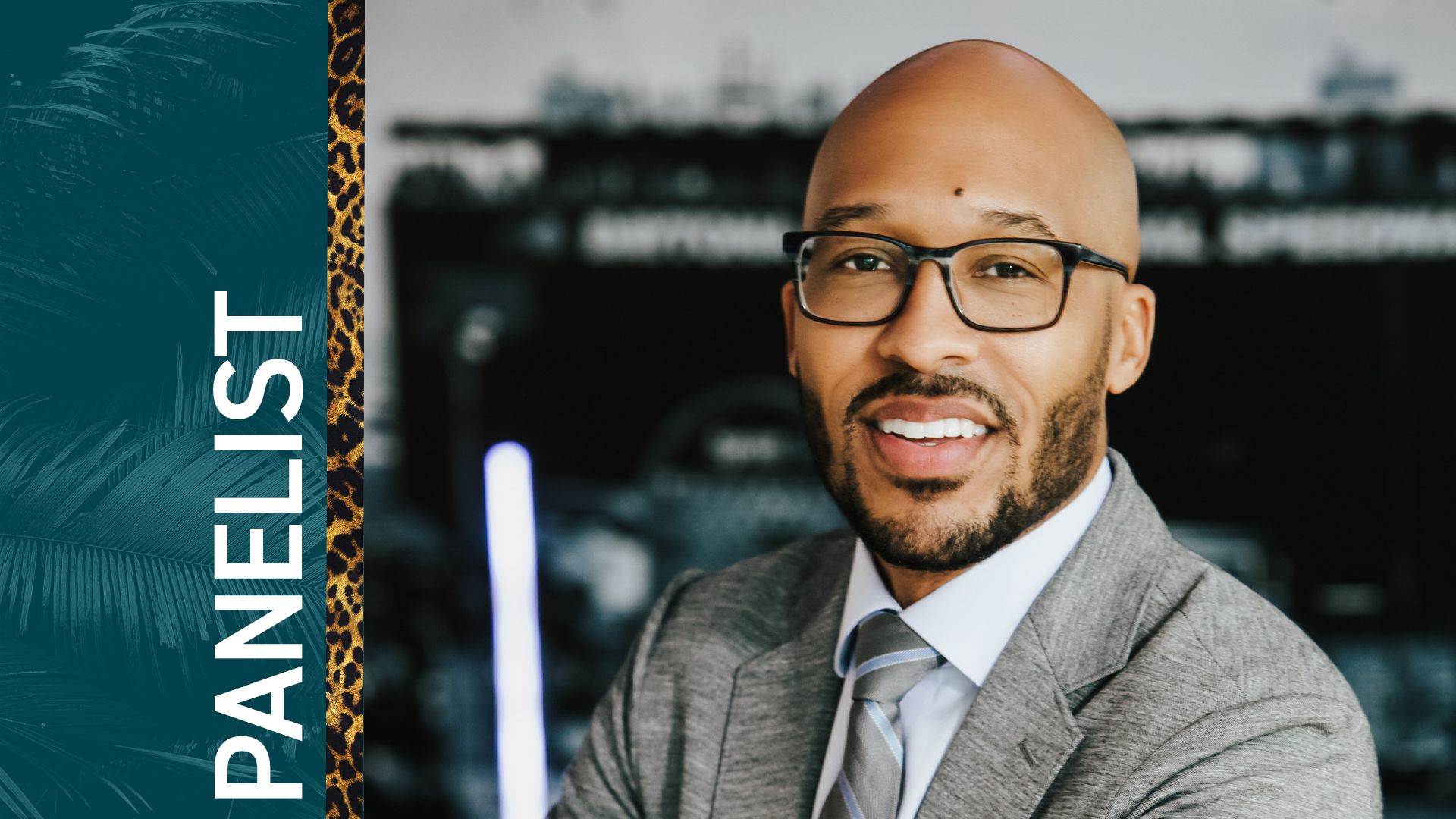 Eric Ryan | VP, Communications, NASCAR
Zachary Brown | Manager, Inside Sales, NASCAR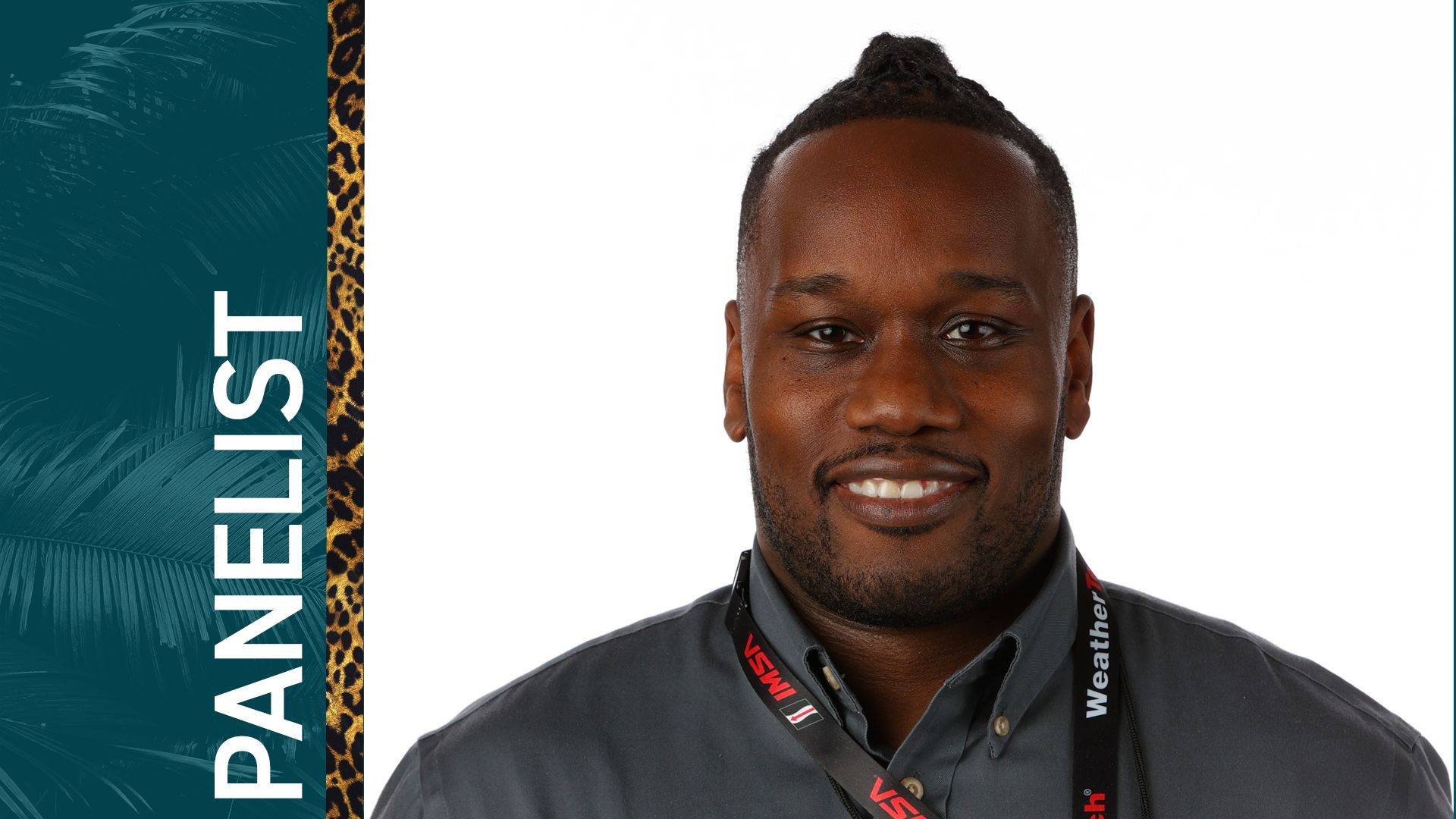 David Bascombe Jr. | Senior Technical Engineer with IMSA (International Motor Sports Association)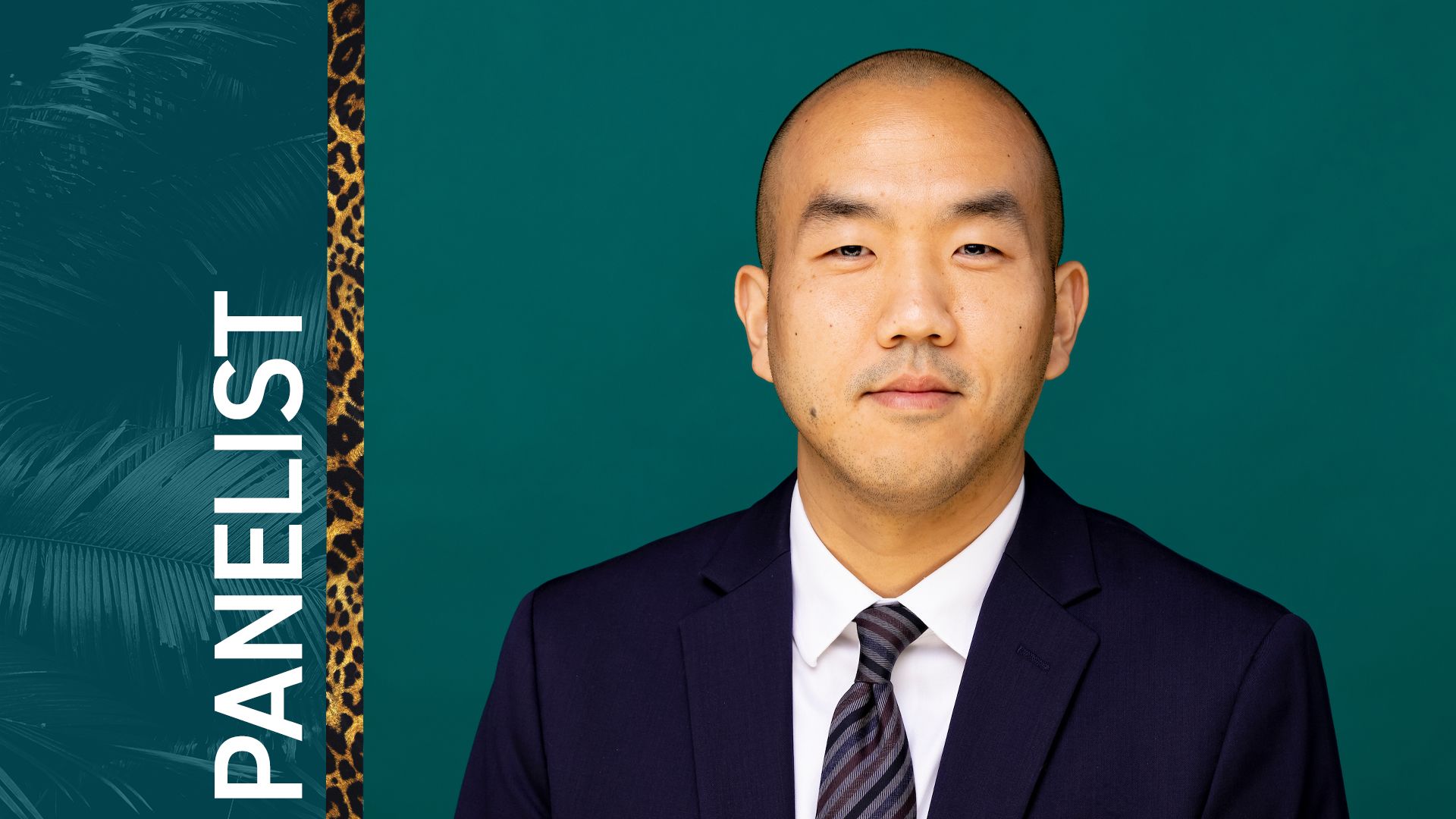 Bennet Kim | Business Operations Analyst, Jaguars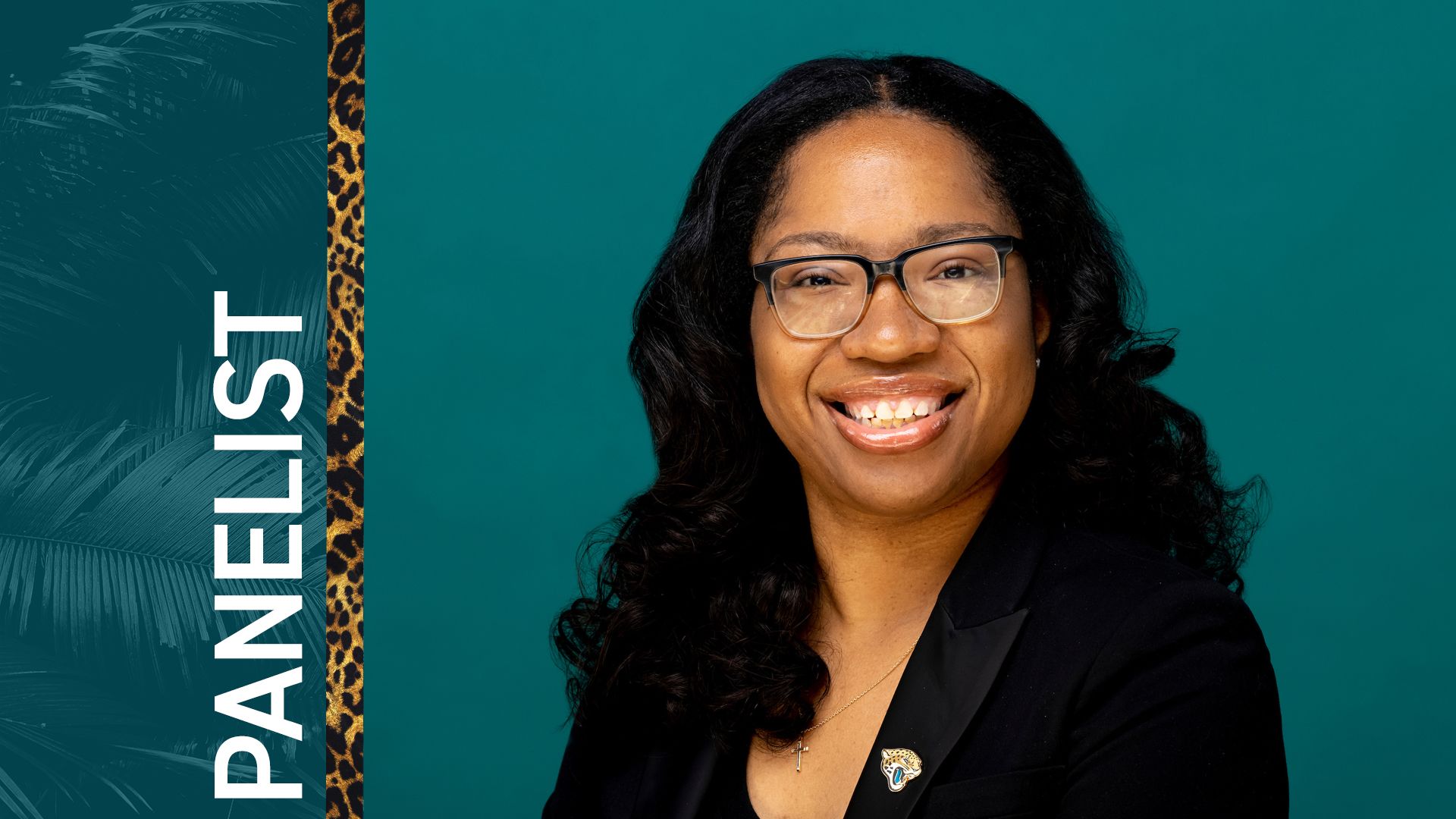 Jasmine McCrawford | Senior Marketing Manager, Brand, Jaguars
Ninoska Zucconi | Sr. Director, Integrated Communications, LGPA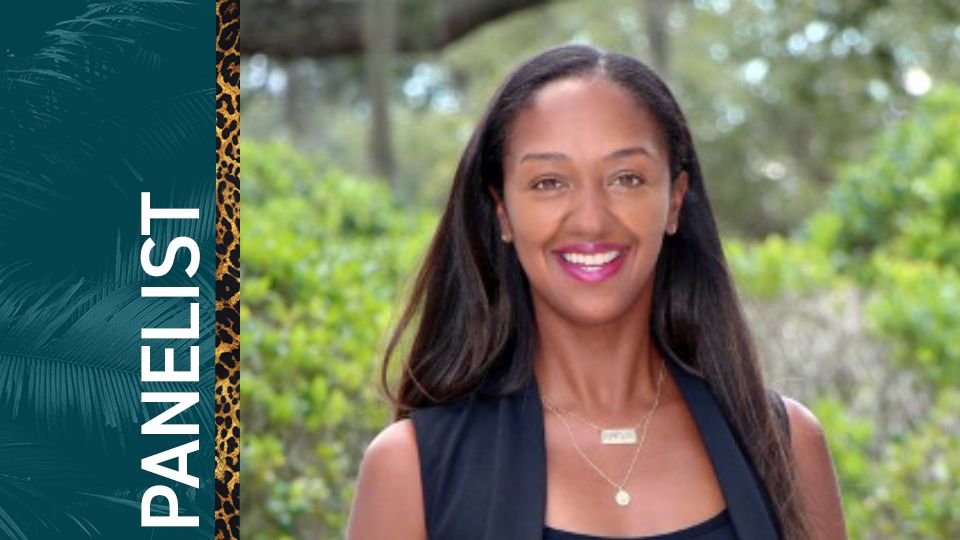 Kimberly Alula | SVP/General Merchandise Manager, Fanatics Commerce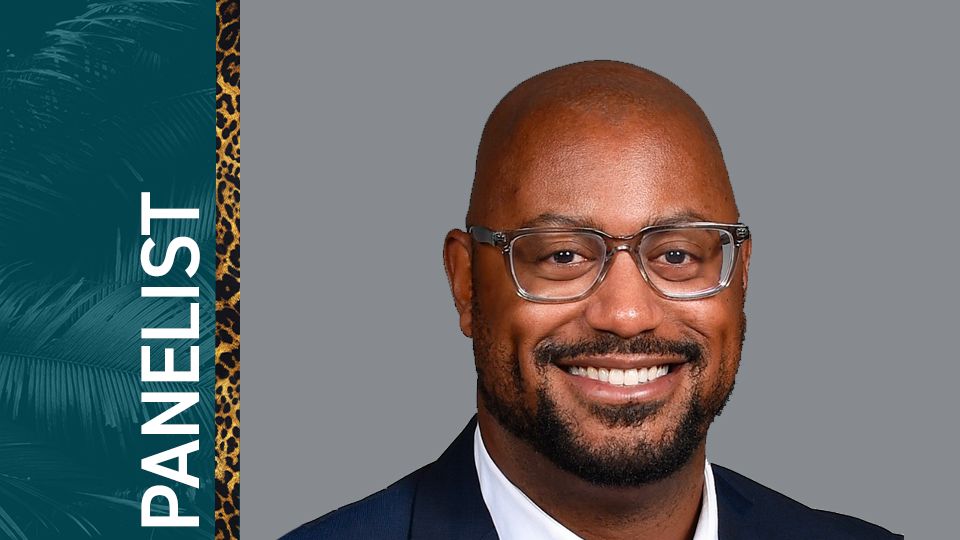 Justin Baker | Manager Tournament Business Sponsor Relations & Tournament Revenue, PGA
ONSITE INTERVIEW OPPORTUNITIES