Football matters to Dawuane Smoot.
But fatherhood matters more. Smoot who may be the famous father around the Jaguars these days, is going the extra mile to encourage men to be the best fathers they can be while inspiring and equipping them to provide for their families.
Smoot, the Jaguars' veteran defensive end, made national news earlier in the 2021 season after his wife Aumari went into labor at their home and was unable to make it to the hospital in time for delivery. A life-changing experience for all, Smoot found himself in position to help deliver his second child and first daughter, Ahlani.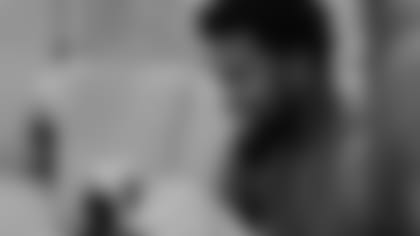 It's moments like these that compelled Smoot to represent Better Dads Society for the NFL's 2021 My Cause, My Cleats initiative.
"Becoming a dad is one of the best things that has ever happened to me and it's my responsibility to be the best dad I can be to my son, Ahmir and my daughter, Ahlani," Smoot said. "The Better Dads Society teaches men to be the best fathers they can be and equips them with tools necessary to lead their family. That's a goal I personally support, and I'm proud to honor such a great local, non-profit organization with my cleats."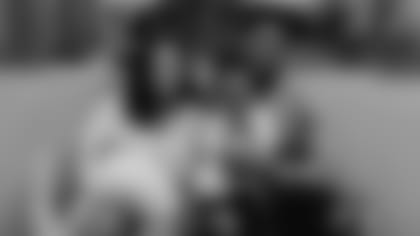 Learn more about Better Dads Society, a non-profit in Jacksonville, Florida focused on providing high quality resources to the local community in safe and secure ways.