Jaguars Schedule | Jacksonville Jaguars - jaguars.com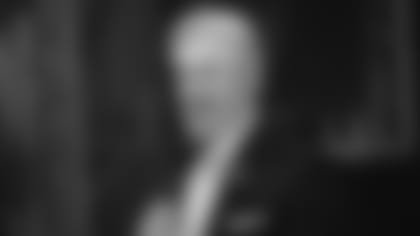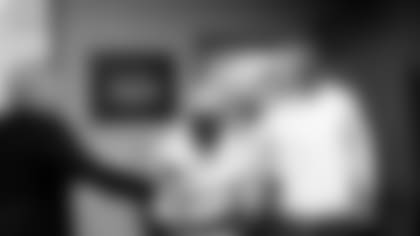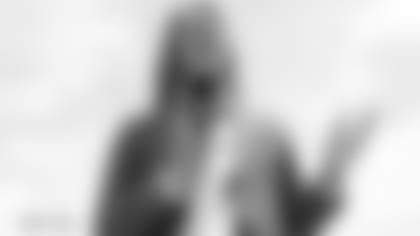 A Night with Trevor Lawrence and Doug Pederson
Fill out the form below to attend A Night with Trevor Lawrence and Doug Pederson, an exclusive interactive Season Ticket Member Experience!
Jaguars Senior Correspondent Brian Sexton will lead a LIVE Q&A session for Season Ticket Members, where they will have the chance to ask Jaguars quarterback Trevor Lawrence and Head Coach Doug Pederson questions about the upcoming season. Coach Pederson will also take members behind-the-scenes to review film, discuss the Hall of Fame induction of Pride of the Jaguars Tony Boselli and more.
When: June 8th at 5:30 PM ET
Where: TIAA Bank Field
Must RSVP by June 3rd. Event will be live-streamed at 5:30 PM ET on Jaguars.com/live.