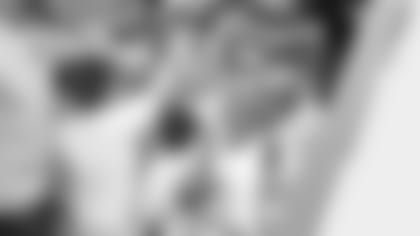 Fundraising Opportunities:
The Jacksonville Jaguars want to partner with you to help raise funds for your Youth Football Team or League! With the ability to earn $5 of every ticket purchased through your exclusive ticket offer, the Jaguars Youth Football Program allows you the opportunity to raise money effortlessly.
Experiences:
Youth Football Programs that sell at least 150 tickets will be eligible for one of many behind-the-scenes experiences including a post-game photo on the field, Jaguars Alumni Player visits to your practice, the opportunity to scrimmage at the Dream Finders Homes Flex Field at Daily's Place, and more!
Looking to Sponsor a Youth Football Team in Attending a Jaguars Game?
Contact David Moses at (904) 633-4673 to learn about how you can sponsor a Youth Football Team at a Jaguars game this season!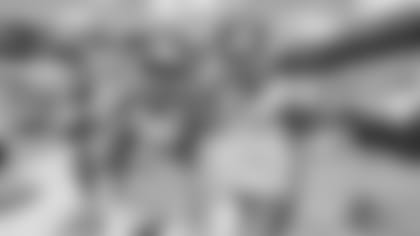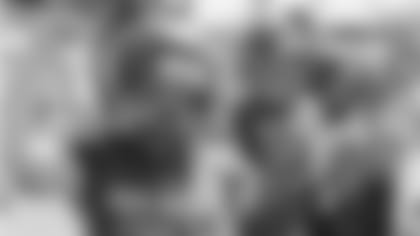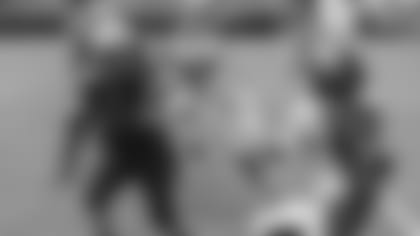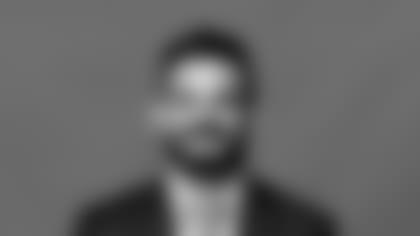 David Moses: Account Manager, Group Sales
For more information about how to participate in the Jaguars Youth Football Ticket Program, contact David, Group Sales Account Manager.
Phone: (904) 633-4673