Fundraising Opportunities:
The Jacksonville Jaguars want to partner with you to help raise funds for your Youth Football Team or League! With the ability to earn $5 of every ticket purchased through your exclusive ticket offer, the Jaguars Youth Football Program allows you the opportunity to raise money effortlessly.
Experiences:
Youth Football Programs that sell a certain amount of tickets will be eligible for one of many behind-the-scenes experiences including:
Jamboree style halftime in-game scrimmage
Pre-game on-field experience
Flag holders for national anthem
Pre-game tailgate
Pre-game player intro "In the Shadows"
Post-game on-field photos
Pre or post-game scrimmage access in the flex field
Alumni visits
Signed memorabilia
Looking to Sponsor a Youth Football Team in Attending a Jaguars Game?
Contact David Moses at (904) 633-4673 to learn about how you can sponsor a Youth Football Team at a Jaguars game this season!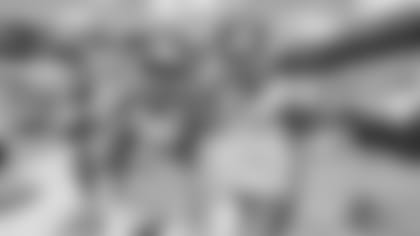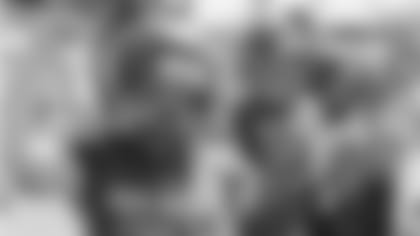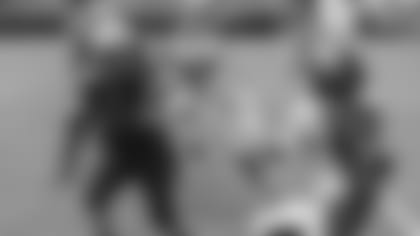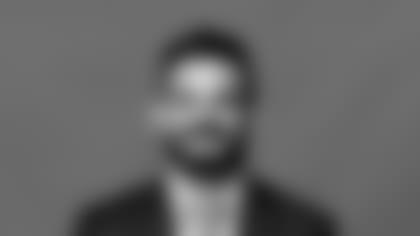 David Moses: Account Manager, Group Sales
For more information about how to participate in the Jaguars Youth Football Ticket Program, contact David, Group Sales Account Manager.
Phone: (904) 633-4673