Axalta All-Pro Teacher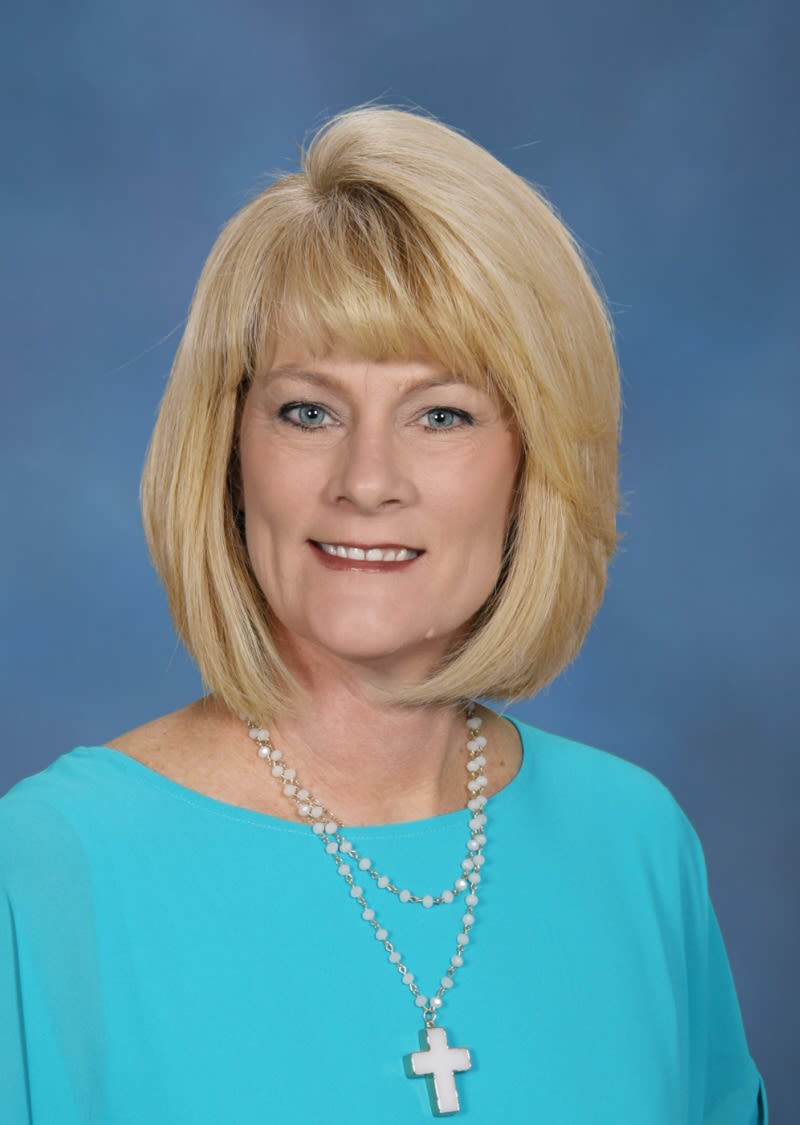 Jennifer Chapman
Jennifer Chapman is a 25-year veteran teacher who teaches fifth grade English language arts at Englewood Elementary on the Southside – 23 of those years at Englewood. She holds the distinction of being named a high impact teacher for the past three years, and has been honored by the School Board for her results.
Erin Erickson
Erin Erickson teaches 3rd-grade English language arts at San Mateo Elementary School in Northeast Jacksonville. Her impact in the classroom is clear through her students' test scores: they achieved 75 percent proficiency in reading last year, well above her school's average and the district's average.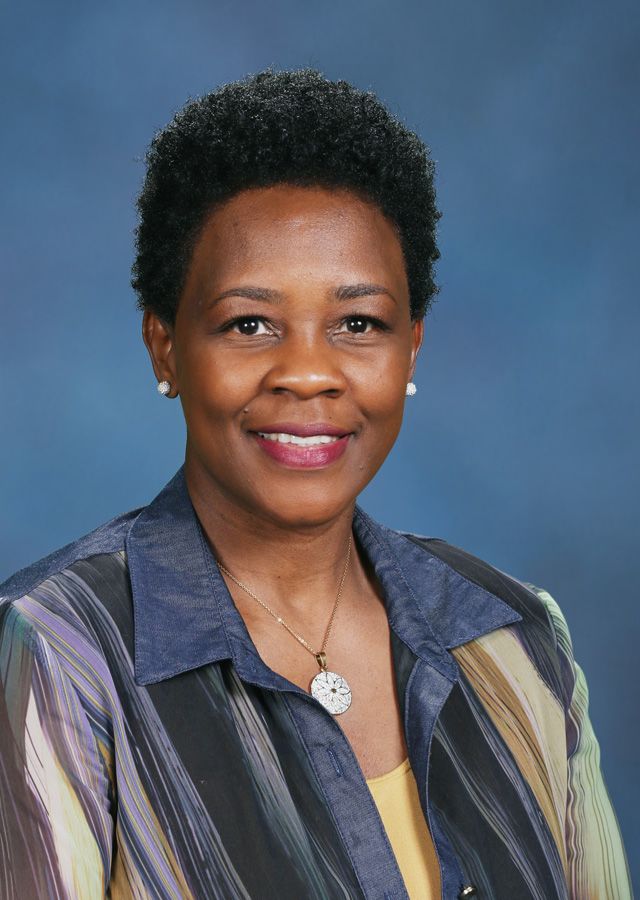 Petrice Dunbar
Petrice Dunbar teaches 4th grade math at Brentwood Elementary in Northwest Jacksonville. She was in the mortgage business for 22 years before becoming a teacher. 80% of students were proficient in third-grade math in 2018-2019. Ms. Dunbar also serves as a model teacher for novice teachers and FSCJ students.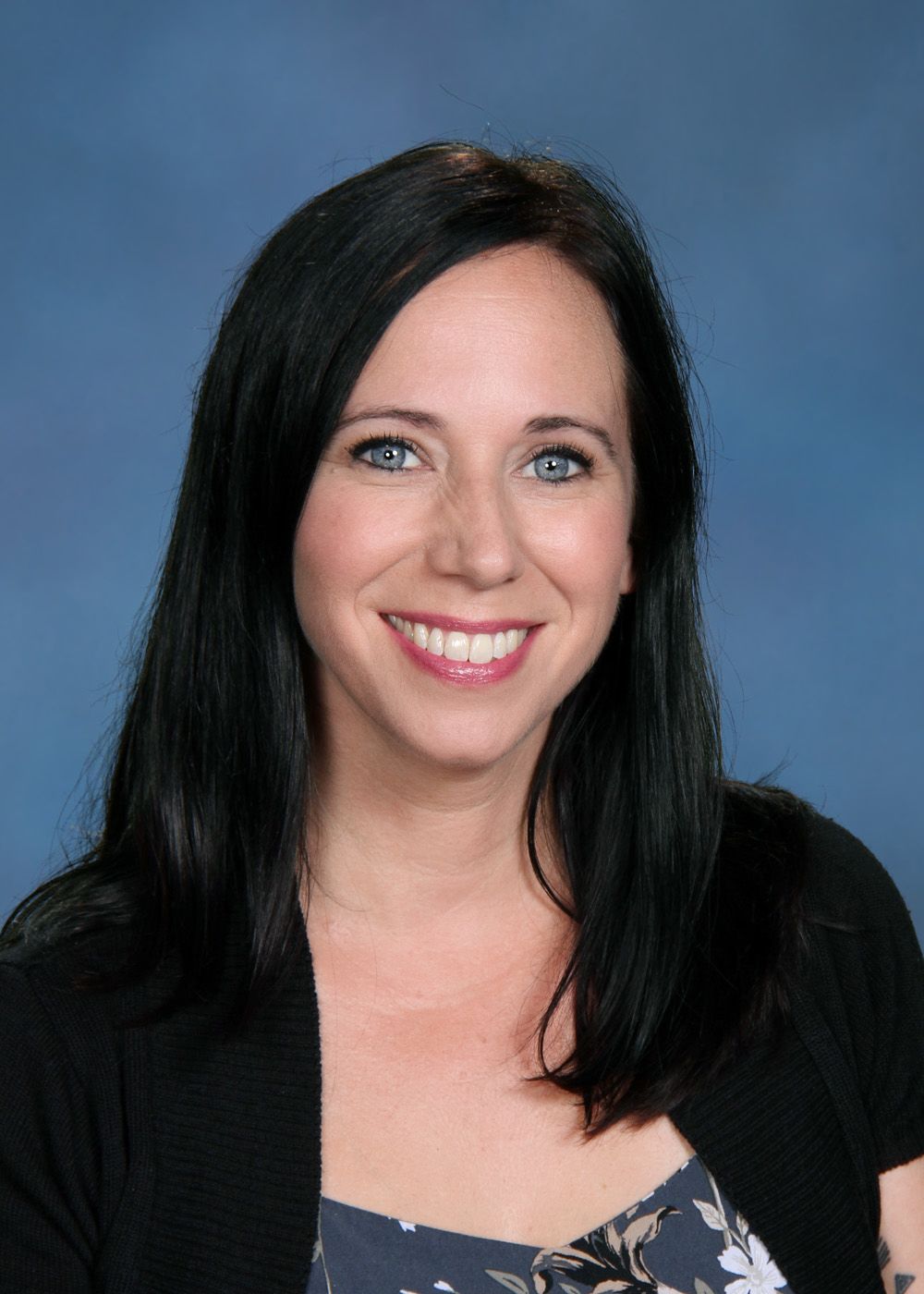 Marie-Andree Escriba
Marie-Andree Escriba is a K-5 art educator at Fishweir Elementary School in West Jacksonville. She believes in using art to open conversation and develop critical thinking skills. In her class, students discuss difficult topics like slavery, ecology and social injustices.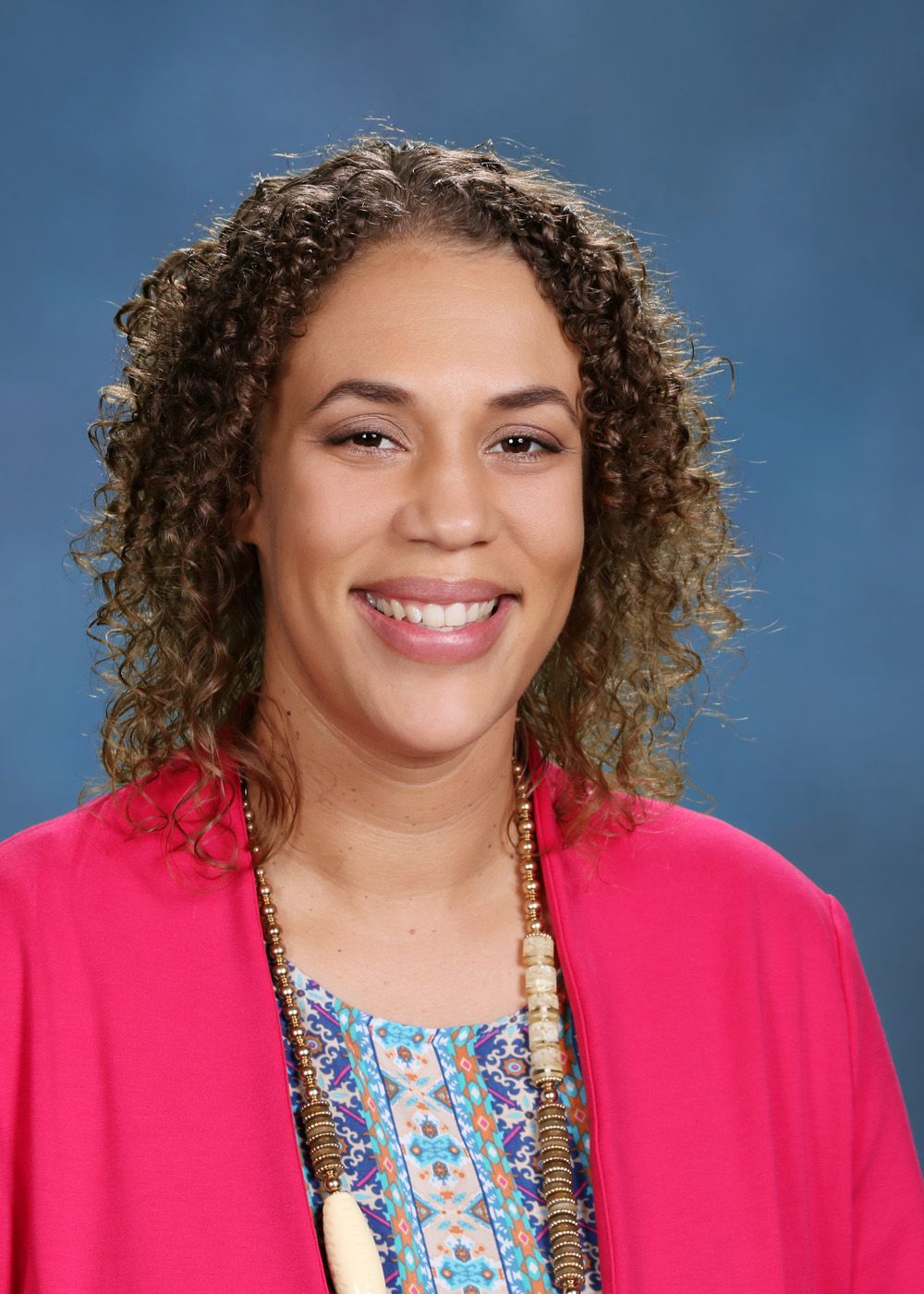 Leena Hall-Young
Leena Hall-Young teaches 10th grade language arts at Raines High School in Northwest Jacksonville, where she has helped her students improve their reading proficiency by 29 percent. She serves as department chair, helping to create professional learning communities among the teachers at Raines, and supporting first-year teachers.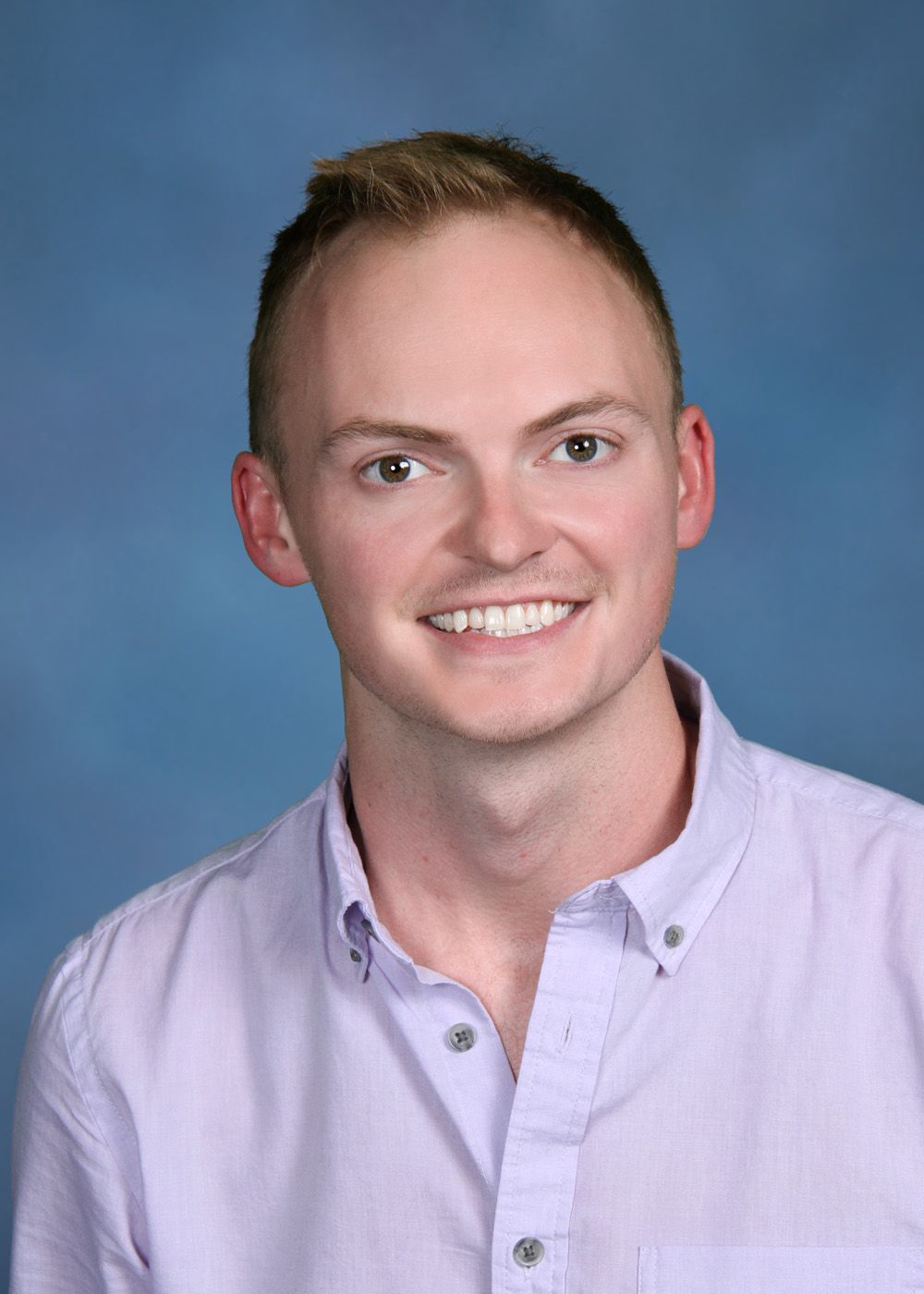 Michael Ham
Michael Ham teaches 6th grade math at Matthew Gilbert Middle School. In his first year, he taught lower-performing 6th grade students, and started the year with frank conversations about what had allowed them to reach sixth-grade math without having mastered grade-level skills. That year, 100% of students in the lowest quartile had grown significantly.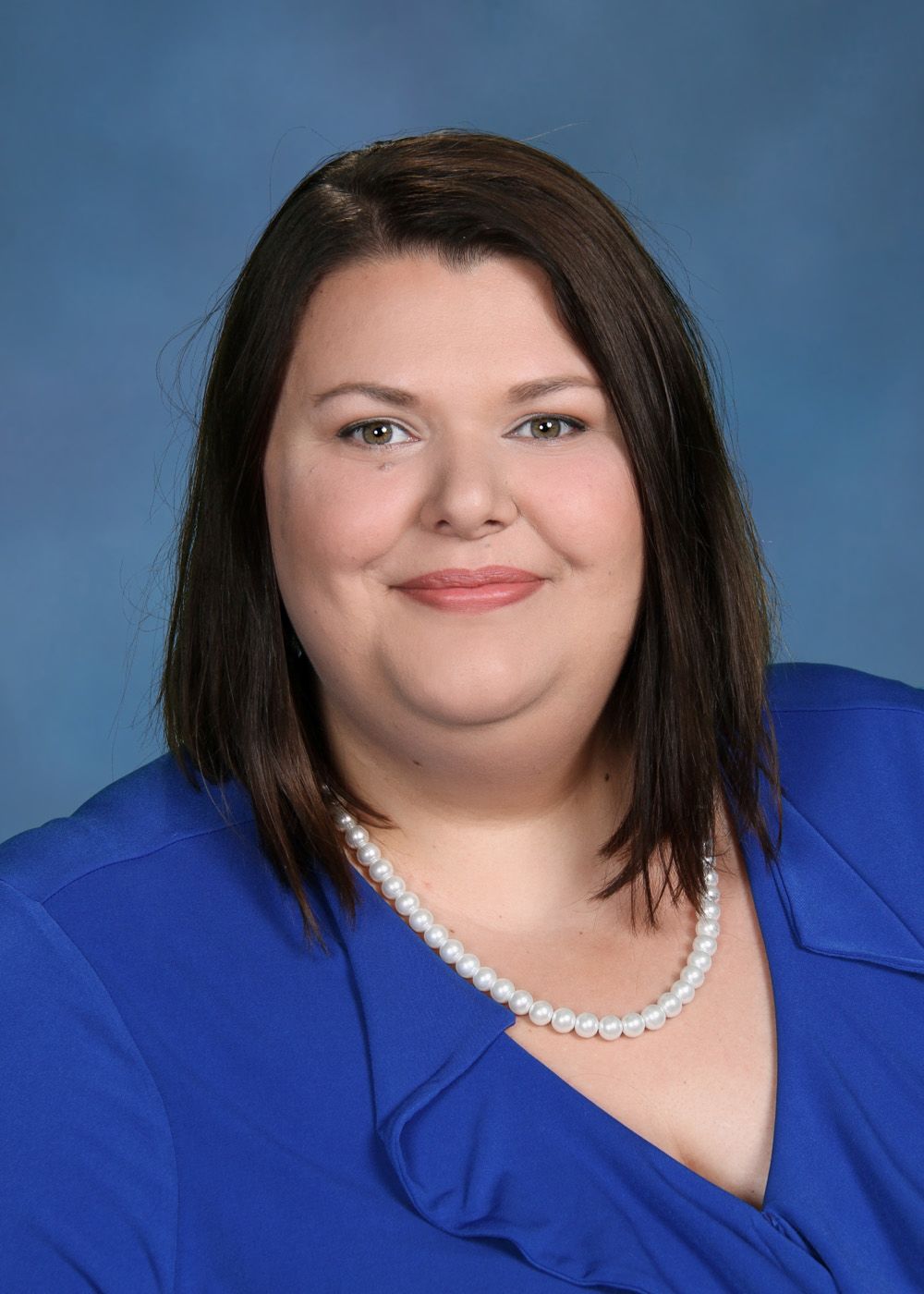 Ashleigh Haug
Ashleigh Haug is a 4th grade math and science teacher at Henry F. Kite Elementary School in Northwest Jacksonville. Her students have made a year and a half of learning growth in just a year of instruction. Her work goes beyond the classroom. She participated in the Duval County Innovative Educator Cohort, which has allowed her to bring tools like Microsoft Teams and Skype in the Classroom to her school.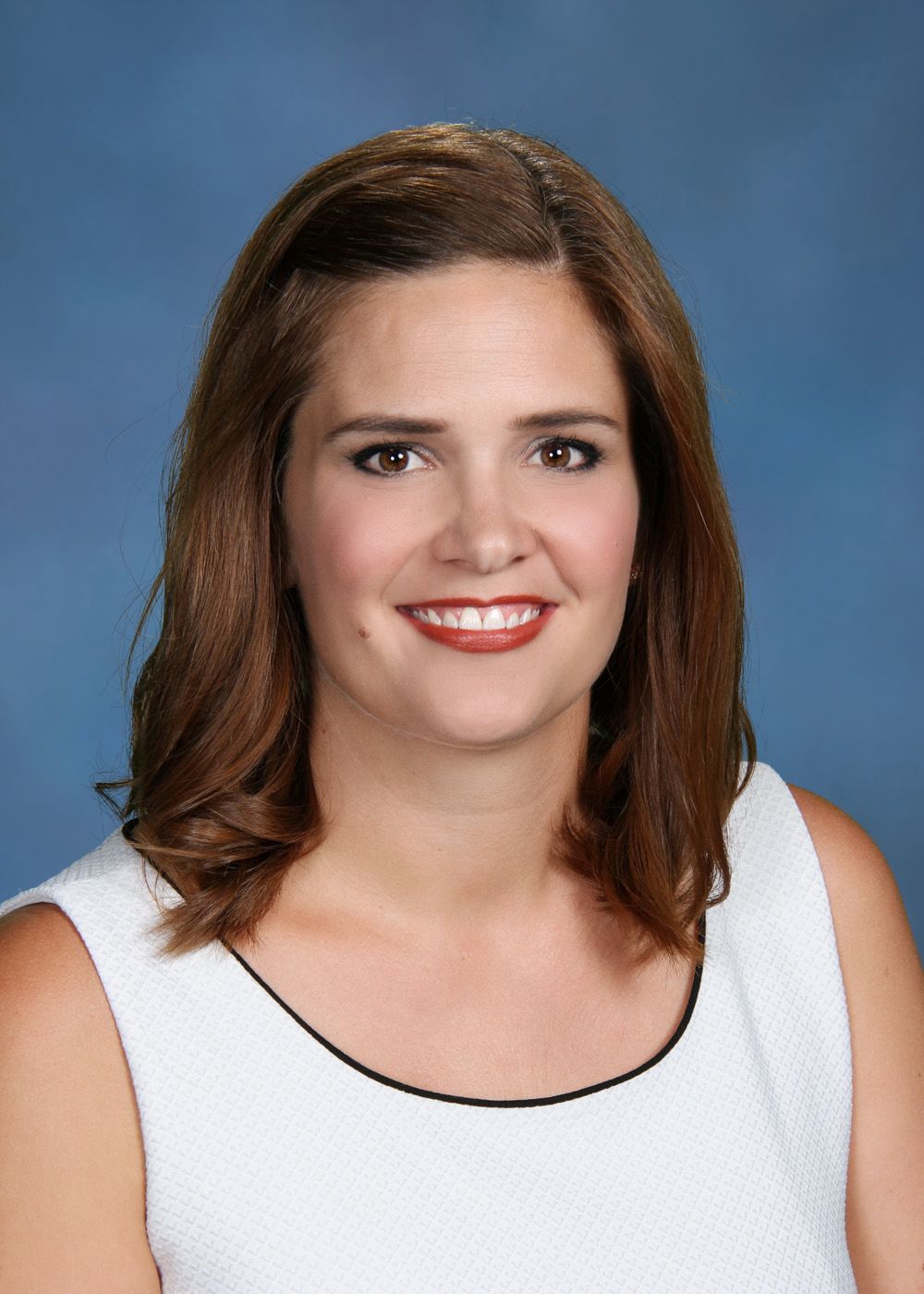 Brandi Heath
Brandi Heath is a reading coach at Oceanway Elementary in Northeast Jacksonville. Through the hard work of teachers at her school, reading proficiency has increased 19 percentage points since 2015, and the bottom quartile of students have grown from 42% to 56% proficiency in reading.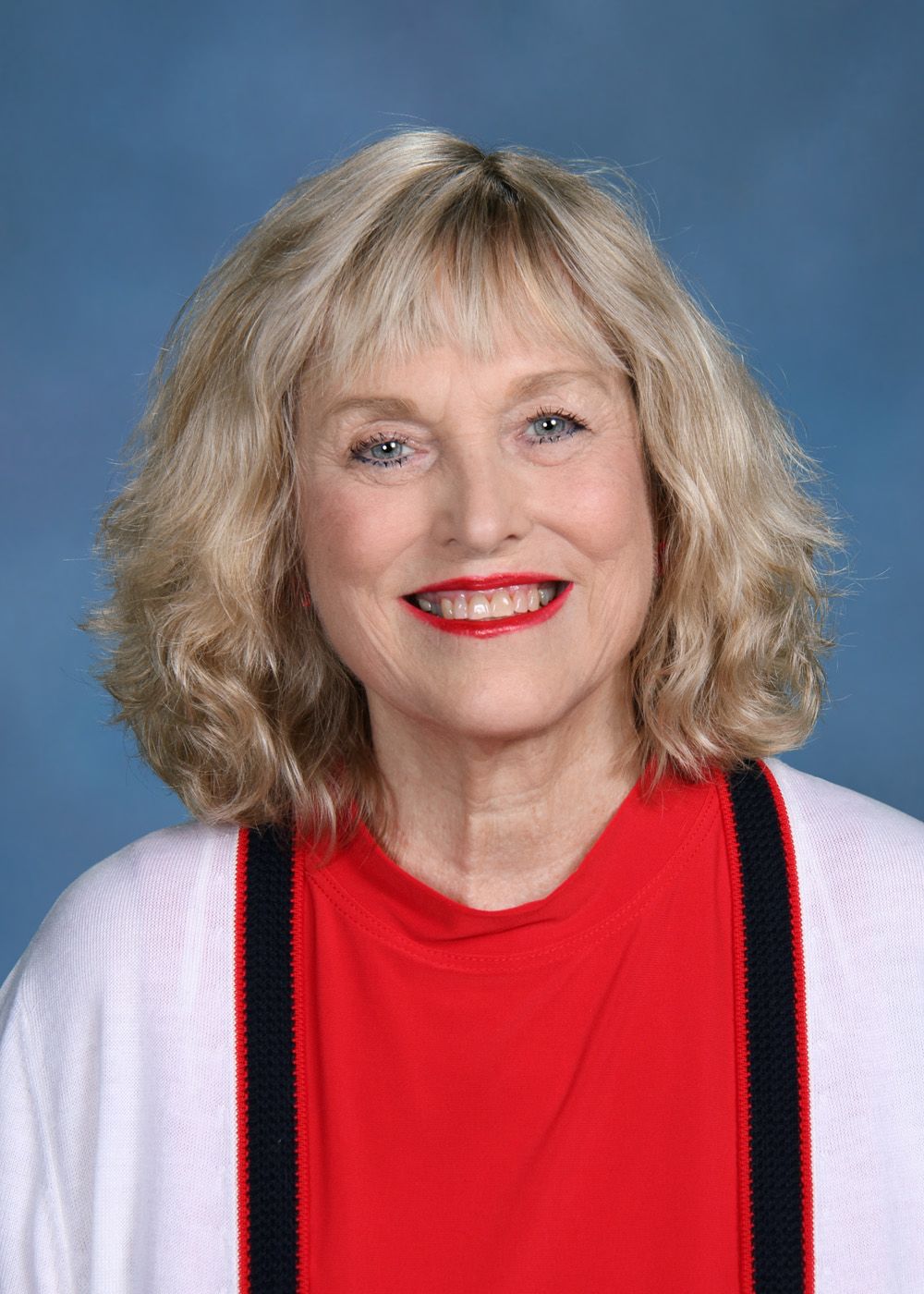 Virginia A. McAllister
Virginia A. McAllister has taught for 35 years, now teaching ESE services to 3rd and 4th grade students at Don Brewer Elementary School in Arlington. She teaches in eight classrooms each day in addition to supporting the students designated to work with her, all while serving as the ESE Lead for Don Brewer.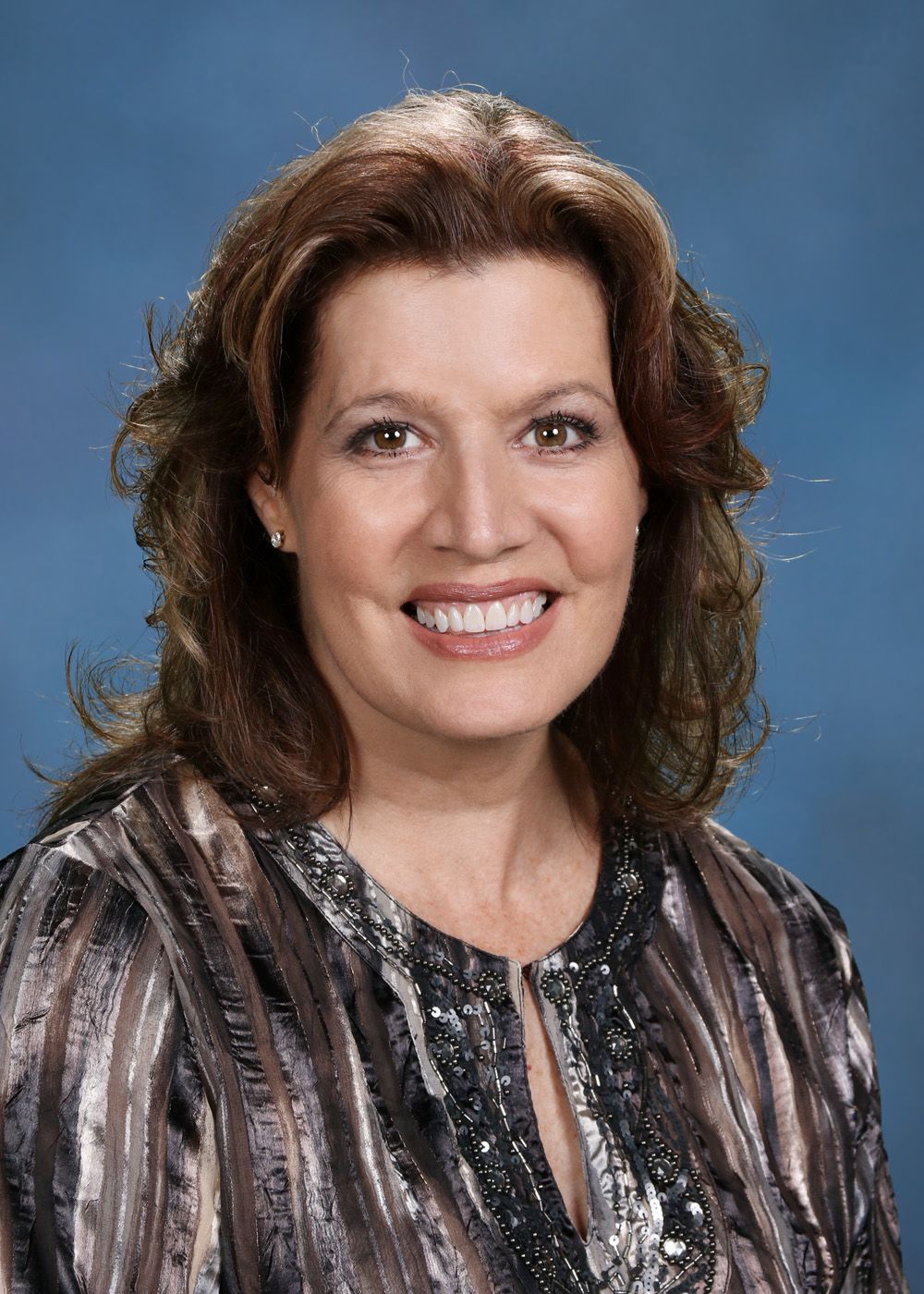 Renee McNulty
Renee McNulty is a veteran 25-year educator who teaches geometry at Jean Ribault High School in Northwest Jacksonville. She has helped her overage students go from 0% graduation ready to 91% graduation ready, and seen double-digit gains in math proficiency with her students.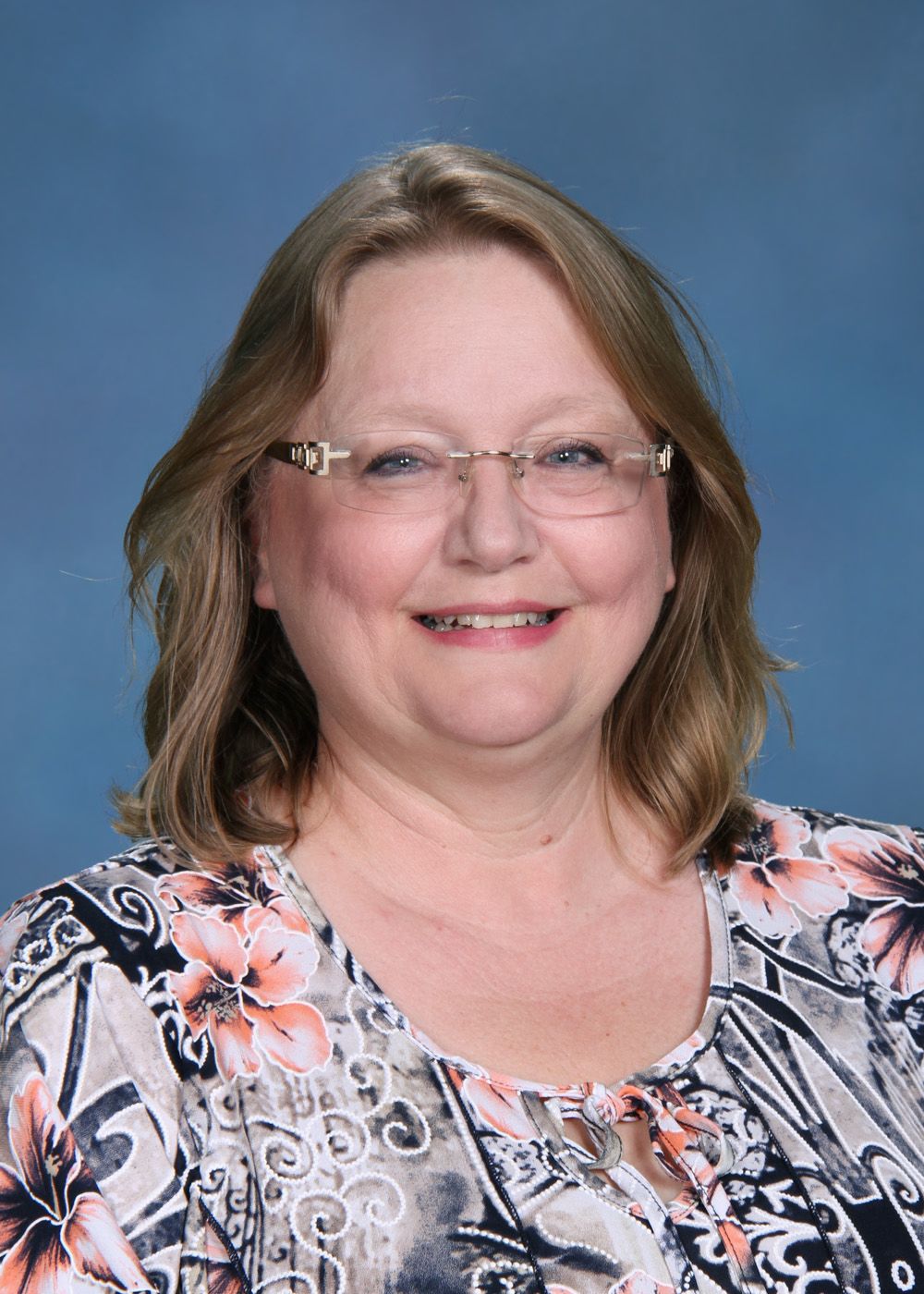 Susan Morgan Leu
Susan Morgan Leu teaches students with exceptional needs in first, second and third grade at John E. Ford Pre-K through 8th Montessori School in the urban core. When she started working with her students last year, 100% were failing or below expectations, but by the end of the year 80% had become proficient in reading and mathematics.
Madge Nanney
Madge Nanney is a 30-year veteran educator who teaches 6th and 7th grade accelerated science at Darnell Cookman Middle-High School in the urban core. She loves watching her students grasp difficult concepts like photosynthesis and cellular respiration, and she builds strong relationships across grade levels, as they progress from middle to high school.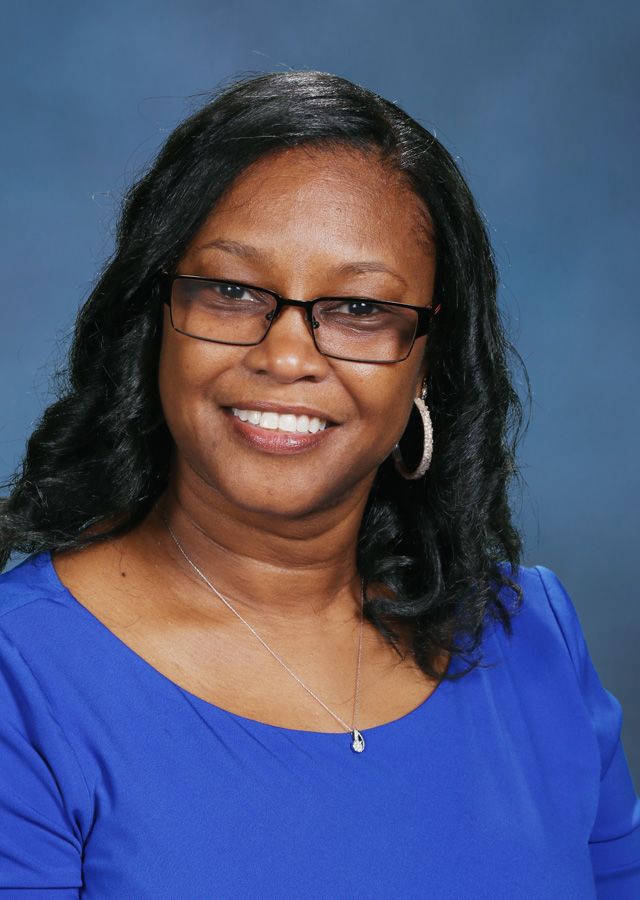 Charmelita Royster
Charmelita Royster teaches Algebra 1 at Bridge to Success High School, a special program for students who are overage and face barriers to graduation. She believes deeply in giving every student a chance at success, especially those who have been neglected or feel lost at home or at school.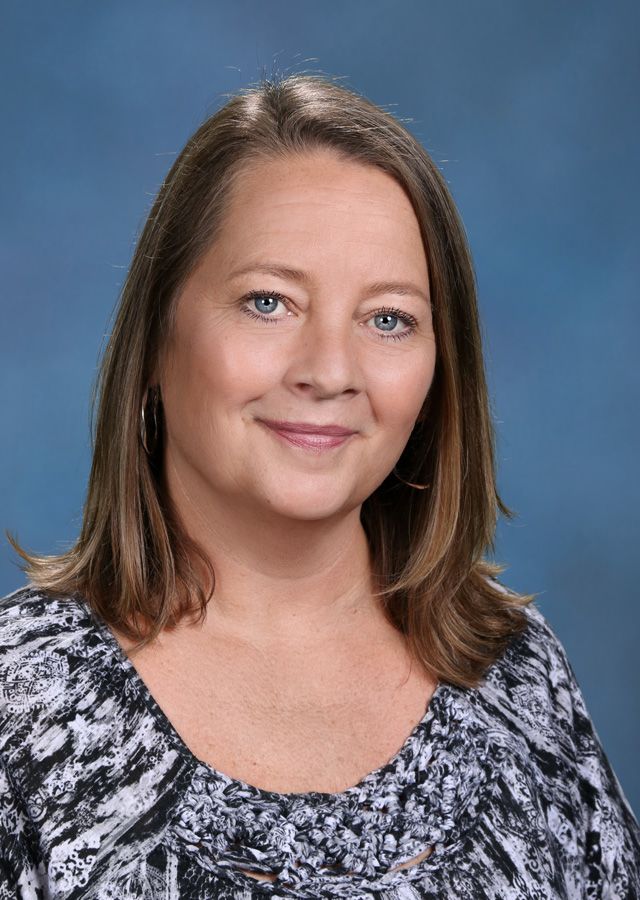 Carol Thomas
Carol Thomas teaches first grade at Dinsmore Elementary in Northwest Jacksonville. Over the 2018-2019 school year, her students' average scale score for math had increased 58 points and reading increased 81 points. She has served as the grade level chair for five years, bringing best practices and exchanging tips with teachers across her school.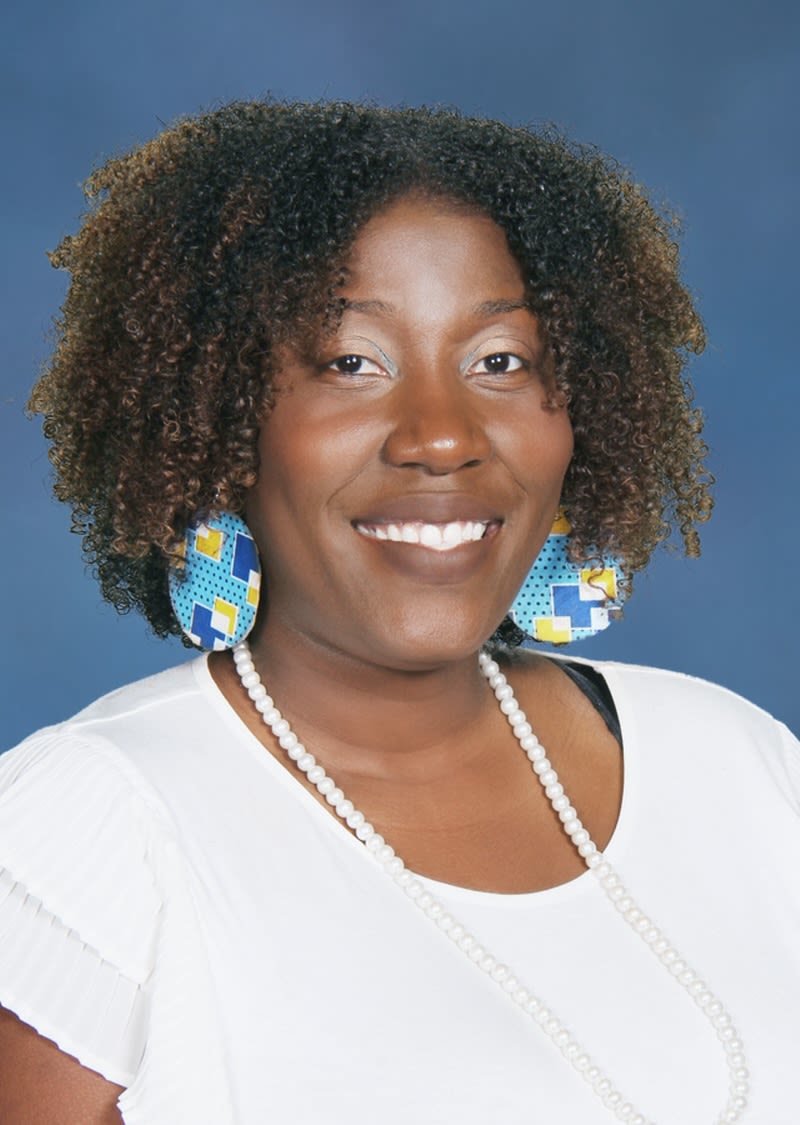 Leslie White
Leslie White teaches science and biology at the Leadership Academies at Eugene J. Butler. She uses data to differentiate her instruction based on students' achievement level, allowing her to work more closely with students who need extra help.