Jaguars Mobile Tickets & Parking Passes | Jacksonville Jaguars - jaguars.com
Manage Your Mobile Tickets & Parking Passes: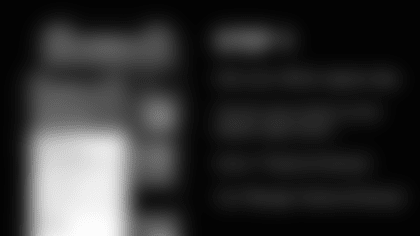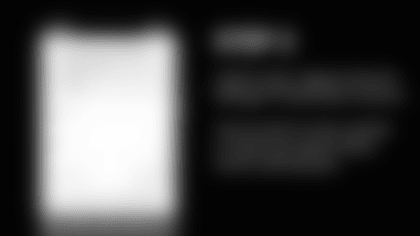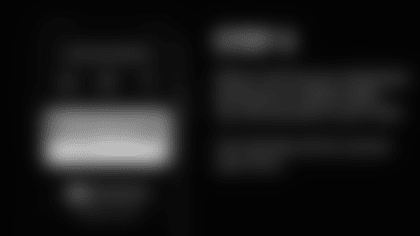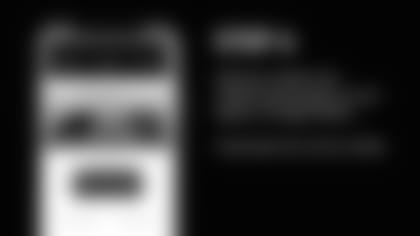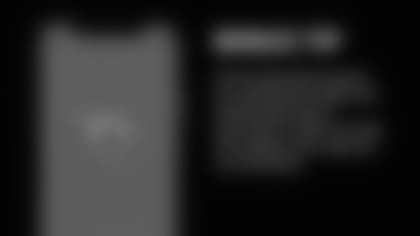 Mobile Ticketing & Parking FAQs
Why do the Jacksonville Jaguars use secure digital tickets and parking?

A digital ticket is the safest, most convenient and most flexible way to receive and manage tickets while increasing protection against fraud. You probably use your smartphone to travel and attend movies. Now you can use it for live sports and entertainment events. It's our effort to make your Jacksonville Jaguars and EverBank Stadium experience the very best.

Digital tickets and parking provide:

Quick and easy entry to EverBank Stadium using your mobile phone or smart device
Access to the EverBank Field parking lots (parking pass only)
Instant access to all your season tickets through the Official Jacksonville Jaguars app or jaguars.com/myaccount
The ability to manage, transfer and sell your tickets at any time (selling only available for tickets)
An easy way to go green by printing less paper
Reduced risk of lost, stolen, counterfeit or forgotten tickets
Can I still print my tickets and or parking pass?

Printed PDF tickets and parking passes WILL NOT be accepted. All season tickets, single-game tickets, and parking passes are fully digital and only accessible via your mobile device. Your phone is your ticket!
What if I don't have a mobile parking pass?
How do I get the official Jacksonville Jaguars App?

Download the free official Jacksonville Jaguars app from the App and Google Play stores using the links above. Log into your Jaguars Account Manager account to view, transfer, resell or add tickets to your wallet right from your phone.

*NOTE: If this is your first time logging in, you'll need to select 'Forgot Your Password' to have a temporary password sent to you. *
Can I have multiple tickets on a single phone?

Yes, you can swipe to view multiple tickets within your account, however, transferring each attendee their ticket is the preferred way of entering TIAA Bank Field. Transferring tickets and parking passes provides:

A way for all ticket holders to obtain event updates during an event, if applicable.
Accessibility to their seat information at all times.
An easy way to enter EverBank Stadium and or stadium parking lots without having to wait for your friends and family.
What if my entire group isn't with me when I'm ready to enter?

Transfer tickets to your group in advance - so you don't have to wait to get into the event. Since each person entering EverBank Stadium will need a ticket to get in, you can transfer each member their ticket individually prior to arrival. Head to your Jaguars account manager to transfer tickets.
Will the person I transfer the ticket to need a Jaguars account?

Yes. If they don't have one already, they can create one when they accept the ticket.

NOTE: If the recipient has a Jaguars account, the email address used for transfer must be the one associated with their Jaguars account. Make sure you double-check this prior to starting the transfer so you don't transfer tickets to the wrong person.
What if connectivity/mobile service is unavailable at EverBank Stadium?

To ensure seamless entry, we highly recommend downloading your tickets to your phone before arriving to the game. If you have an iPhone, you can store your tickets in your Apple Wallet. For Android, tickets can be saved to your Google Pay Account.

Complimentary Wi-Fi is available throughout EverBank Stadium. Guests may connect by selecting the "TIAA_Bank_Field_Wifi" network on their mobile device.
What if my phone dies? Is there somewhere I can charge my phone?

For your convenience, we will have mobile assistance centers available on site to assist with mobile inquiries. Mobile charging stations provided by JEA will be available throughout the stadium for fans. In addition, Fanatics does sell charging devices in our team stores.
Can I manage my tickets on my computer instead of my mobile device?

You can manage your tickets from your computer, but you will need a ticket on your mobile device to enter the game. When accessing your Jaguars Account via computer you will have the ability to:

Transfer tickets and or parking passes to friends, family or clients
Post tickets for resale
Donate tickets to charity
Update account information
What if I have additional questions at this time regarding digital ticketing?

Please contact our Member Experience Team at (904) 633-2000 option 1 or ticketing@jaguars.com for assistance.