Jaguars Careers | Jacksonville Jaguars - jaguars.com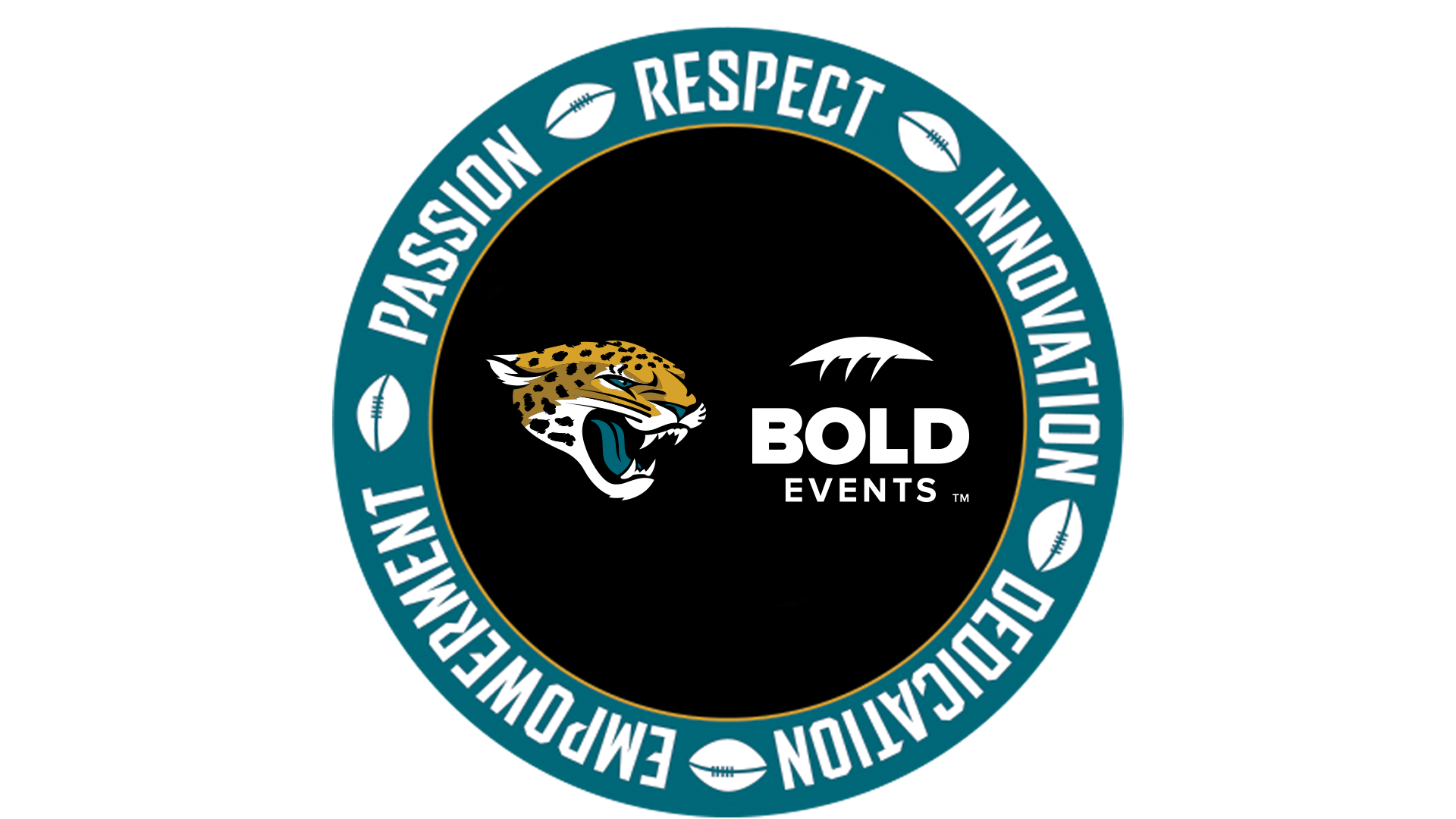 Our Mission
The Jacksonville Jaguars and Bold Events are committed to creating an environment that fosters the growth and success of a highly engaged and diverse workforce in the realm of professional sports and entertainment. We strive to cultivate a culture that values and attracts individuals who embody our core company principles: Passion, Respect, Innovation, Dedication, and Empowerment (PRIDE). Our organization believes in equal opportunities, embracing diverse perspectives, fostering a culture of continuous learning, promoting transparency, and cultivating a sense of belonging. We also recognize the significance of infusing excitement, originality, and fun into the workplace. By integrating these values and concepts, we establish a robust and dynamic work environment that upholds our vision of being a championship NFL team, an innovative entertainment company, and an exceptional community leader.
In the World of Sports and Entertainment...
At the Jaguars, we offer a unique and exciting work environment that sets us apart from the rest. We're always pushing the boundaries to connect with fans in new and innovative ways, no matter how they choose to engage with us. With the latest technology, game-changing ideas and a team of world-class talent, every day is an opportunity to experience greatness. From start to finish, every project, every meeting and every moment at the Jaguars is one you want to be a part of.
Our team is driven by a culture of excellence and innovation that permeates every aspect of our business. As a member of our team, you'll have the chance to promote internal growth, teamwork and collaboration that helps us stay at the top of our game.
So, if you're ready to take your career to the next level and join a team that's making a different in the world of sports, we encourage you to explore our job opportunities and take the first step towards an exciting future with the Jacksonville Jaguars and Bold Events.
Our Team
At the Jaguars, we are proud of our staff who are making significant contributions and forging new paths in the realms of football, business and the community.
Employee Benefits
Our organization provides our employees with opportunities for professional growth and development, competitive salaries, outstanding health and retirement benefits, and a work environment that values their talents and contributions, both within the organization and the community at large.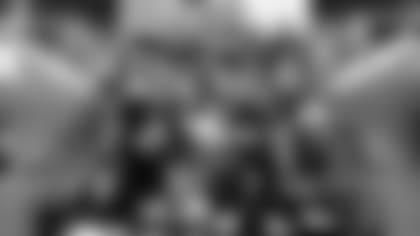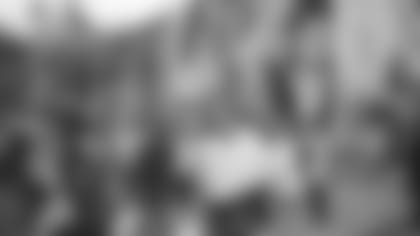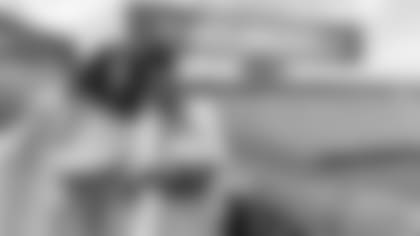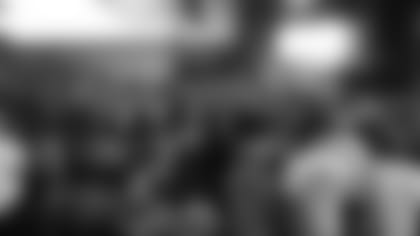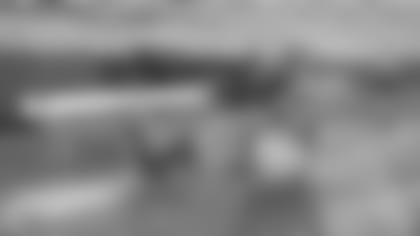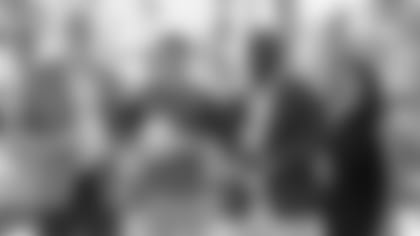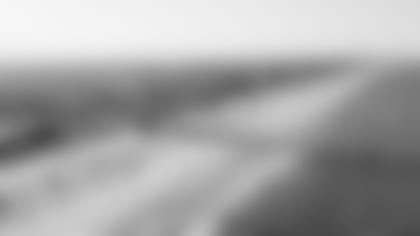 This Bold City of the South Has a Lot to Offer
Sunny Weather: Jacksonville is known for its warm and sunny weather year-round, which is perfect for outdoor activities and exploring the city.
Affordable Cost of Living: Compared to other major cities in Florida and the United States, Jacksonville has a relatively low cost of living, including affordable housing options. Plus, you don't pay State Personal Income Tax, so each check will go a little bit farther.
Beaches: We boast miles of pristine beaches along the Atlantic Ocean, including popular destinations like Jacksonville Beach, Neptune Beach and Ponte Vedra Beach.
Culture and Arts: The city is home to a bustling arts and culture scene, which features notable institutions like the Cummer Museum of Art & Gardens, the Museum of Contemporary Art Jacksonville, and the Jacksonville Symphony Orchestra. Moreover, thanks to the great weather, there are plenty of chances to explore the numerous artists and farmers markets.
Growth and Development: Meanwhile, across the street, the Jacksonville Shipyards are being converted into a Four Seasons and first class office space for the Jaguars business team. The Miller Electric Center, Jaguars' state-of-the-art practice facility, welcomes the public for 2023 Training Camp, while the Stadium of the Future development plans take shape with construction scheduled to start in 2026.
The Jacksonville Jaguars partner with industry leading companies to staff many positions for Jaguars home games, Daily's Place shows and other special events across our multiple facilities. For information about our partners and current job openings and availability, click the organizations below.