2022 Jacksonville Jaguars My Cause My Cleats
FEATURED CLEATS (Swipe to View)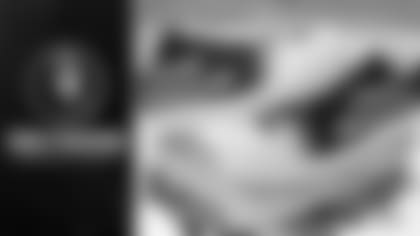 DOUG PEDERSON
"My family and I support pancreatic cancer research in memory of my brother, Craig. He lost his battle at age 50. He fought the good fight for 10 months before his Lord and Savior, Jesus Christ called him home. My Cause, My Cleats is a way to bring awareness to pancreatic cancer."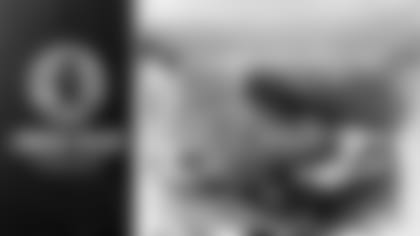 JAWAAN TAYLOR
"My father was a huge reason for why I wanted to start my own foundation and give back to the youth and that's why I chose to honor both my father and my foundation with my cleats this season. My cleats feature a photo of my late father, Robert, who, along with my mother, Wendy, is the greatest influence on the type of man I have become and the impact and inspiration I'm hoping to provide to the community."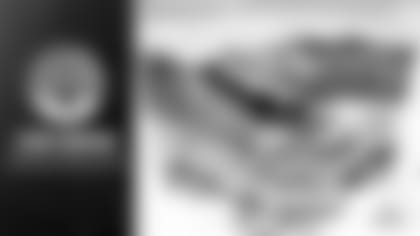 EVAN ENGRAM
"Children and adults with intellectual and developmental differences have always had a special place in my heart. During my time volunteering with them, I'm touched by their infectious happiness and the way their energy always gives me a positive outlook. I'm grateful for the impact they've had on my life and proud to represent the North Florida School of Special Education with my cleats."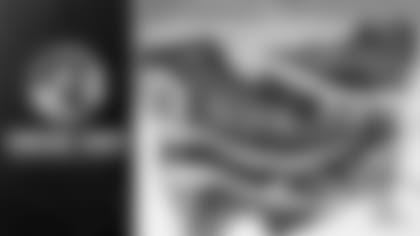 DAWUANE SMOOT
"Becoming a dad is one of the best things that has ever happened to me, and it's my responsibility to be the best dad I can be to my son, Ahmir and my daughter, Ahlani. The Better Dads Society teaches men to be the best fathers they can be and equips them with tools necessary to lead their family. That's a goal I personally support, and I'm proud to honor such a great local, nonprofit organization with my cleats. #SmootGang"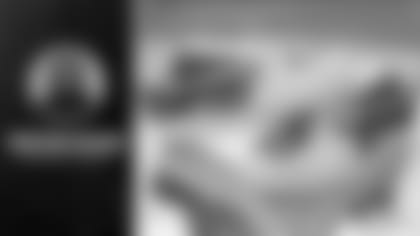 BRENTSON BUCKNER
"I know firsthand the affects cancer can have on a family. My father passed away from cancer, and I myself am a prostate cancer survivor. We must come together as a community and do everything in our power to get rid of this disease so our loved ones can live long and healthy lives."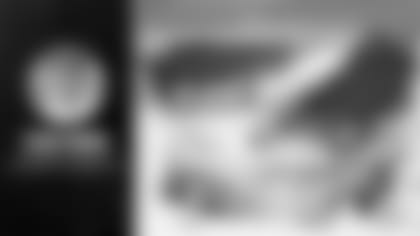 CHAD MUMA
"I'm representing the Juvenile Diabetes Research Foundation on my cleats because I want kids to know that T1D doesn't define your life.  I was diagnosed with T1D when I was 13-years-old and today I'm an NFL player.  If you're living with T1D, whatever goals you have, either sports or other walks of life, just go attack it!"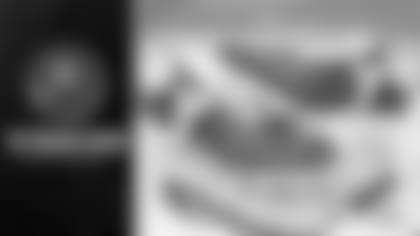 DE'SHAAN DIXON
"In my first year in the NFL, I wanted to represent something near and dear to me. Working at the YMCA during my teen years and being able to work with kids younger than me taught me so much about myself and helped me get on the right path. I am honored to represent the YMCA of Norfolk in my first opportunity with the NFL's My Cause My Cleats initiative."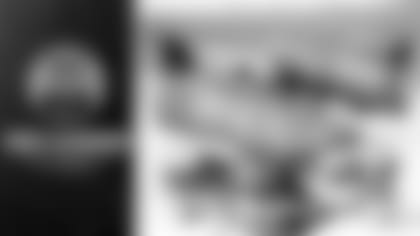 CHRIS CLAYBROOKS
_"This year I am teaming up with Lupus Foundation of America again to help bring awareness to this disease. Lupus is a disease my mother lives with every single day. I am honored to represent her on my cleats and help this foundation find a cure and improve her quality of life."_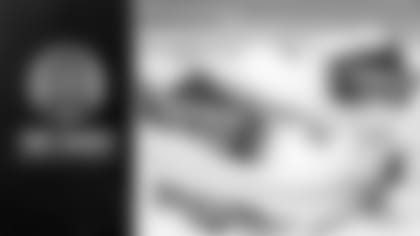 TONY GILBERT
"No one pushed me to strive for excellence or advocated on my behalf more than my big sister, Candace. Smaller in stature, Candace was the strongest person I ever met. She was diagnosed with pancreatic cancer in 2019, yet I never heard her complain. Not once, … not a whisper. My sister passed away in September, just before our game against the Chargers, but not without a fight. I'll carry her spirit with me today and every day going forward."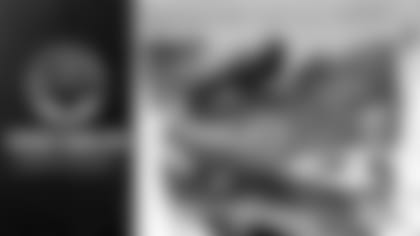 DAVON HAMILTON
_"I adopted my dog, Woody, through Jacksonville Animal Care and Protective Services and life wouldn't be the same without him.  All animals deserve a second chance at life.  I'm proud to support the work of this organization on my cleats and encourage Jaguars fans to adopt a pet."  _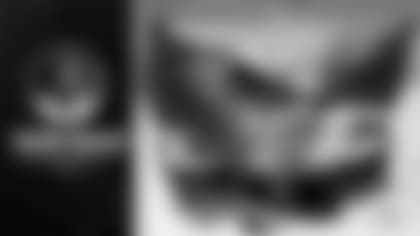 TRAVON WALKER
"I'm proud to represent my cousin Tye's legacy and the Ronald McDonald House with my cleats through the NFL's My Cause My Cleats program. The Ronald McDonald House stayed by family's side when things weren't always easy for Tye. They consistently made sure we were supported and the work they do to provide quality care for children and their families deserves to be recognized."