Hydrating before a game is something that Logan Cooke has etched permanently into his pre-game routine. And one thing he doesn't take for granted being able to do.
Cooke, the Jaguars' punter, is one of the NFL's top young players at his position. He's a great asset to the Jaguars team, and a great leader in the community and beyond. But Cooke doesn't do it alone. He and his wife Mary, have an active life outside of football.
After learning about the limitations Kenyans have, accessing clean water, the Cookes were inspired to step in and help. This past summer, they joined Zoe Ministries by helping to fund the drilling of a water well in a remote village on the Kenya-Uganda border. It's the sort of project that helps untold number of people – and children – in untold ways, and the Cookes saw evidence of that.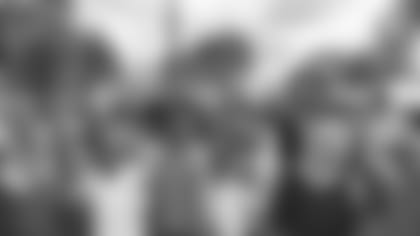 They remain committed to that cause, which is why Cooke is supporting Orphaned and Vulnerable Children through Zoe Ministries for the NFL's 2021 My Cause, My Cleats initiative.
"The pictures we received recently of the finished well and the smiles on children's faces shows the impact Zoe is making in Africa," Cooke said. "I am honored to represent Zoe Ministries through the NFL's My Cause My Cleats initiative."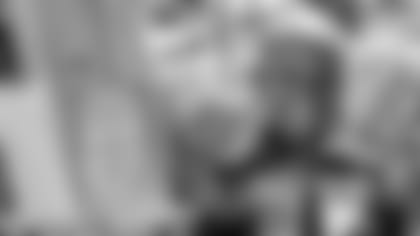 Learn more about Zoe Ministries and they work they do to provide the families of Kenyan communities with clean water wells, which help to eliminate water-born illnesses and sanitation needs