The Jacksonville Jaguars Foundation, Action Sports Jax and Whataburger have partnered to present Whataburger Coach of the Year to Coach Christopher Foy of Andrew Jackson High School and Whataburger Player of the Year to defensive back Jaheim Singletary of Riverside High School. The Whataburger Coach and Player of the Year awards recognize one coach and one student athlete on the First Coast each year for their excellence on the field and for their willingness to go above and beyond to impact the lives of others around them.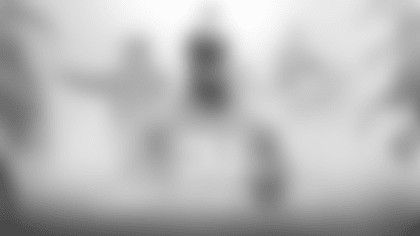 Coach Christopher Foy was named Whataburger Coach of the Year for his leadership and passion to develop young athletes on and off the field. Foy, head football coach at Andrew Jackson, has had a large impact on the Tigers program in his second year in charge. On the field, he helped turn around a program that won just three games the year prior to his arrival and hadn't won more than four since 2010. In 2021, the Tigers went 7-3 and hosted a state playoff game. However, Foy's bigger impact is off the field where he has guided his team through unthinkable tragedy when two assistant coaches under the age of 40 passed away in a four-month span this summer. Coach Foy helped his players through these challenging times and brought everyone closer together. 
Off the field Coach Foy fosters powerful lasting relationships that instill a sense of purpose for students and his peers. Coach Foy is all about doing what is best for his players and what is best for Andrew Jackson. He not only commits to developing football players but to developing student athletes. This year Coach Foy helped establish "The 5000 Role Models" program at Andrew Jackson. He also mentors new teachers while grooming others to become educators. In the last two years he has brought three individuals into the education profession. Coach Foy exemplifies the family environment that keeps and makes Tiger Nation so unique.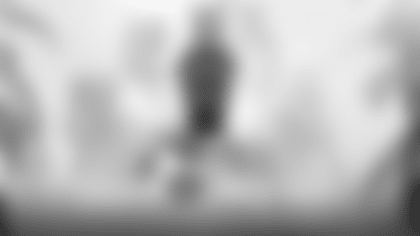 DB Jaheim Singletary was named Whataburger Player of the Year for excellent performance on the field and his leadership within the team. During his time at Riverside High School, Singletary had 137 total tackles, 96 solo tackles, 16 interceptions, 30 pass deflections, four fumble recoveries, 905 all purpose yards and 10 touchdowns. Singletary was also named three-time All-Gateway Conference, All-State Selection, All-First Coast Team Selection, Under Armour All-American, MaxPreps All-American and Adidas Rivals DB MVP.
Singletary is known for his high energy, great attitude, team player mentality and leadership in making everyone around him better. His mindset is what sets him apart. Singletary sees the bigger picture and overcomes challenges by keeping a positive outlook with a focus on his future. This November, Singletary committed to Georgia where he will become a Bulldog and continue to build on his career with the hopes of playing in the NFL one day.