Jaguars Scrimmage | Jacksonville Jaguars - jaguars.com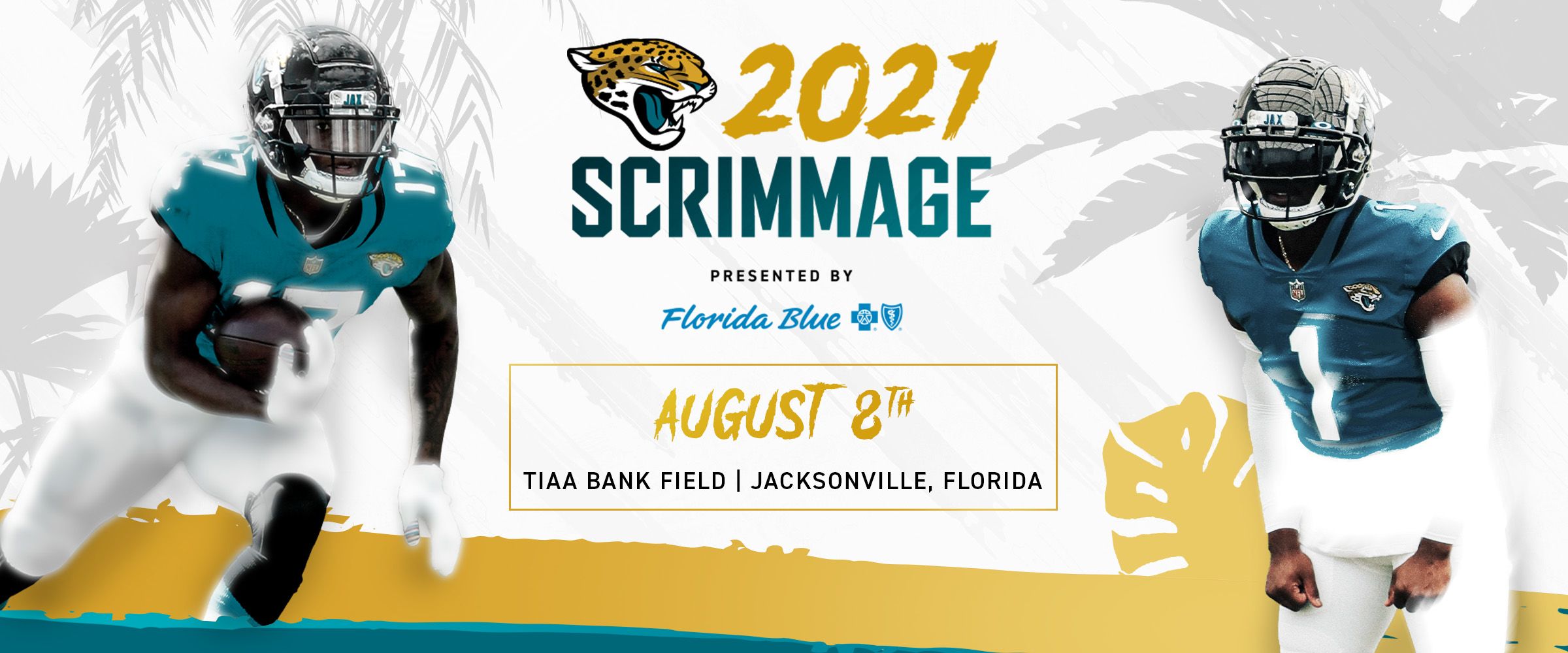 The scrimmage will be held at TIAA Bank Field on Sunday, August 8th at 9:45 AM. Gates open at 9 AM. Reserve your free tickets today!
Tune in to the scrimmage live on Jaguars.com/live, social channels and FOX30 from 9:30 - 10:30 AM.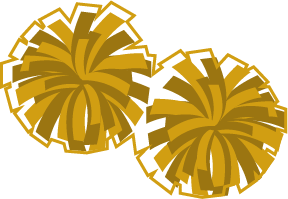 Fan Preparations
Limited shaded areas will be available. Please come prepared for hot, summer days in northeast Florida.
Cashless concessions and merchandise. Cash will not be accepted anywhere at TIAA Bank Field
Health & Safety
Please stay home if you are feeling sick or have been in contact with any potential COVID-19 cases.
Masks are highly recommended for unvaccinated individuals attending scrimmage.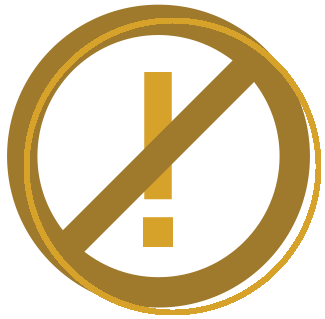 Prohibited Items
Be clear! Nonclear clutch/wallets must be no larger than 4.5" x 6.5".
Clear bags must be no larger than 12" x 6"x 12".
TIAA Bank Field is a smoke-free facility
Frequently Asked Questions
Do I need a ticket to attend the Scrimmage?
All fans must have a valid mobile ticket to attend the Scrimmage. You may claim up to four (4) tickets per registration.
Will I be required to wear a mask?
All fans in attendance must agree and complete the Fan Health Promise prior to entry. This will be a part of the ticket registration process. It is highly recommended for non-vaccinated individuals to wear a face covering while attending the Scrimmage.
Are backpacks and bags allowed at the Scrimmage?
The NFL Stadium Game Day Clear Bag Policy will be enforced for Scrimmage. For more information about the sizes and types of bags that will be permitted, please visit www.jaguars.com/stadium/nflbagpolicy.
Parking Lots Open: 8:00 AM
Gates Open: 9:00 AM
Estimate Event end: Noon
Public parking: Lots C, E, J, M, P
​Private parking: Lot D – Suite Holders & Sponsors