In 1939, African American sculptor Augusta Savage received a professional commission from the Board of Design of the 1939 New York's World Fair. She created Lift Every Voice and Sing, taking inspiration from the song by James Weldon and John Rosamond Johnson. The plaster sculpture, also known as The Harp, was 16–foot-tall and featured 12 singing African-American youth in graduated heights as strings with a harp's sounding board. It was the most popular at the fair. Photographs of the sculpture, small metal souvenir copies and many post cards were sold. Unfortunately, Savage did not have the funds to have it cast, moved, or stored, so it was destroyed at the end of the fair. A souvenir replica of Lift Every Voice and Sing is on display at the Ritz Theatre and Museum.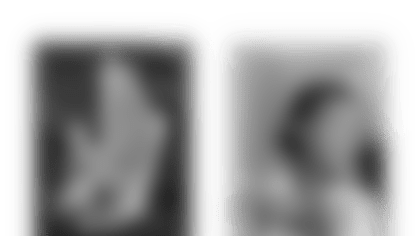 About the Artist
Augusta Savage was born on February 29, 1892 in Green Cove Springs, Florida. As a child, Augusta would make small clay figures, especially birds and small animals. Savage was given an award for a group of her sculptures at a county fair and was inspired to become a professional artist. In 1920, Augusta Savage moved to Jacksonville, Florida in search of work as a sculptor. Not finding much success, in 1921, she moved to Harlem, New York, believing that the north would provide her with the artistic opportunity she desired. She soon became a major figure in the Harlem Renaissance Movement, teaching and helping young African American artists.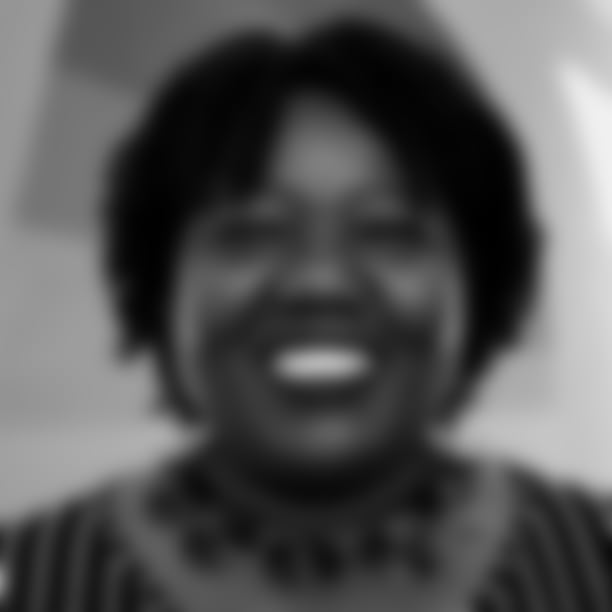 I am a Jacksonville native who has had an interest in history from childhood. I spent many hours listening to my grandparents share their experiences and I always earned high marks in history class. Somehow, I knew that history would be a major part of my life's work.
While researching Dr. Eartha M. M. White, I realized that Jacksonville's African American history was not just Florida history, but international history too. I wondered why the contributions of local legends like Dr. White; James Weldon and John Rosamond Johnson; Zora Neale Hurston; Augusta Savage; Daniel Webster Perkins, Esquire; Rutledge Pearson and others were not taught in the school system. Each individual listed was a leader and innovator in their respective field and left a legacy that benefitted us all. For example, Attorney Perkins won a case that struck down legislation that would have disenfranchised African Americans from voting in the Florida primaries. That victory not only benefited African Americans, but set a precedent that ensured all Americans the right to vote.
My position as the Museum Administrator at the Ritz Theatre and Museum gives me the opportunity to fulfill my purpose to preserve and teach Jacksonville's rich history, such as the contributions of Augusta Savage. Most people can't say they look forward to going to work every day, but I can! Every day is an opportunity to share with the community how important it is to know Jacksonville's rich African American history and to celebrate it.