JACKSONVILLE – As Gus Bradley sees it, the task remains the same.
What he liked this week was that Jaguars players appear to be seeing things the same way.
Bradley, in his first season as the Jaguars' head coach, preached improving each week without focusing on the result long before the Jaguars won two of their last three games. He's still preaching it, and Bradley said what's significant is this:
The players are preaching it, too.
"I think our guys have really bought into it being about getting better and just saying it's a great opportunity for us to go up to Cleveland," Bradley said this week as the Jaguars (2-9) prepared to play the Cleveland Browns at FirstEnergy Stadium in Cleveland, Ohio, Sunday at 1 p.m.
"They're a very good football team, but that's what we need. We need to face a defense like theirs and an offense like theirs."
Bradley said the Browns' special teams has done well this season, too, but the reality is Cleveland's defense is its strength – and a huge reason the team surprised many early in the season.
Cleveland won three of its first five games before losing five of six against a difficult schedule, with the five losses to playoff contending teams: Detroit, Green Bay, Kansas City, Cincinnati and Pittsburgh. Still, the Browns remain the NFL's fourth-ranked defense, setting up a difficult matchup for a Jaguars offense that had one of its better games of the season last week.
The Jaguars, despite scoring just 13 points in a 13-6 victory over Houston, rushed for a season-high 118 yards as a team against the Texans, with three-time Pro Bowl running back Maurice Jones-Drew rushing for a season-high 84 yards on 14 carries.
The Jaguars defensively also have made strides in recent games, holding their last three opponents -- Tennessee, Arizona and Houston – all under 100 yards rushing. The defensive improvement has keyed the team playing its best three games of the season after losing their first eight games by double digits.
Jaguars players following victories over Tennessee and Houston talked about the victories as validation for the team's approach, and Jones-Drew said Sunday has a chance to be the same.
"I think it would show all the hard work we have put in throughout the year, some of the trials and tribulations that we've been through, and once again validate some of the stuff that we've been doing," Jones-Drew said. "Obviously, it's going to be tough because (against) Cleveland, we'll be playing one of the top defenses on our side."
The Jaguars are seeking their first two-game winning streak since 2010, and have a chance to win three consecutive road games for the first time since the first half of the 2007 season.
"It's going to be a tough game for us," Jones-Drew said, adding of the expected 38-degree high temperatures, "Going up there, it's going to be different weather, but if we go out there and execute the way we've been playing, I think we'll be all right."
Here's a look at the coverage of Jaguars-Browns this week on jaguars.com:
[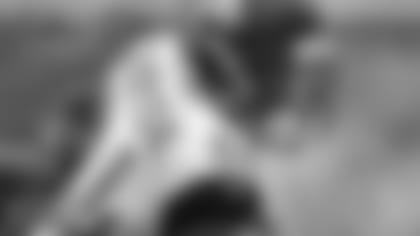 ](http://bit.ly/setting112613)
Setting the Table: See which players and matchups to watch and so much more.
[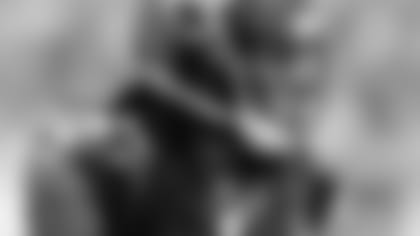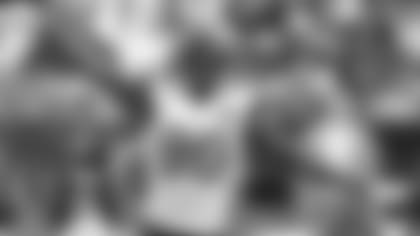 ](http://bit.ly/Fab4-112813)
Fabulous Four: The four storylines to watch heading into Jaguars vs Browns.
[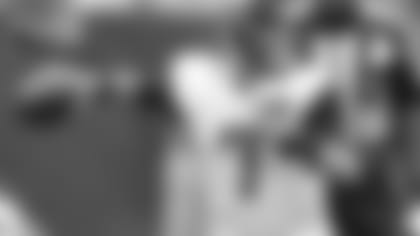 ](http://bit.ly/10things-112913)
10 Things: The 10 things the Jaguars must do to beat the Browns, according to Oehser.
[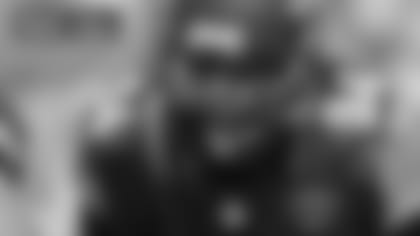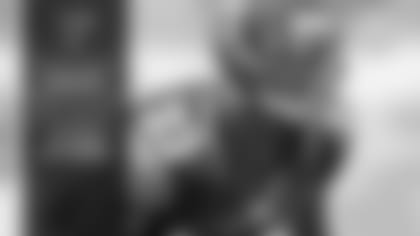 ](http://bit.ly/AllAccess112613)
Jaguars All Access: CB Alan Ball joins Jaguars analyst Jeff Lageman and Action News Sports Director Brent Martineau.
[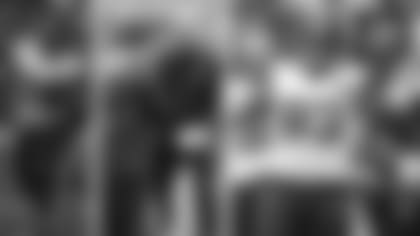 ](http://bit.ly/131126jagswired)
JagsWired: Get a behind the scenes look at the Jaguars' win vs the Texans.
[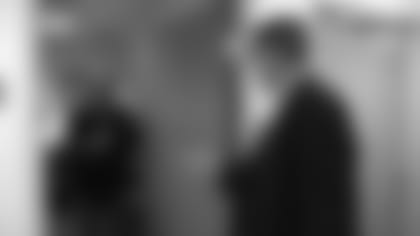 ](http://bit.ly/OZonevid112713)
O-Zone Mailbag: Oehser answers the fans' questions about all things Jaguars.
[
](http://bit.ly/OLRvid112913)
Open Locker Room: Jaguars QB Chad Henne and RB Maurice Jones-Drew talk to the media.
[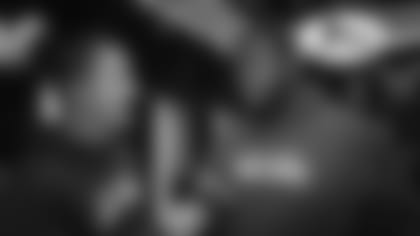 ](http://bit.ly/KickinIt112813)
Kickin' It With Scobee: Jaguars kicker Josh Scobee talks Thanksgiving with teammates.
[
](http://bit.ly/FilmRmFri112913)
Film Room Friday: Lageman looks at the Jaguars win vs Houston and their new defensive line package.
[