JACKSONVILLE – Gus Bradley's rookie season as Jaguars head coach ends Sunday.
But while Bradley has spent just one year as an NFL head coach and seven more as an assistant, he has coached professional football long enough to be aware of one longstanding, unavoidable reality:
Players change from year to year.
That means teams change from year to year.
So, the Jaguars team that steps on the field in Indianapolis Sunday won't be the same one that steps on the field next September. That's something Bradley said is worth remembering.
"We want to take advantage of this opportunity," Bradley said this week as the Jaguars (4-11) prepared to play the AFC South Champion Colts (10-5) at Lucas Oil Stadium in Indianapolis Sunday at 1 p.m.
"We talked to the guys about, 'Enjoy this week because you don't know what this team is going to be made up of.' It is a special team as far as the things that we've asked them to do and what they've accomplished as far as that aspect.
"You've got to take this time to sit back and look back and appreciate all the guys and their efforts."
Sunday's game marks not only the end of Bradley's first season as head coach, but the end of David Caldwell's first season as Jaguars General Manager. The duo talked in the offseason about 2013 being a year of turnover both in the offseason and the regular season, and it has been just that.
The Jaguars have made 231 roster moves since Caldwell took over as general manager. Partly because of those moves and partly because of injury, the Jaguars look far different in the regular-season finale than they did in the opener. Of the 22 players who started the opener just 10 will start Sunday, with the changes including quarterback Chad Henne, who has started over a healthy Blaine Gabbert – the opening day starter – for the last eight games.
The Jaguars, after starting the season 0-8 with all losses by at least 10 points, have improved during the second half of the season, winning four of their first five games following a Week Nine bye week.
Injuries have mounted in the last three weeks, with five starters lost to injury during that span: wide receiver Cecil Shorts III, defensive tackle Roy Miller, cornerback Dwayne Gratz, linebacker Geno Hayes and linebacker Russell Allen.
But Bradley since his January hiring has preached improving above winning and losing. Players throughout the season have talked about that approach helping the team through the difficult start and contributing to the late-season improvement. And with just one game remaining, players said even with postseason hopes having officially ended two weeks ago – and even with a difficult injury situation – the focus remains strong.
"There are lot of years that when you get to this last game there is some, 'Man, I just want to get through this game,''' said Jaguars 14-year veteran center Brad Meester, who will play his final game for the team Sunday. "You don't feel that here. Guys are focused and they see this as a great opportunity to get better. It's a great opportunity to end this thing on the right note, and for these guys to really jump start next season." Here's a look at the coverage of Jaguars-Colts this week on jaguars.com
[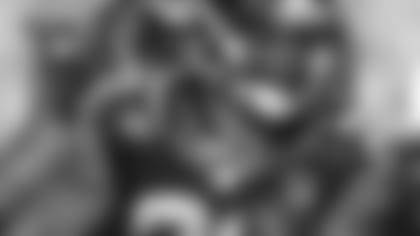 ](http://bit.ly/setting122413)
Setting the Table: See which players and matchups to watch and so much more.
[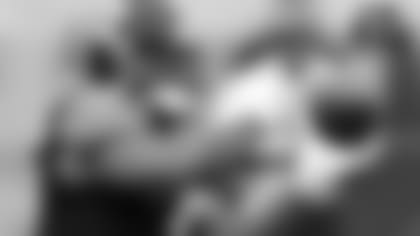 ](http://bit.ly/Fab4-122613)
Fabulous Four: The four storylines to watch heading into Jaguars vs Colts.
[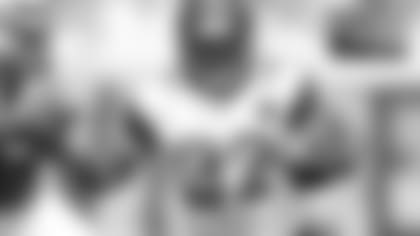 ](http://bit.ly/10things-122713)
10 Things: The 10 things the Jaguars must do to beat the Colts, according to Oehser.
[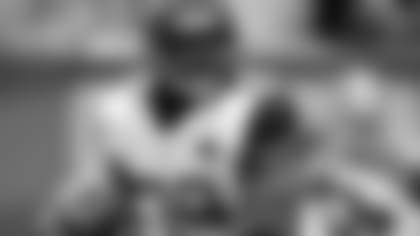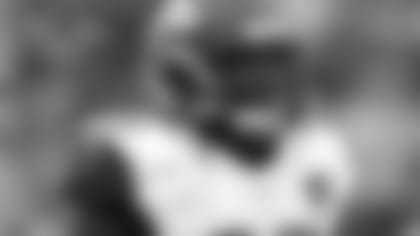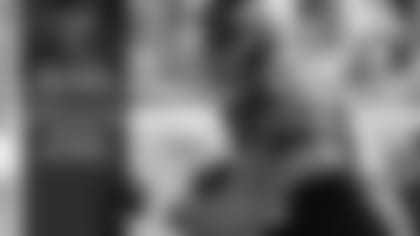 ](http://bit.ly/AllAccess122313)
Jaguars All Access: C Brad Meester joins Jaguars analyst Jeff Lageman and Action News Sports Director Brent Martineau.
[
](http://bit.ly/JagsWiredBM13)
JagsWired: Meester mic'd up for his final home game as a member of the Jaguars.
[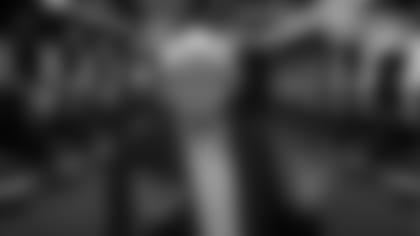 ](http://bit.ly/OZonvevid122513)
O-Zone Mailbag: Oehser answers the fans' questions about all things Jaguars.
[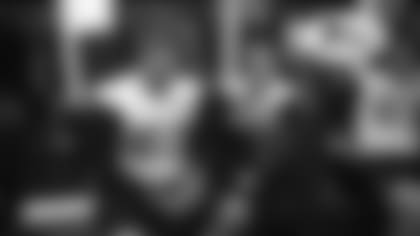 ](http://bit.ly/KickinIt122613)
Kickin' It With Scobee: Jaguars kicker Josh Scobee is talking holiday gifts with his teammates.
[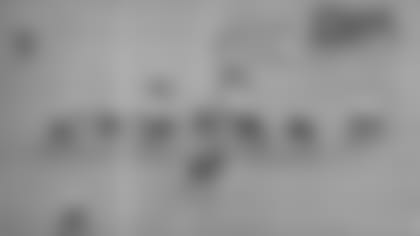 ](http://bit.ly/FilmRmFri122713)
Film Room Friday: Lageman looks at players in the giving spirit during the holiday season and Meester's catch.
[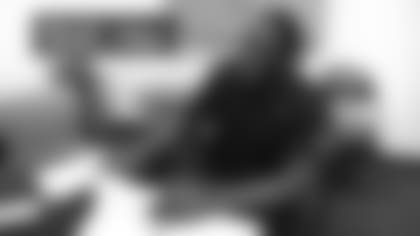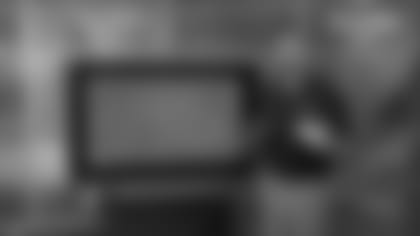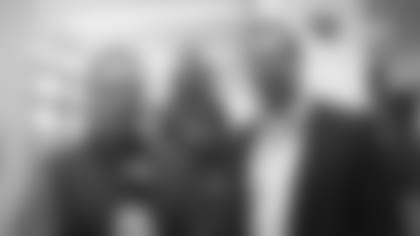 ](http://bit.ly/OTR122813)
On the Road: Indianapolis: From the team hotel in Indianapolis, Brian Sexton and Lageman preview Jaguars vs Colts.
[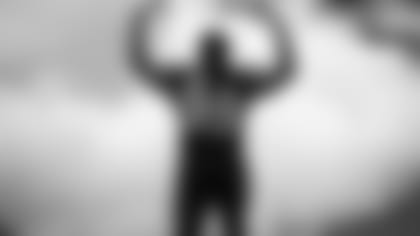 ](http://bit.ly/Marks122713)
DT Sen'Derrick Marks: DT Sen'Derrick Marks re-signs a long-term deal with the Jaguars. Look back at his 2014 season.