JACKSONVILLE – Four days later, it's game-time again. Yes, already.
But when the Jaguars play the Houston Texans Thursday, there are more pressing storylines than the fact that they are playing a second game in four days.
The Jaguars also will be playing their AFC South rival for a second time in 11 days, and they'll be trying to maintain momentum. They'll be trying to do so in prime time.
And they'll be trying to do so at home.
Jaguars Head Coach Gus Bradley said while he is aware of the storylines, and while he understands the importance of playing well at home, he hasn't overemphasized any of that during a short week of preparation.
"I think I pushed it a little bit more to say it's a great opportunity for us," Bradley said as the Jaguars (3-9) prepared to play the Texans (2-10) at EverBank Field Thursday at 8:25 p.m.
"I want to see when it is national and it is at home and we have all these possible distractions or hype how are we going to go out there and play? Can we stay true to the last couple of weeks how we got to this point? Our players felt like we had the recipe all year but we saw the results. Let's stick to the recipe and see if we can. Now it's Thursday Night Football and the crowd is going to be into it.
"Can we stick to it? That's the challenge."
The Jaguars, who have won three of four games after a 0-8 start, are the only team in the NFL to not win at home this season. They are 0-4 at EverBank Field, and also lost their designated London home game in late October.
The Jaguars, who haven't won three consecutive games since midway through the 2010 season, lost their first three games at EverBank Field this season in one-sided fashion to Kansas City (28-2), Indianapolis (37-3) and San Diego (24-6). Their only loss since a Week Nine bye came at home, but they led playoff-contending Arizona 7-0 and 14-7 in the game before losing 27-14.
They beat Tennessee in the week after the bye, and after the loss to Arizona, beat Houston 13-6 in Houston and Cleveland 32-28 in Cleveland this past Sunday.
Jaguars quarterback Chad Henne has played two of his better games of the season the last two weeks, and he capped an 80-yard drive with a 20-yard game-winning touchdown pass to wide receiver Cecil Shorts III with 40 seconds remaining against Cleveland.
The Jaguars also have improved significantly running and defending the run in recent weeks, rushing for more than 100 yards as a team after not doing so on the first 12 games. They also have held their last four opponents under 100 yards rushing.
And while there is an energy and optimism around the fan base that hasn't been felt in a while, Bradley said he doesn't think players will get caught up in any hype over the recent run.
"I hope we don't do that, I'd be disappointed if our guys talked like that," Bradley said. "I'm sure it happens but I try to get around them and sense if that is taking place. If it is I would try to calm it down because we really haven't done anything.
"We still haven't reached to where our objective is. We haven't played a complete game where everybody is maxed out, and that's what we're really after. That's where we're at. We want to keep our minds in that mindset."
Here's a look at this week's Jaguars-Texans coverage on jaguars.com:
[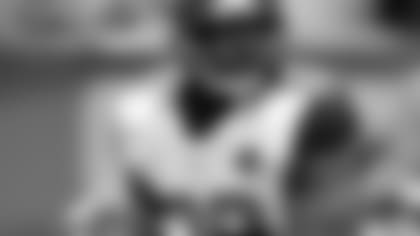 ](http://bit.ly/setting120313)
Setting the Table: See which players and matchups to watch and so much more.
[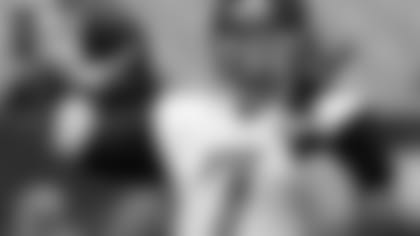 ](http://bit.ly/OLR120313)
Open Locker Room: Hear from the players and HC Bradley as the team gets ready to play at EverBank Field.
[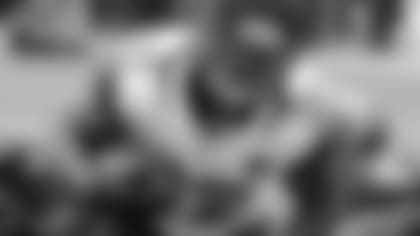 ](http://bit.ly/10things-120413)
10 Things: The 10 things the Jaguars must do to beat the Texans, according to Oehser.
[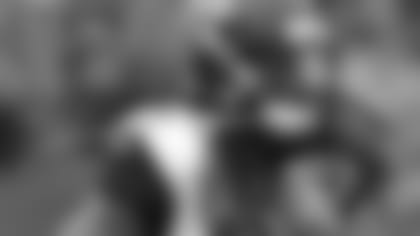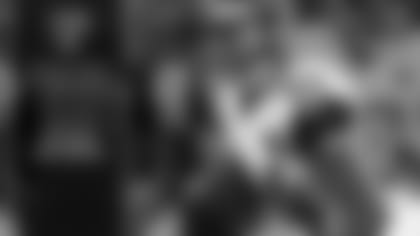 ](http://bit.ly/AllAccess120213)
Jaguars All Access: WR Cecil Shorts III and OC Jedd Fisch join Jaguars analyst Jeff Lageman and Action News Sports Director Brent Martineau.
[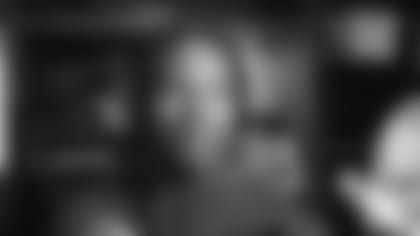 ](http://bit.ly/OLRvid120313)
Open Locker Room: Jaguars QB Chad Henne and RB Maurice Jones-Drew talk to the media.
[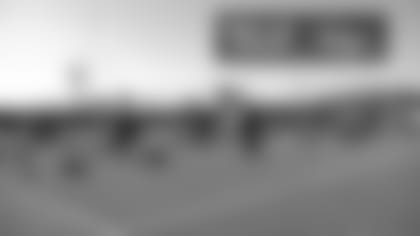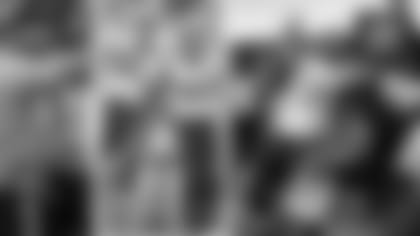 ](http://bit.ly/JagsWired120413)
JagsWired: Get a behind the scenes look at the Jaguars' win vs the Browns.
[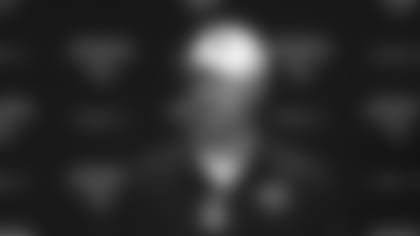 ](http://www.jaguars.com/media-gallery/videos/Press-Conference-Gus-Bradley/adceab98-7b51-4a06-a567-752a2289ac84)
Gus Bradley Press Conference: Watch Head Coach Gus Bradley's final press conference before the Jaguars game on Thursday night.
[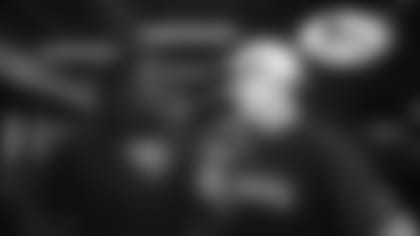 ](http://bit.ly/kickinit-120513)
Kickin' It With Scobee: Jaguars kicker Josh Scobee asks his teammates and a special guest what'd they do if they wenre't in the NFL.
[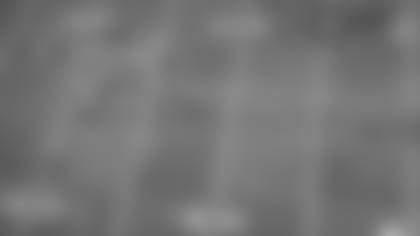 ](http://bit.ly/FilmRoom120513)
Film Room Friday: Lageman looks at the unique ways the Jaguars are using WR Ace Sanders.