Jaguars Tickets | Jacksonville Jaguars - jaguars.com

Grab your friends, family or coworkers and spend Sunday at TIAA Bank Field. Purchase 10 or more tickets to a Jaguars game and receive a special group rate.
Contact us directly at 904-633-2000 or fill out the form below to get more information.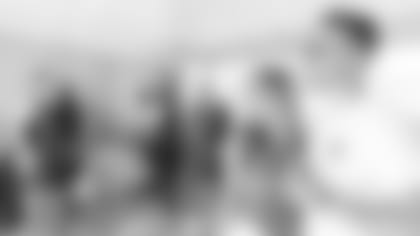 Secure Your Group Tickets Today
Special pricing for groups of 10 or more
Receive priority on-sale pricing and first access to lower level seating and premium games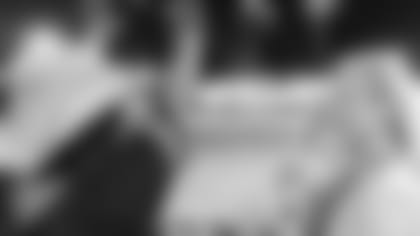 Corporate Offer Program
Provide your employees a discounted offer for Jaguars tickets at no cost to the company
Boost employee morale
Work with a dedicated account representative to set up and manage exclusive company offers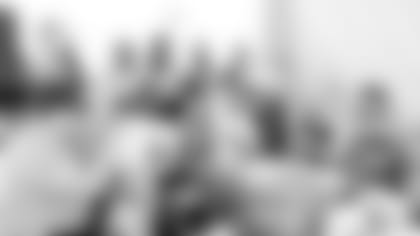 Group Hospitality
Entertain your friends, family, employees, or customers with a turnkey game day experience that includes food, beverage, and parking
Turn a Jaguars game into a one-of-a-kind experience with our famous Spa Cabanas!