Jaguars Tickets | Jacksonville Jaguars - jaguars.com
WE INVEST IN YOU
We're committed to growing your career through:
Daily sales trainings.
Constructive 1 on 1's.
Weekly role plays.
Sales floor coaching.
Mentorship program.
External trainings.
And fun.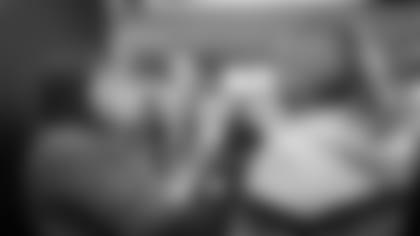 PERKS
No state income tax.
401(k) program. Jaguars match 100% of the employee's contribution, up to 5% of annual comp.
Opportunities for complimentary tickets to games and concerts at TIAA Bank Field, Daily's Place Amphitheater, and VyStar Veterans Memorial Arena.
Company provided lunch on-site daily.
And various other perks.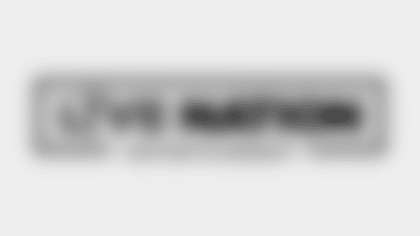 Benjamin Krakower
Regional Director of Sales – Mid Atlantic | Concerts
"The Jacksonville Jaguars Inside Sales program is first class. I couldn't have asked for a better place to start my career in sports as the skills I learned paved the way for my ongoing career success. Even today, I stay connected with the leadership team as they have always been a resource in my development and are willing to support my growth. Their professionalism and knowledge of sales have set the bar high in Sports Management. The memories I built up during my time in Jacksonville will never be forgotten. From the feeling you get when driving to the stadium on game day to staying late with your team to hit your sales goal, this place is truly a family environment! "
Eric Chaves
Senior Manager, National Sales & Service
"The Jaguars Inside Sales program helped me develop the right work ethic, attitude, and process to build a sales career in the sports industry. I still utilize a lot of the knowledge gained during the program today at the PGA TOUR when it comes to analyzing our business, being efficient, and trusting the sales process. The Jaguars front office is led by some of the best in the business, and having access to executives and VP's within the organization through their mentorship program was super helpful during my time with the team."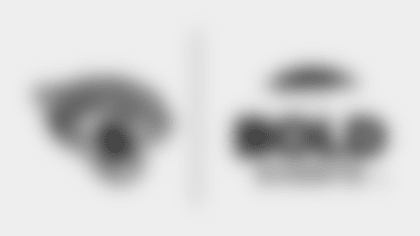 Christy Pavilando
Manager of Premium Member Experience
"The Jaguars Inside Sales program provided me with a strong foundation in sports sales and service. This program gave me exposure and experiences that I will be forever grateful for. I gained many valuable skills during this time from both management and the teammates around me. This program game me the opportunity to really network within the company and explore where my skills and qualities would best fit in. The Jaguars Inside Sales Program gives you access to unique experiences, meaningful connections, and growth opportunities that are vital to your future career in sports."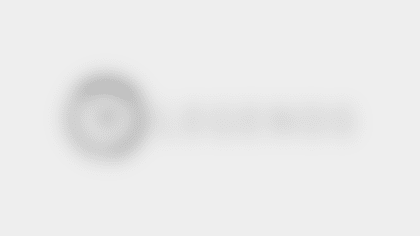 Kyle Rowley
Senior Premium Sales Manager
"I cannot speak highly enough about the Jacksonville Jaguars Inside Sales program. As a fresh young professional out of college, I was eager to make a name for myself in the sports business landscape. From day one in Jacksonville, I was welcomed with open arms and clearly communicated what was to be expected of me. The management helped mold me into the seller I am today, and the relationships I built from being in the office with my colleagues are some I still keep up with actively to this day. Unlike some other teams, we worked right in the stadium, so it truly felt like I was apart of the team. Whether being promoted inside the organization or with another franchise or opportunity, it was apparent your personal growth and success were vital to management. From sales trainers to out of office team building events, it was truly an enjoyable experience that I will always credit for helping me get to where I am today. If you want to grow both as an individual and as a professional, I cannot recommend this program enough to any eager young individuals like I was myself back in 2017."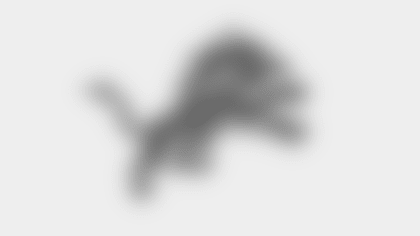 Adam Felix
Director of Business Development
"I will never forget when I sat down with Shawn after my internship in the Corporate Partnership department to discuss the opportunity to join the Inside Sales Team back in 2016. With that being my first sales job, I never imagined I would still be working in sports, let alone as a sales leader within the NFL. It took about maybe 2-3 months into the program for me to make my first sale. It was with Shawn's training and the support of the Jaguars Leadership for me to finish as the top revenue producer within the team that year and elevated my career in sports!"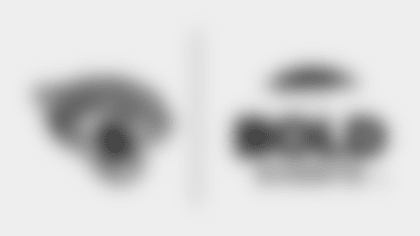 Stephanie Way
Account Manager, Group Sales
"The Jaguars Inside Sales program was an incredible first step in my sports career, and I couldn't have asked for a better landing spot to begin my journey. With the help of our leadership team and my colleagues, I was able to develop and hone my skills, gain invaluable knowledge, and tap into a work ethic that's propelled me to continued success here with the team. Our leadership staff has decades of experience between them, and our leaders are accessible and always willing to lend a hand to help you grow with the Jaguars and beyond.
My year with the Jaguars Inside Sales program is a year that I'll never forget. The friends that I've made will be my friends for life, and I know that our leadership team is full of connections that will follow me throughout my career. I couldn't recommend this program more."