It's been said that a picture is worth a thousand words.
Whether it's a picture of a rookie making his first touchdown or an emotion-filled shot of a Jaguars fan at TIAA Bank Field, photographs tell stories.
Each week during the regular season, we will show you team photographer Rick Wilson's favorite photo from game day. Below you'll find the winning shot from Week 14 vs. Tennessee at TIAA Bank Field.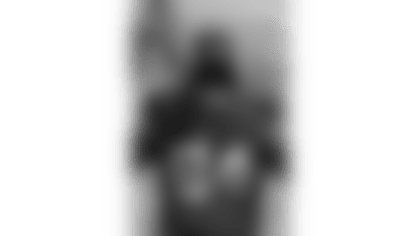 Camera: Nikon D4
Lens: Nikkor 400mm f/4
Exposure: 1/3200sec at f/4, ISO 400
Why this photo?Jacksonville Jaguars defensive end Dawuane Smoot (94) lets head dreads fly as he puts on his helmet to prepare to take on the Titans.