Born in Jacksonville in 1942 and raised in the Eastside, a historic Gullah Geechee community, Robert "Bullet Bob" Hayes is the only athlete to win both a Super Bowl ring and an Olympic gold medal. As a child attending R.L. Brown Elementary, he remembered kids walked in the middle of the street to get back and forth to school since there were no sidewalks. While attending Matthew Gilbert High School, Hayes played as the backup halfback on the 1958 football team who went undefeated that season to became the first all-Black school to win a state football championship, defeating Fort Lauderdale's Dillard High School, 14-7. However, because Matthew Gilbert was a Black school, the accomplishment wasn't officially recognized until 2008.
Highly recruited, Hayes excelled in both track and football during his time at Florida A&M University. Never losing a 100-yard or 100-meter competition, Hayes was selected to represent the United States in the 1964 Summer Olympics. Considered the "world's fastest human", Hayes won two gold medals, tying the then world record in the 100m and producing a new world record in the 4x100 meter relay. Prior to his college eligibility ending, Hayes was selected with a future draft pick by the Dallas Cowboys of the NFL and the Denver Broncos of the AFL in the 1964 draft.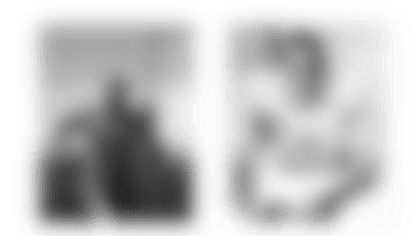 As a wide receiver for the Dallas Cowboys, Hayes helped the team play in two Super Bowls, including playing an instrumental role in the Cowboys first ever Super Bowl win in 1972. The only person to win both an Olympic gold medal and Super Bowl ring, Hayes played for Dallas and San Francisco over 11 seasons and is credited with forcing creation of the zone defense and bump and run to attempt to contain him. Hayes was inducted into the Pro Football Hall of Fame on August 8, 2009.
About the Author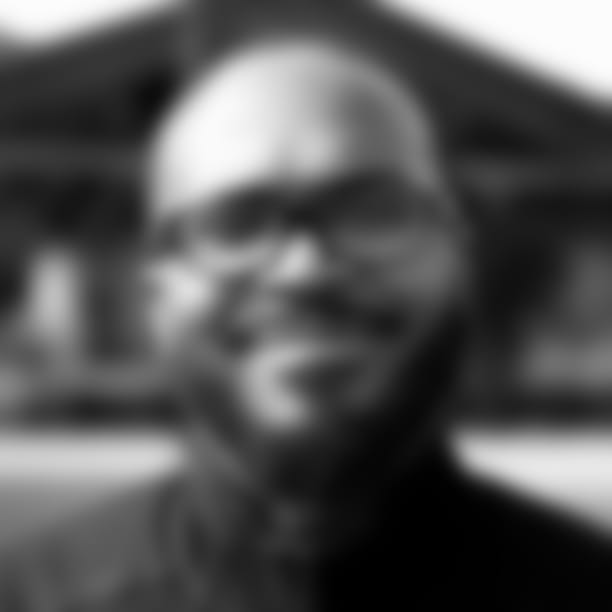 I am a 6th generation Floridian and Gullah Geechee descendent who comes from a family that is proud about its history, food and culture. A graduate of Florida A&M University, with a strong interest in the withintrification and preservation of historic Black communities, I always knew that I'd find a way to weave history into whatever I'd do.
My position as a Senior Planner with Alfred Benesch & Company, co-founder of TheJaxsonmag.com and Moderncities.com, board member of American Planning Association's Florida Chapter, Florida Trust for Historic Preservation, and Groundwork Jacksonville allow me the opportunity to highlight Jacksonville's special place in history in a manner that stimulates inclusive economic opportunity and prosperity for historically disenfranchised communities.