Jaguars Group Tickets | Jacksonville Jaguars - jaguars.com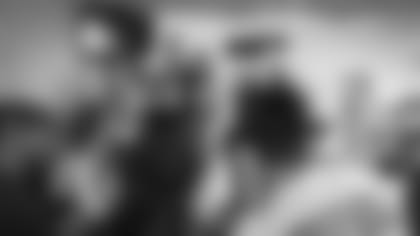 Spa Cabanas
Spa cabanas feature parties with access to spas for guests - complete with a sofa, fans and HDTVs! To learn more, fill out the form below.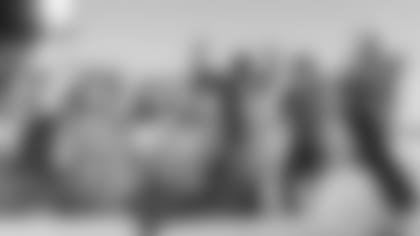 Terrace Cabanas
Terrace cabanas feature a lounge experience - complete with sofas, fans and HDTVs for a one-of-a-kind party atmosphere! To learn more, fill out the form below.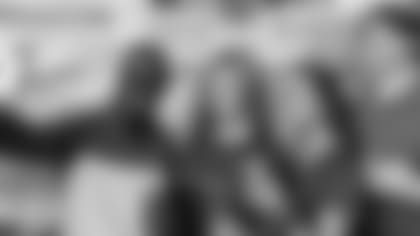 Tailgate Cabana
Welcome to the NFL's ultimate in-stadium tailgating experience!
Pregame tailgate tables located on the Sky Patio overlooking the field
Each tailgate allows you to host 8 or more guests
Package includes food and beverage with beer and wine available leading up to kickoff
Game ticket for each guest is included
Pricing starts at $106 per person (includes game ticket and tailgate package)
*Food and beverage packages are an optional purchase included in the price above. For tickets only please ask for your representative.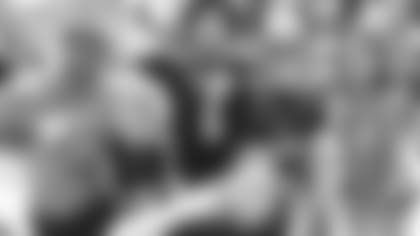 Discounted Rates
Groups will receive tickets to the ultimate ROI experience at a discounted rate.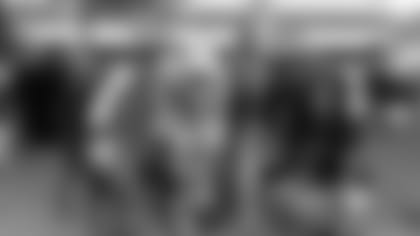 Family & Friends
Spend your birthdays, holidays and weekend outings with a group of family and friends.
Corporate
From entertaining clients to rewarding employees, a Jags game is a perfect corporate activity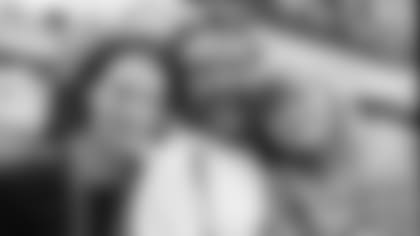 Fundraising & Youth Groups
Have fun and raise money! Group fundraising packages with proceeds donated to your charitable organizations.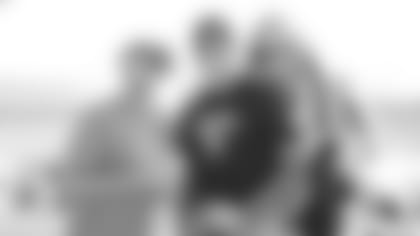 Exclusive Access and Preferred Seating
Your group will receive access to blocks of seats and an opportunity to be on the field pre-game.