JACKSONVILLE – Don't misinterpret the faces of Jaguars players in Sunday's post-game interviews.
That look isn't disgust for a football team that now has lost 20 consecutive games, though no player was happy Sunday when presented with that number.
"We don't talk about it; I don't think that is good to talk about," rookie quarterback Trevor Lawrence said following a 37-19 loss to the Tennessee Titans at TIAA Bank Field on Sunday.
It's a team of football players that knows multiple opportunities were missed Sunday to make what ended up as the Jaguars' widest margin of defeat this season a closer game – and perhaps make it their first victory since beating the Indianapolis Colts in Week 1 of 2020.
"You can't get desperate; you have to just keep going to work," Lawrence said. "We're going to win some games. We're going to turn it around. We all thought today was the day we were going to get that first win and it wasn't. We didn't execute enough down the stretch. But we're going to figure it out and we're going to turn this thing around and it's going to be a lot of fun when we do.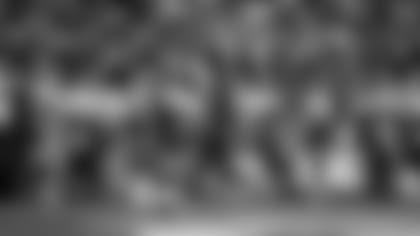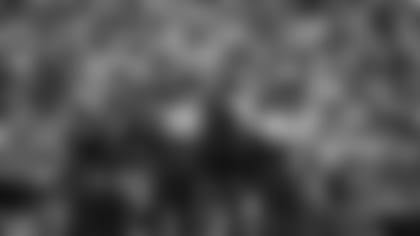 "Really think about the last two games, the [Arizona] Cardinals and the [Cincinnati] Bengal … we were ahead for some of that – and I thought we played better, stayed on schedule," Lawrence said. "We had some things today that got us behind but that's just part of it, that's the NFL, you've just got to find a way to win those games. When you get down, behind whatever – 12 or 14 – there is so much time left, we can still win the game. I think we are turning [that corner] and we all believe and we had our opportunities and like I said it's a totally different game if we get that fourth and inches."
While the Jaguars never led Sunday, they were within a score through much of the first half, then had a chance to pull to within five with much of the fourth quarter remaining. So, while the Jaguars lost by three scores, it felt for much of the game as if they could rally and win.
"We have to find a way to win, we're a good team, though obviously the record doesn't show that," running back James Robinson said. "We have a lot of great guys in the locker room, and we just got to find something that is going to work for us."
Jaguars cornerback Shaq Griffin: "I hate to be the guy, because I used to hate to listen to it … the coach comes and tells you; 'Guys we beat ourselves again, that's the only reason we lost.' I used to hate hearing that but seeing it, it's literally self-inflicted wounds we continue to give each other. Those things can't continue in football. They have to stop."
Robinson: "We're really, really close. It's just kind of frustrating the way we play in the first half, and then we come out in the second half, and it's just like what's going on? I mean, we've just got to come out strong and just finish every game. We've just got to keep it going throughout the whole game."