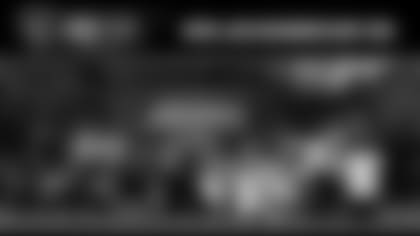 The Jacksonville Jaguars are excited to announce that the first ever **JagTag Summer Camp** touches down in London this August!
Having delivered JagTag to over 100 London schoolsfor the past 2 years, the Jacksonville Jaguars we are thrilled to now offer it the programme as a summer camp for anyone between the ages of 11 and 16!
JagTag is a simplified, non-contact version of American Football, suitable for boys and girls of all abilities. At the JagTag Summer Camp, kids will have the chance to learn essential game skills from expert American Football coaches - including throwing, catching, evading and defending - whilst having fun and learning more about one of the fastest growing sports in the UK in a safe and friendly environment.
WHEN: Tuesday 29th August - Thursday 31st August, 9:30am-3:00pm
WHERE: Fulham College Boys School, Kingwood Road, Fulham, London, SW6 6SN
WHO: Girls and boys of any skill level aged 11-16 years
With only 32 places available, we advise to book early to avoid disappointment. So, hurry - spread the word amongst friends and family who want to get their kids into a new sport this summer! #BeJaguars #WinToday
JagTag Summer Camp costs just £25 per day, or £60 for all 3 days. For more information, please email jagtag@jaguars.com