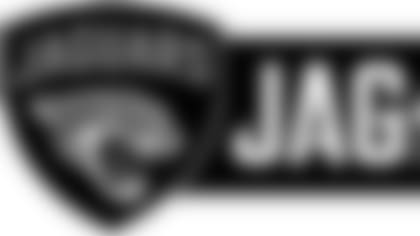 Hot on the heels of the Jaguars three-peat victory at Wembley, a dominant 44-7 win over the Baltimore Ravens, what better time to get your kids into American football? Enter the Jacksonville Jaguars American Football Satellite Clubs, affiliated with Sport England, which will run the Jaguars JagTag programme at four locations around London and the south of England.
JagTag is a simplified, non-contact version of American Football that has proven extremely popular with students, allowing students to experience extracurricular activities outside of the mainstream. The satellite clubs are open to anyone between the ages of 13 and 18, and are perfect for students of all shapes, sizes and athletic abilities, whether they've tried the sport before or are rookies.
Participants in the JagTag American Football Satellite Clubs will have the chance to learn essential game skills - from expert American Football coaches!
Sessions begin with the basic techniques for throwing, catching, evading and defending, and scale up as players become more experienced so that they can create their own 'play' tactics.
Easy to pick up and encouraging team work and tactical thinking, the Jacksonville Jaguars' American Football Satellite Clubs are the perfect way to learn more about one of the fastest growing sports in the UK  in a safe and friendly environment.
Suitable for students of any skill level aged 13-18 years
Running in Surrey, Hammersmith & Fulham, Wandsworth, Bromley and Southwark
The first two sessions are FREE, and just £2 thereafter
Prizes for good attendance!
There will be an opportunity to attend the 2018 Jaguars game at Wembley as part of the Reward Rows programme
For more information, please email JAGTAG@JAGUARS.COM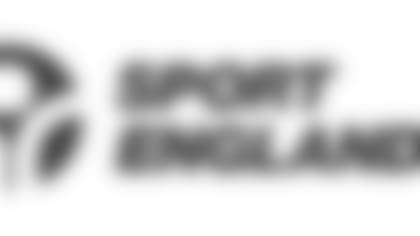 DAY:                      Monday
TIME:                    4:30pm – 5:30pm
ADDRESS:             Bishop Justus School, BR2 8HZ
DAY:                     Tuesday
TIME:                   5pm – 6pm
ADDRESS:            Frimley Lodge Park, Sturt Road, Frimley Green, Mytchett, Surrey GU16 6HY
DAY:                     Wednesday
TIME:                   4.30pm – 5:30pm
ADDRESS:            Fulham College Boys School, Kingwood Rd, Fulham, London SW6 6SN
DAY:                    Thursday
TIME:                   4.15pm – 5:15pm
ADDRESS:            Burntwood Academy, Burntwood Lane, Tooting, London SW17 0AQ
DAY:                     Friday
TIME:                   5pm – 6pm
ADDRESS:            ARK Walworth Academy, Shorncliffe Rd, London SE1 5UJ