Jacksonville, FL - This Sunday, the Jaguars face the Indianapolis Colts at 1 p.m. at TIAA Bank Field, and players will debut their custom cleats that represent causes and issues important to them as part of the NFL's annual "My Cause, My Cleats" campaign taking place Weeks 13-15. The league-wide initiative isin its third year, and with 47Jaguars players participating, 47 different causes will be highlighted on a one-of-a-kind stage.
Players will be representing many different causes, including local military and veteran support, first responder's appreciation, heart disease and cancer awareness. Here are a few examples of personal stories from players participating in the campaign.
"We are fortunate to have former Army Sgt. of the 82ndAirborne, Sean Karpf, on our strength and conditioning staff. Sean is an inspiration to all Americans, and I have chosen to honor Sean and all members of our military, past and present, through the Wounded Warriors Project. They have made the ultimate sacrifice, which allows me to focus on the sport I love, and I could not be more thankful for that." – LB Telvin Smith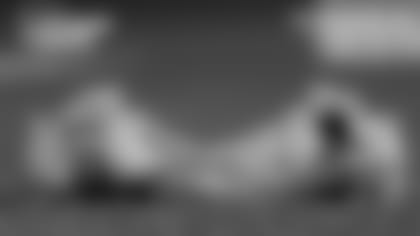 "I lost my mother to cancer at a very young age and although she was never able to see me play football, I feel this is a great way to honor her memory. I'm proud to support the American Cancer Society and its mission to free the world from cancer." –CB AJ Bouye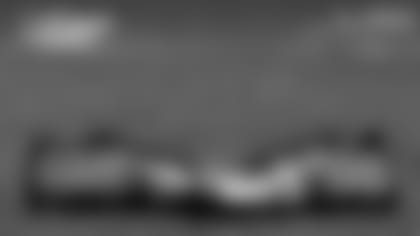 "My niece was born with a hole in her heart and is regularly challenged by her condition. The Pediatric Congenital Heart Association's goal is to conquer heart disease, and I strive to bring awareness to their mission in hopes that they can help my family and others overcome hardships in their health." – K Josh Lambo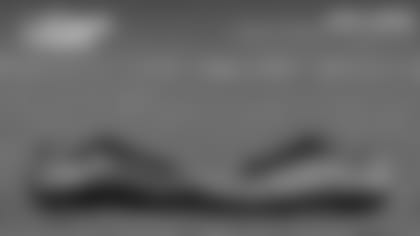 "As a professional athlete, physical fitness is extremely important to me. I hope to set an example of a healthy lifestyle by eating right and participating in physical activities for 60 minutes every day through the NFL PLAY 60 initiative. I hope my cleat design encourages others to do the same." – S Barry Church
To see pictures of all player cleats and read the stories behind each, visit jaguars.com/mycausemycleats.