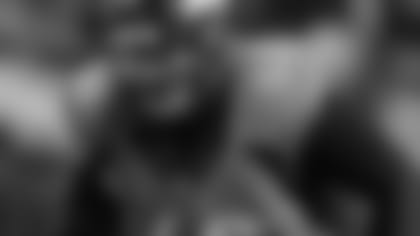 ](http://bit.ly/ZB031114)

JACKSONVILLE – The Jaguars' first move into 2014 free agency was an inside job.
Zane Beadles, an offensive guard from the Denver Broncos, is expected to sign as an unrestricted free agent with the Jaguars, meaning the franchise addressed what many believed was a significant need just hours into the NFL's free-agency period.
Beadles, 27, a second-round selection by Denver from the University of Utah in the 2010 NFL Draft, has started 62 of a possible 64 games in four NFL seasons. He started the first six games of his career at right tackle in 2010 and has started at left guard since.
He was a Pro Bowl selection following the 2012 season.