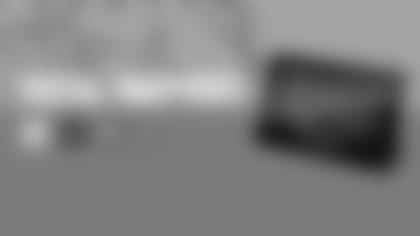 ](http://www.nimnicht.com/)

The Jaguars arrived in London on Friday morning and hit the ground running. Practice was held a few hours after arrival. The team's short stay was filled with various appearances, including the NFL Fan Rally on Regent Street Saturday. Most important of all was the game on Sunday, which was historic. It was the first live digital stream of an NFL broadcast, as well as the earliest game in team history. After falling down 3-0, the Jaguars ripped off four straight touchdowns. A valiant comeback effort from Buffalo put them back in the lead until a late touchdown from Allen Hurns put the Jaguars up for good. Here are the best posts from the team's trip:
Player POV
Shortly after arriving, Sergio Brown did an interview with Sky Sports.
Rookie Thurston Armbrister snapped this pic with teammate Clay Harbor and a fan.
Cyprien received this note from a fan.
Dwayne Gratz, Johnathan Cyprien, Jermey Parnell and Luke Bowanko enjoyed the Fulham win Saturday.
Bryan Walters played tourist.
Ryan Davis had his family in town.
Carson Tinker had some fun.
Sergio Brown stopped by to check out a neat painting of John Lennon.
Fan Focus
Fans were encouraged to use #JAXinUK in all social posts.
Gameday Greats
The best posts from gameday.
The team will have a bye next week, but will return to action on Nov. 8 for an away game against the New York Jets. The official gameday hashtag will be #JAXvsNYJ. Fans will be encouraged to use #MOREJAX, #Jaguars and tag the team in posts.