Absolute Radio will air Super Bowl XLVIII live as part of a new deal that will see the Absolute Radio Network carrying live NFL commentary every week.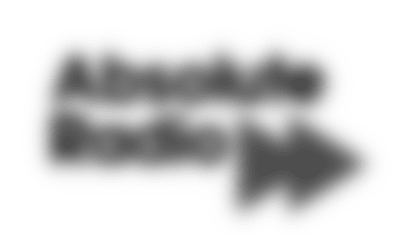 Starting on Sunday (September 8), Absolute Radio will carry live commentary on one of the NFL's top games of the week on Absolute Radio 90s, with coverage beginning at 9:00 p.m. The station will also air live commentary from Wembley Stadium of the NFL's two International Series games (Pittsburgh Steelers at Minnesota Vikings on September 29; and San Francisco 49ers at Jacksonville Jaguars on October 27). Super Bowl XLVIII, played in New York/New Jersey's MetLife Stadium on Sunday February 2, will be broadcast live on Absolute Radio.
Absolute Radio has established its sporting credentials over the past two years with live Barclays Premier League commentary every Saturday as part of its "Rock N Roll Football" show.
Paul Sylvester, Absolute Radio's Head of Presentation, said: "American football's popularity in the UK is growing incredibly quickly, especially amongst our listeners, and we're pleased to be bringing it to a new audience. The success of the award-winning Rock N Roll Football shows our listeners' passion for football and we're confident they'll enjoy Barclays Premier League on Saturdays and NFL on Sundays."
The Sunday shows on Absolute Radio 90s will be hosted by Adam Hunt and will feature commentary direct from the US. For the games at Wembley and Super Bowl, renowned NFL broadcaster Darren Fletcher will be in the commentary seat. As well as live commentary, Absolute Radio will feature NFL content and promotions throughout the season.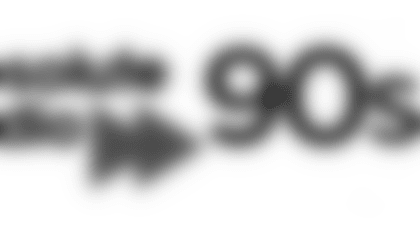 Alistair Kirkwood, managing director of NFL UK, said: "This is a very exciting development and we are very pleased to welcome Absolute Radio to the NFL family. We are a growing, dynamic sport and our popularity in the UK has never been higher. Absolute is a great partner for us and will help us to reach out to many new fans."
Absolute Radio 90s will begin its NFL season this Sunday with live coverage of the Green Bay Packers at the San Francisco 49ers. On September 15, it will air Jacksonville Jaguars at Oakland Raiders and on September 22, Indianapolis Colts at San Francisco 49ers.
Absolute Radio's NFL programming will be produced by USP Content, who have more than ten years' experience in the sport and who have worked with Absolute Radio on the station's Premier League Rock N Roll Football for four seasons. Absolute Radio 90s is available nationwide on DAB across the United Kingdom, on Sky TV and via mobile phone listen apps.