The inaugural Jaguars Se7ens Cup crowned its first champions as the London Ex-Pads came out on top after a hard day of competition at Fulham FC's Craven Cottage.
It was an all-London final as the Ex-Pads met the South East Regional winners Baker Street Buttonhookers but it was the Ex-Pads who went the distance in an excruciatingly tight 7-0 win.
This completed an unbelievable journey for the Ex-Pads whose chances at lifting the trophy looked in tatters when they were knocked out in the semi-finals of the South East Regional. However, after licking their wounds, the team entered and won the Midlands Regional to qualify for the National Final and their shot at glory.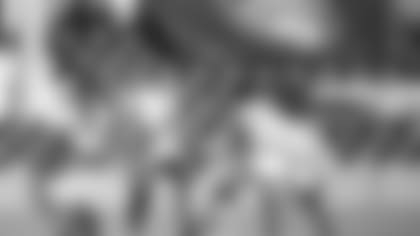 By winning the inaugural Jaguars Se7ens Cup the Ex-Pads took home the trophy and tickets for the entire team to the Jaguars' 2017 International Series game at Wembley Stadium.
Made up of ten players from the capital, the Ex-Pads saw off seven other teams who had made it to the National Final from across the country.
And the Ex-Pads' Dag Khan, who lives in London, could barely hide his delight at lifting the very first Jaguars Se7ens Cup.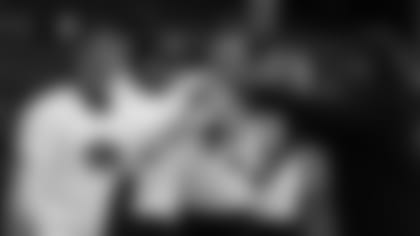 He said: "It is great to lift the trophy – we had a long journey, a few old guys and obviously we had to go to Birmingham but the guys really pulled it together in the end. It was a great game.
"It was a fantastic standard and playing on the Fulham field was quite special. I think playing at Craven Cottage made a difference because it created a real atmosphere and there was some good energy around the ground.
"I think it is great the Jags do this and I know how important it is to this continent. I think next year I would love to see the Jags do even more!"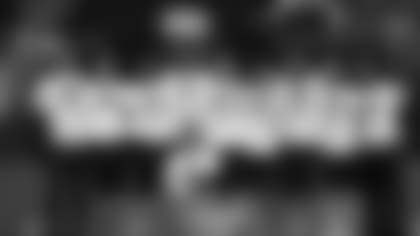 Each of the seven teams at the National Final had qualified by making the final of the South East, Scotland, Midlands & Wales and North regional tournaments.
The Jaguars Se7ens Cup is a seven-on-seven, non-contact flag football competition. Around 380 players have taken part in the first year of the competition.
The Jaguars Se7ens Cup is part of the Jacksonville Jaguars' commitment to growing the game of American football in the UK through participation. They have made a commitment to play one home game a season at Wembley Stadium through 2020.  Additionally, the Jaguars have rolled out an American football programme called JagTag to more than 30 London schools with a view to expand nationwide in the future.
The Jaguars also launched Jaguars Academy, a three-day training academy in the UK run by the team's coaching staff. One hundred-sixty amateurs attended the inaugural Academy in 2016, with players coming from as far as Denmark and Russia to train with the Jaguars.