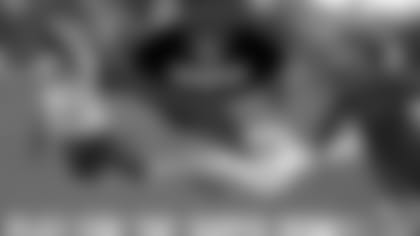 ](http://www.jagssevenscup.com "Jaguars Se7ens Cup")

The Jacksonville Jaguars have announced that more than half of the places in their UK-only Jaguars Se7ens Cup tournament have already sold out in just a week.
Offering up the biggest prize in British American football for the tournament winners – an all-expenses paid trip to Super Bowl 52 – there has been record interest in both the Manchester and London regional festivals.
The Jaguars are encouraging anyone interested to sign-up quickly at www.jagssevenscup.com to ensure they don't miss out on competing for the prize of a lifetime in the non-contact flag football tournament due to begin later this year.
The Jaguars Se7ens Cup is part of the Jaguars' commitment to growing participation of American football in the UK which also includes their JagTag schools programme which has 1,500 kids playing regularly along with their Jaguars Academy which hosted 160 amateur players.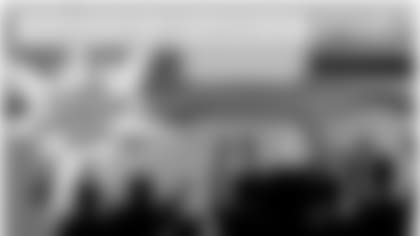 The Jaguars Se7ens Cup will launch at a festival of football in Manchester on Saturday, Sept. 2, with the Northern Regional heats, while the Southern Regional heats will begin in London on Saturday, Sept. 9.
The winners of each regional will face off in a North vs. South championship at the Jaguars training ground ahead of their game at Wembley Stadium. Each team will be coached by a Jaguars alumni player and the winners will all win the once-in-a-lifetime prize of tickets to the Super Bowl.
The tournament is for players aged 18 and older with any experience with American football. You must enter as a team of 7-10 people, as there are no individual sign-ups permitted.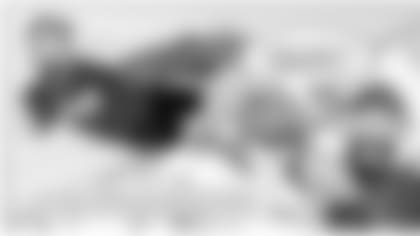 The Manchester regional tournament will feature 20 teams and the London regional tournament will feature 30 teams. The price of entry for each team is £150 and includes an exclusive Jaguars Se7ens T-shirt specially made for Jaguars Se7ens competitors. Each team is guaranteed to play at least four games at their regional tournament.
Referees will be fully qualified and provided by the British American Football Association.
Free JagTag and coaching sessions will be running throughout the tournaments, so anyone with interest in American Football is encouraged to attend and learn about the sport.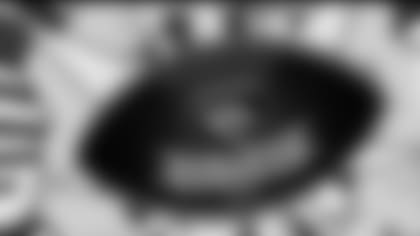 ](http://www.jagssevenscup.com "Jaguars Se7ens Cup")