JACKSONVILLE – The Jaguars are on the road for a long, long time.
But for now, and until the game Sunday in Oakland is over, Head Coach Gus Bradley said all of the peripheries – the 10-day road trip to the West Coast, the extra day in a hotel Saturday, all of it – matters a lot less than the immediate.
The immediate is Sunday's game...
The Black Hole in Oakland...
Mainly, Bradley said the focus is on continuing to improve. However that has to get done.
"It's all set," Bradley said late this week as the Jaguars (0-1) prepared to play the Raiders (0-1) at O.Co Coliseum in Oakland, Calif., Sunday at 4:25 p.m.
"Right now, we're just focused on getting there, what we're going to do (Saturday) and then the game on Sunday. Those are the things we're looking at."
The Jaguars for the first time in franchise history are playing back-to-back West Coast games, with a game at Seattle scheduled for September 22. They will stay in California following the Oakland game to practice, and then fly to Seattle next Saturday.
That's a tricky logistical stretch by NFL standards, but Bradley said far more concerning this week is playing well following a 28-2 loss to the Kansas City Chiefs in the regular-season opener.
Bradley said it's not about the Jaguars necessarily having an "edge" because of the loss, but intensity needs to be high.
"I think we had an edge last week," Bradley said. "I think we went into it and we had that edge. But hopefully, it's focused in the right direction."
Veteran Chad Henne will start at quarterback for the Jaguars in place of Blaine Gabbert, out at least this week with a hand/thumb injury. It will be Henne's 38th career start, seventh with the Jaguars.
Elsewhere, there are other injury concerns. Cornerback Alan Ball sustained a groin injury in practice Thursday, and will be a game-time decision. If he doesn't play, rookie Demetrius McCray could start in his place with veteran Will Blackmon starting on the other corner in place of rookie Dwayne Gratz.
Will Rackley (knee) also will be a game-time decision at guard, with Mike Brewster the likely starter in his place if Rackley can't play. Guard Uche Nwaneri said Friday he will play despite missing time this week because of a knee injury.
Tight end Marcedes Lewis (calf) is doubtful for Sunday, with wide receiver Mike Brown (back) and linebacker J.T. Thomas (hamstring) also game-time decisions.
And while Bradley's weekly focus isn't about winning and losing as much as getting better, make no mistake: Winning is very definitely on the Jaguars' minds.
"It's huge," Uche Nwaneri said. "Everyone on the team feels like we have to go out and play a good game. As a group, as an offensive line, we feel like we have to go out and dominate this game. We really want this win. We're going to compete anywhere we go, but we don't go in there with just the intention of improving on what we did last week.
"We go in there with the intentions of winning this game, dominating this defense, and playing with intensity, playing nasty, playing smart and getting a win.
"It's a hostile territory. It's going to be loud. It's going to electric and I wouldn't have it any other way."
Here's a look at this week's coverage of Jaguars-Raiders on jaguars.com:
[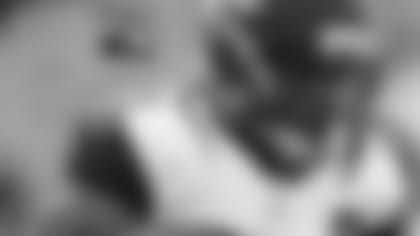 ](http://bit.ly/Setting91013)
Setting the Table: See which players and matchups to watch and so much more.
[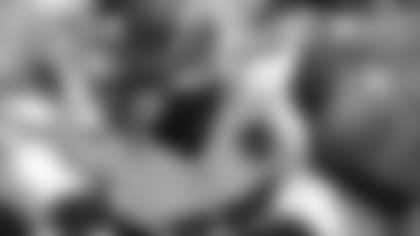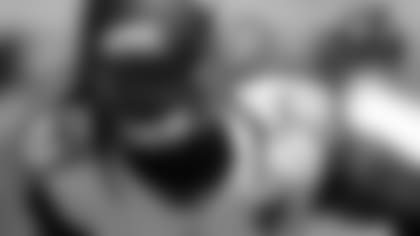 ](http://bit.ly/FabFour91213)
Fabulous Four: The four storylines to watch heading into Jaguars vs Raiders.
[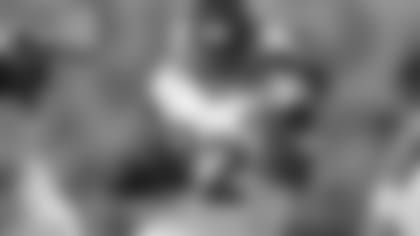 ](http://bit.ly/10Things91313)
10 Things: The 10 things the Jaguars must do to beat the Raiders, according to Oehser.
[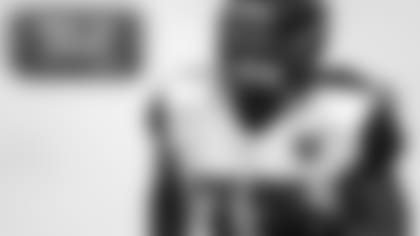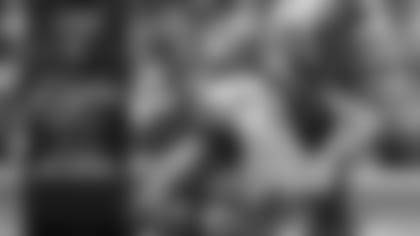 ](http://bit.ly/AllAccess91013)
Jaguars All Access: Jaguars rookie wide receiver Ace Sanders joins Jaguars Analyst Jeff Lageman and Action News Sports Director Brent Martineau .
[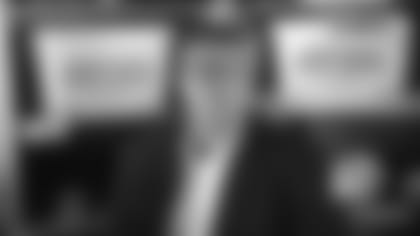 ](http://bit.ly/OZoneVid91113)
O-Zone Mailbag: Oehser recaps the busy offseason and answers questions as he gets you ready for the season opener.
[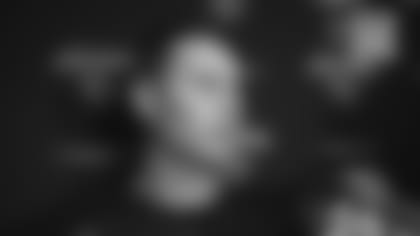 ](http://www.jaguars.com/media-gallery/videos/OpenLockerRoom/4f68fbd4-d477-4ecc-937b-5f6d7ef99508)
Open Locker Room: Hear from quarterback Chad Henne and running back Maurice Jones-Drew.
[
](http://bit.ly/KickinIt91213)
Kickin' It With Scobee: Jaguars kicker Josh Scobee asks his teammates their most memorable football moment.
[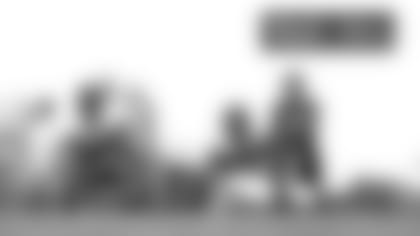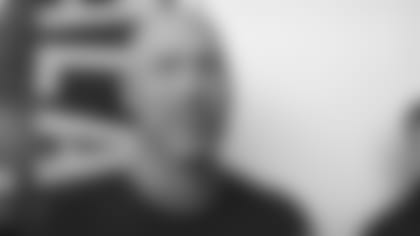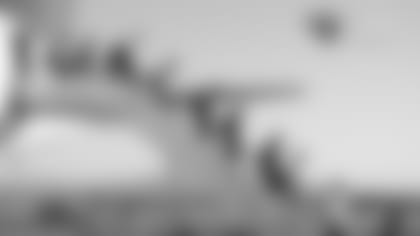 ](http://bit.ly/OnTheRoad91413)
On the Road JAX vs OAK: Play-by-play voice Brian Sexton and Jaguars Analyst Jeff Lageman break down the Jaguars 10-day trip.