Gus Bradley has seen signs.
They're the same signs many observers have seen the last two weeks – signs of progress and signs that the Jaguars in the second half of the season are playing better than the first.
Bradley, the Jaguars' first-year head coach, said while those are good signs, they're just signs, and that's not quite enough.
"We'd like to take the next step," Bradley said as the Jaguars (1-9) prepared to play the Houston Texas (2-8) at Reliant Stadium in Houston, Texas, Sunday at 1 p.m.
The next step is playing consistently more often. Bradley said the Jaguars played a consistent game two weeks ago when they scored their first victory of the season, 29-27 over Tennessee, but that while there were good things in a loss to the Cardinals last week, there weren't enough.
"I felt like we played pretty well on both sides of the ball last week, but not maybe as consistent throughout the whole game as we're looking for," he said. "So we want to get back to that consistency and that's what the challenge was this week – to see if we had a really good Wednesday, Thursday, Friday and Saturday –  will those good practices carry over into the game, where we will have consistency throughout?"
The Jaguars enter the weekend with three players' status uncertain, with particular attention on wide receiver Mike Brown.
Brown, a first-year veteran, missed practice Wednesday and Thursday with an injured AC joint (shoulder), and Bradley said a decision likely will be made on his status Saturday. If Brown can't play, wide receiver Jeremy Ebert likely will be signed from the practice squad.
Brown is listed as questionable on the injury report, as are cornerback Will Blackmon (shoulder) and linebacker Geno Hayes (knee). Blackmon is expected to be a game-time decision, while Hayes practiced with a brace Friday and Bradley said the team feels better about him playing than not.
Guard Will Rackley is expected to start after missing the last two games with a concussion, and middle linebacker Paul Posluszny is expected to start after missing last week with a concussion.
Here's a look at the rest of this week's Jaguars-Texans coverage on jaguars.com:
[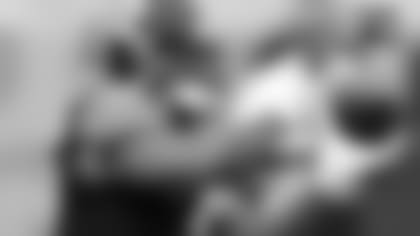 ](http://bit.ly/setting111913)
Setting the Table: See which players and matchups to watch and so much more.
[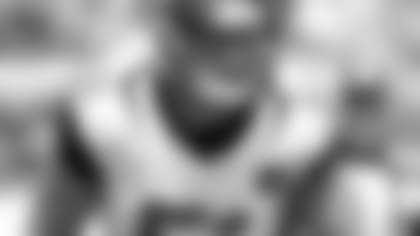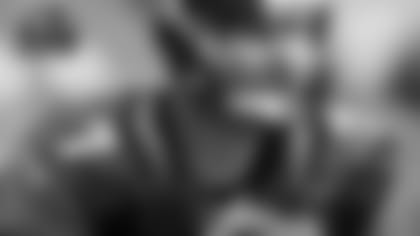 ](http://bit.ly/fab4-112113)
Fabulous Four: The four storylines to watch heading into Jaguars vs Texans.
[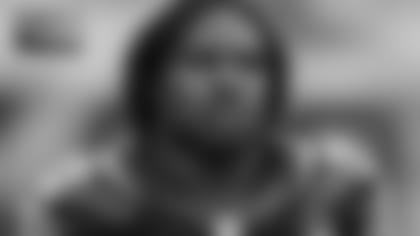 ](http://bit.ly/10things-112213)
10 Things: The 10 things the Jaguars must do to beat the Texans, according to Oehser.
[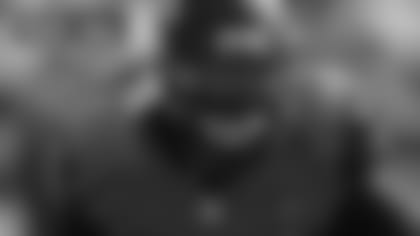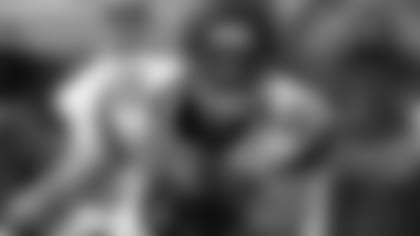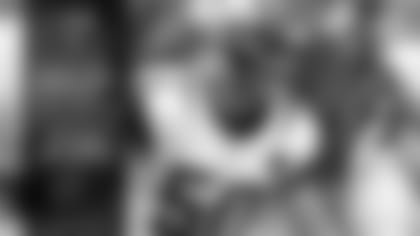 ](http://bit.ly/AllAccess111813)
Jaguars All Access: LB Russell Allen joins Jaguars analyst Jeff Lageman and Action News Sports Director Brent Martineau.
[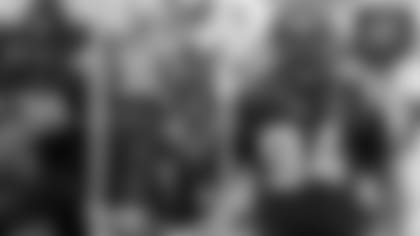 ](http://bit.ly/JagsWired111913)
JagsWired: Get a behind the scenes look at the Jaguars' home game vs the Cardinals.
[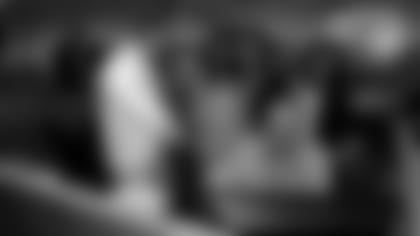 ](http://bit.ly/OZonevid112013)
O-Zone Mailbag: Oehser answers the fans' questions about all things Jaguars.
[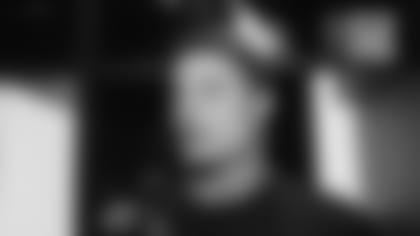 ](http://bit.ly/OLRvid112013)
Open Locker Room: Jaguars QB Chad Henne and LB Paul Posluszny talk to the media.
[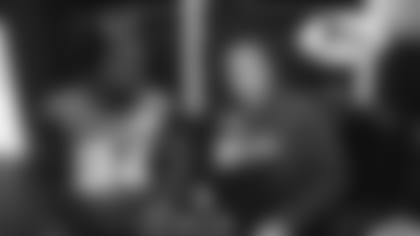 ](http://bit.ly/KickinIt112113)
Kickin' It With Scobee: Jaguars kicker Josh Scobee asks his teammates who they would trade places with.
[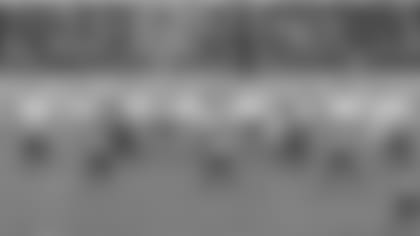 ](http://bit.ly/FilmRmFri112213)
Film Room Friday: Lageman looks at how the Jaguars are getting creative to generate pass rush.
[