On the same night the UK made history by playing a part in the NFL Draft, the Union Jax were also enjoying their own celebration as the Jaguars threw a UK NFL Draft fan party.
More than 200 fans jammed into a London bar to eat, drink and watch the latest additions to the Jaguars roster be announced – including the sixth and seventh round picks which came live from London.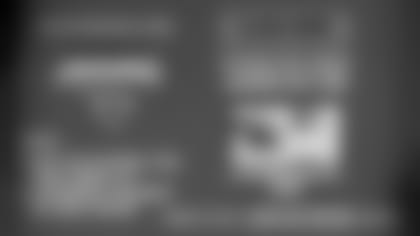 The fans were also treated to an appearance from Jaguars legend Marcus Stroud who was interviewed by Sky Sports' Neil Reynolds on stage before taking a Q and A session from the attending fans.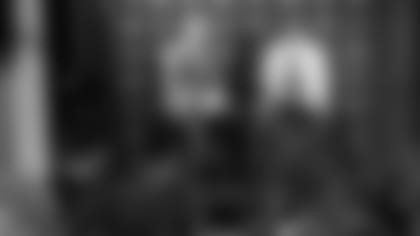 Stroud was on hand to share a drink and sign autographs for the fans following his interview before departing to the studio to present Union Jax member George Bedford who would announce the Jags' sixth and seventh round picks.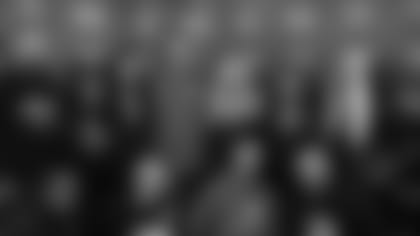 The party continued and George received a huge roar when he finally appeared on the big screen calling out defensive tackle Michael Bennett as the first ever NFL Draft pick to be announced outside of the US.