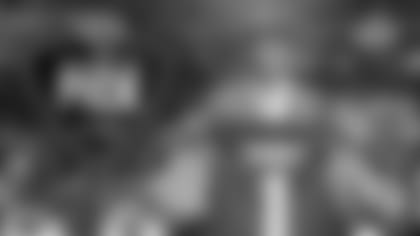 ](http//:www.nfl.com/youmakethepick "You Make The Pick")

The Jacksonville Jaguars and VISIT FLORIDA have teamed up to give you the chance to have not just the experience of a lifetime but TWO experiences of a lifetime in the "You Make the Pick 2017 NFL Draft Sweepstakes."
The sweepstakes will give you the chance to write your name in Jaguars and NFL history by announcing one of the team's NFL Draft picks live on air from London and beginning one college player's NFL career!
But playing a starring role in the NFL Draft in front of millions of viewers isn't the only prize – thanks to VISIT FLORIDA you and a 1 will later in the year get a chance to potentially see your pick play live at EverBank Field.
You will have flights, accommodation, car rental as well as two tickets to the game so you can relax on the sunny beaches of Florida and go mad cheering on the Jags.
Alongside watching the Jaguars play at EverBank Field you will also get to play a full 18-holes at World Golf Hall of Fame & Museum's natural grass putting course and a luxury historic sightseeing cruise with Amelia River Cruises.
And even if you aren't fortunate enough to win this amazing opportunity there are three runners up prizes of two tickets to watch the Jags play the Baltimore Ravens at Wembley Stadium on September 24 and a Jaguars merchandise package.
So be sure to enter now HERE and earn your chance to immerse yourself in the world of NFL!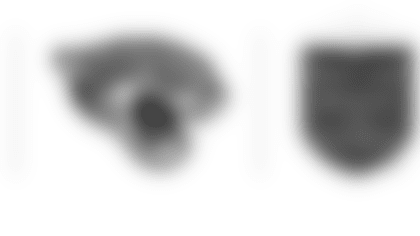 ](http//:www.nfl.com/youmakethepick "You Make The Pick")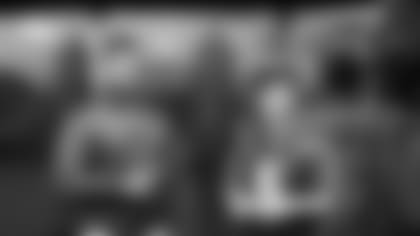 ](http://www.nfluk.com/youmakethepick "You Make The Pick")