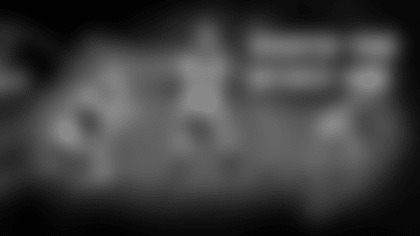 ](http://www.jags-sevens-cup.com "Jaguars Se7ens Cup")

The Jacksonville Jaguars will be offering American Football fans around the UK and Europe the opportunity to compete to become the inaugural winners of the 'Jaguars Se7ens Cup.'
The seven-on-seven flag football tournament will host four regional heats –Edinburgh (Scotland), Manchester (North), Birmingham (Midlands/Wales) and London (South/South East) – around the country this October before culminating in the National Final in November.
The tournament is suitable for players aged 18 and above with any experience of American Football – so get a team together and register your interest now at www.jags-sevens-cup.com!
Each regional tournament has space for 16 teams with an entry fee of £150 per team of 10 (the equivalent of £15 per person). The entry price includes an exclusive Jaguars Sevens t-shirt specially made for Jaguars Sevens competitors. Each team is guaranteed to play at least four games.
Along with the action on the field, the Jaguars will look to create a festival atmosphere in order to bring the best of the NFL to both competitors and spectators.
With venue details and confirmed dates to be announced soon, teams are being asked to register their interest now online.  Head to www.jags-sevens-cup.com and follow the instructions to sign-up to ensure you book your place.