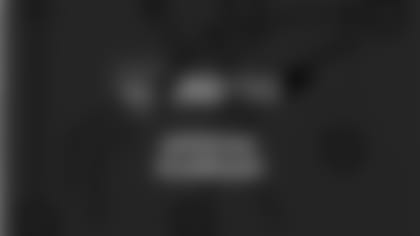 ](http://joom.ag/tl0p?f#.Vh1GebdCUK0
[](http://joom.ag/tl0p?f#.Vh1GebdCUK0
The Jacksonville Jaguars have released their free online playbook so you can learn exactly how to play the team's brand new version of touch American football – JagTag.

If you fancy yourself as a bit of a Blake Bortles then why not download the JagTag Playbook [here](http://joom.ag/tl0p?f#.Vh1GebdCUK0
JagTag is designed to be easy-to-learn for all ages and abilities and easy to play almost anywhere – all you need is a ball and a simple understanding of the game which is provided by the JagTag Playbook.
Whether you are a beginner looking to learn the basic techniques of throwing, catching and running with the ball or if you are looking to take your game to the next level, JagTag caters for all with tips from current and former Jaguars stars.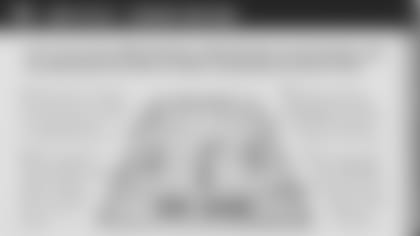 ](http://joom.ag/tl0p?f#.Vh1GebdCUK0
Legendary quarterback Mark Brunell will take you through how to create your own play while Coach Gus Radley and Bortles are also featured in the playbook with personal messages to the team's fans. There is also an expanded section for you to take JagTag closer to the real thing once you have mastered the basics.
JagTag was launched last month in London as the team welcomed more than 700 people to London Fields, Hackney for JagTag Live.  *The event *featured on-field coaching sessions where Londoners, and people travelling from further afield, were able to experience JagTag for the first time.
After a brilliant day, 100% of attendees surveyed saying they found the rules either 'very' or 'extremely' easy to understand and would recommend it to a friend.
So [download the playbook](http://joom.ag/tl0p?f#.Vh1GebdCUK0
, get out there and get to know how current NFL stars fell in love with the game they now excel in! [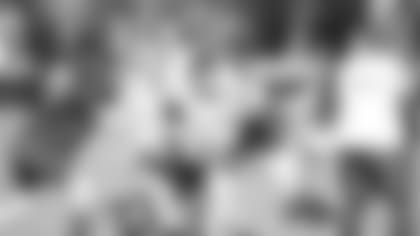 ](http://joom.ag/tl0p?f#.Vh1GebdCUK0