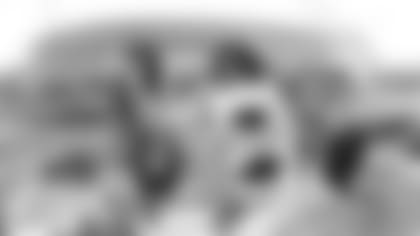 The Jaguars treated the Union Jax fans to an exclusive party at the top of the Wembley Hilton Hotel this weekend – just yards away from Wembley Stadium where the Jaguars will take on the Dallas Cowboys in November.

They were joined by Jaxson de Ville and Jenn, Caitlin and Paige from the ROAR of the Jaguars at the Sky Bar along with volunteers and others involved in putting on the amazing Wembley sleepover for 'A Hope to Dream.'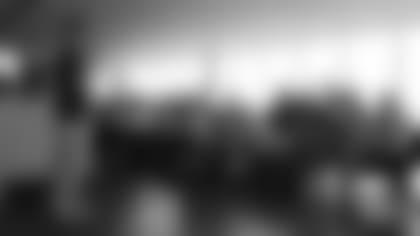 The lucky fans attending were treated to burgers, beers, a live Q&A with Jaxson and a special Jaguars-themed quiz.
The party continued into the evening and with that it was time for Jaxson and the ROAR to head back to Jacksonville – with thoughts now turning to the season opener against Philadelphia Eagles.