JACKSONVILLE – The Jaguars must be at their best to win.
Head Coach Urban Meyer said he has no problem with that concept for a couple of reasons. One is that it's true and another is it's the nature of the NFL.
"I'm just really learning a lot about this league and not many teams have that," Meyer said Friday when asked about the Jaguars having a small margin for error – and needing to be at their best to win.
"That's not an indictment on us. That's just the world we're in."
Meyer, speaking to the media Friday as the Jaguars (1-5) prepared to play the Seattle Seahawks (2-5) at Lumen Field in Seattle, Wash., Sunday., had been asked about linebacker Myles Jack on Thursday saying the team had little margin for error.
"I'm glad he looks at it that way and I think that's the message in the locker room," Meyer said. "That's the culture in the locker room right now and, 'Let's get real serious about our jobs.' We've had a great week and I told you guys all along that there has been zero resistance in that locker room."
Meyer covered multiple topics Friday, again praising a Jaguars offensive line that has allowed an NFL-low eight sacks this season. He spoke specifically about left tackle Cam Robinson, a fifth-year veteran playing this season on the NFL's one-year "franchise tag."
"Cam [Robinson] is really improved from a year ago," Meyer said. "I think he's a really good practice player, very talented player. [I] love the guy. [He's] actually a really good leader and I didn't know that."
Meyer also said he believes offensive line coach George Warhop has done a "nice job with the line" this season, adding that while right tackle Jawaan Taylor "didn't play as well last week" in a victory over Miami, overall "he's been pretty consistent."
"I think that (the line) has been a consistent piece of our offense," he said.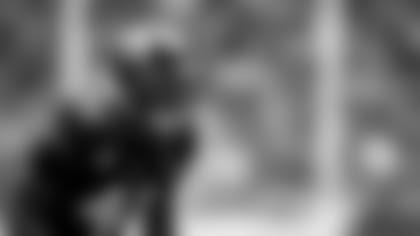 Meyer on Friday said while defensive end/linebacker Josh Allen and defensive end Dawuane Smoot are "trending upward," he still doesn't feel great about the interior of the line. "But Roy [Robertson-Harris]'s been out for a while and we brought him here for that," Meyer said. "He's very talented, very long, powerful guy. Taven Bryan, we have to get more out of him. Jihad Ward will do some inside and we might change up some other packages to get more people involved. But the interior is the issue right now."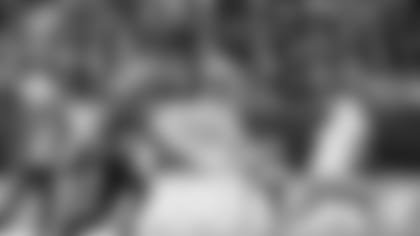 Meyer on running back James Robinson: "I love him and we all do. He doesn't say much, but he's a grinder. We wanted to really work on his second level running, and he has, and you can see it. You can see him pick his legs up where last year he got tripped up a lot. [I'm] really proud of the way he's worked. [I] have great respect for him, love him. He is as hard working of a guy that I have ever been around."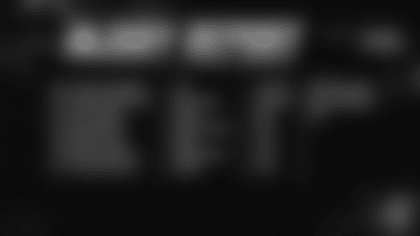 Jaguars cornerback Tyson Campbell (toe) and defensive tackle DaVon Hamilton (shoulder) both practiced limited for a third consecutive day Friday and were listed as questionable on the final injury report of the week. Defensive tackle Jay Tufele (hand) was ruled out and placed on injured reserve. All other active Jaguars players are expected to be available Sunday, including guard Ben Bartch (concussion), linebacker Myles Jack (back), long snapper Ross Matiscik (hamstring) and center Tyler Shatley (groin).