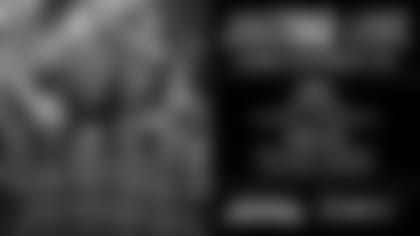 ](http://www.jagtag.co.uk "Jag Tag")

The Jaguars are launching JagTag as an easy-to-play, simplified version of touch American Football that is suitable for all ages and ability.  The game will seek to engage more people with both the team and the sport itself.
The JagTag Live event will offer free pre-bookable coaching sessions on specially set out pitches designed to give people an introduction to playing the game.  Anyone wishing to attend a free session simply needs to sign-up here either as an individual or group.
The event, running from 12:00-16:00, will also feature an appearance from the ROAR of the Jaguars cheerleaders and will have catering facilities onsite. For those not wanting to take part in one of the free JagTag sessions, there will also be plenty of other activity including interactive NFL games, free giveaways, competitions and a 'Myth Busting' zone to help teach people basic throwing and catching techniques.
Jags safety Sergio Brown, who visited the UK last month, recalled how he had fallen in love with the game through touch football and insisted JagTag could be the perfect way for the game to grow in the UK.
"I think it's awesome that the Jaguars have taken the time to create JagTag, a version of American Football for the UK that can be played by everyone," he said. "I've played football since I was a kid and touch was how I got introduced to the game so I have a lot of fond memories of it – it's where my journey began.
"You can just play it in the backyard or in the park with your friends and family and it's so easy to play.  All you need is a ball and a few people and you've got yourselves a game.  JagTag will give people a great introduction as well as getting people active.
"We just want people to learn how to play the game as easily as possible and that's what JagTag is all about – it's really fun and easy to learn for all ages so I hope people get out there, grab a ball and just have fun."
For those fans already knowledgeable around NFL, JagTag Live will provide the perfect opportunity to introduce any friends or family who may not have experienced the sport previously.