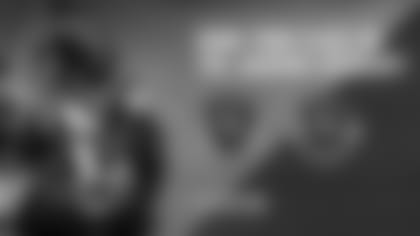 ](https://www.jagscampandacademy.com/ "Jaguars Academy")

The Jacksonville Jaguars are offering amateur players in the UK and Europe aged between 19-25 the chance to train like NFL professionals by signing up to the three-day 'Jaguars Playing Academy' hosted at Loughborough University from July 14-16.
Current Jaguars coaching staff, joined by some special Jags alumni, will be flying over to the UK to host the residential training academy where they will help players take their game to the next level.
The Jaguars Playing Academy will offer world-class coaching in a range of playing positions both offensively and defensively. Places are limited to 200 and the cost to attend is £250 which includes two pairs of kit, laundry service, residency and food and beverage on-site.
When signing up you will need to specify your playing position on your application so you can be grouped correctly.
The Jaguars Playing Academy will be suited to amateurs with at least a year of playing experience of American Football and who are interested in improving their game and also showing off their skills in front of Jaguars staff. Who knows where it might lead?
Along with the Playing Academy there will also be a UK-based one-day coaching clinic for amateur coaches on Sunday, July 17. The day will be tailored to UK and Europe-based coaches looking to experience NFL-level coaching first-hand with a view to bettering their ability to pass on knowledge and improve player and team performance.
It will cost £50 per person to attend the Jaguars Coaching Academy.